The New Hampshire School Administrators Association + Rhythm
NHSAA had been oversold and underdelivered more than once before switching to Rhythm. While they may have been a bit skeptical at first, they soon discovered that Rhythm was different. The whole team enjoys a better everyday experience with access to comprehensive training, a user-friendly platform, and a best-in-class support experience.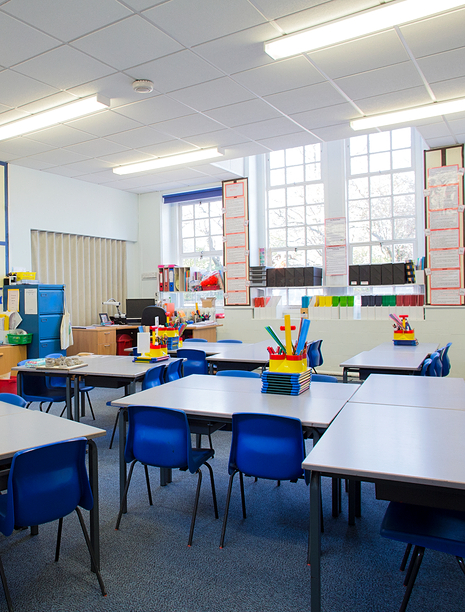 See what our customers are saying
The support experience here at Rhythm is unparalleled. I enjoy a personal relationship with the support reps and always get a timely response to my questions and tickets."
Kymra Kurinskas
Events and Marketing Manager at NHSAA
When I learned about Rhythm and saw their tech stack, the decision became pretty easy. The platform was everything we needed it to be, without the huge price tag attached to it."
Dr. Carl Ladd
Executive Director at NHSAA
4
Full Time Staff Members
$6,000
added back into the budget by eliminating the need for additional event management software
15 annual events
and 3 webinars hosted per month using Rhythm's robust events functionality
2 hours/week
saved with Rhythm's seamless and user-friendly invoicing system
NHSAA, the New Hampshire School Administrators Association, seeks to be a credible, trustworthy voice of educational leadership in the state of New Hampshire. Their mission is to create an exceptional, equitable, and comprehensive education experience for all of their public-school students.
By offering a highly curated selection of courses and seminars for their members, NHSAA is making sure school administrators have access to the professional development and training opportunities they need for success. NHSAA's members include superintendents of schools, assistant superintendents, school business officials, special education directors, curriculum coordinators and more.
We spoke with Kymra Kurinskas, the Events and Marketing Manager, to learn more about how NHSAA has been able to better serve their members since switching to Rhythm. Kymra ensures that all the details are in order for her association's annual events. She books facilities, organizes logistics, manages registrations, and sets up the events within Rhythm. Another big piece of her work is vetting NHSAA's partners so that members have access to an up-to-date directory of recommended providers. So, let's jump into the story.
The Problem We Needed to Solve
The New Hampshire School Administrators Association had just switched AMS providers when Kymra joined the team in July of 2019. Only a few months passed before NHSAA's staff realized their new provider was not going to work - it was much too archaic and rigid to serve their members and function properly for the team. It wasn't long before NHSAA had to make another switch to a provider that promised them a better experience.
Throughout implementation, Kymra and her colleagues struggled to follow the trainings that were provided to them. Learning sessions were not comprehensive or parceled out in a consumable way, creating a large knowledge gap for NHSAA's team once they went live.
After go-live, the support experience left much to be desired. When Kymra would reach out for help, responses from the new provider were delayed or nonexistent. If support did agree to meet, it was clear that their time would come with an additional price tag. After 6 months using the system, the team at NHSAA felt like they were still in the dark - and their largest, most complex annual event was on the horizon.
After multiple requests for help with no progress being made, Kymra was forced to purchase a third-party event planning software just to host the annual event.
This was a turning point. Again, NHSAA had been overpromised and underdelivered. Staff approached Dr. Carl Ladd, NHSAA's Executive Director, and explained the situation. The poor training and support left NHSAA no other choice: they needed to resume their search and look for a new AMS provider.
Implementation
Carl had heard about Rhythm and was already knowledgeable about NHSAA's needs and what kind of tech would support their requirements.
"When I learned about Rhythm and saw their tech stack, the decision became pretty easy. The platform was everything we needed it to be, without the huge price tag attached to it. If any system in the market was going to be a great fit for us, it was going to be Rhythm." - Dr. Carl Ladd, Executive Director at NHSAA
While thrilled to be moving on from their previous provider, the team was still braced for a lot of pain when implementation started. This team had endured a frustrating and confusing experience twice before - and they didn't want to repeat history.
While Kymra and her colleagues were a bit skeptical, implementation at Rhythm was different from the beginning. It started as a very well-organized, organic partnership, and it stayed that way. Because Kymra had previous experience in training and program management, she was impressed with how Rhythm helped the team get acclimated to the new platform. Through comprehensive training modules and consistent support, NHSAA was confident in their knowledge of the platform before launch.
Continual Customer Support
Fast-forward to present day, and Kymra still treasures her relationships with Rhythm's support team. The ability to send an inquiry and get a timely, helpful response has made all the difference for her. One of our product specialists, Tiffany, is Kymra's go-to contact when she has a question.
"Recently, I tried to implement some logic for an event that Tiffany had helped me with previously. We quickly realized that it wasn't going to work the way we hoped, and Tiffany helped me fix it. Not only did she help me fix that, she worked with me to build a query to identify anyone who was affected during the span of time that the issue was occurring so that I could follow up with them as needed. She goes above and beyond, every time, and is always so upbeat and cheerful to work with. There should be more people like Tiffany out there!" - Kymra Kurinskas, Events and Marketing Manager at NHSAA
We have a saying around here: We get you, and we got you. When you become a customer at Rhythm, we're committed to deeply understanding your processes and goals — then doing our part to get you where you want to go.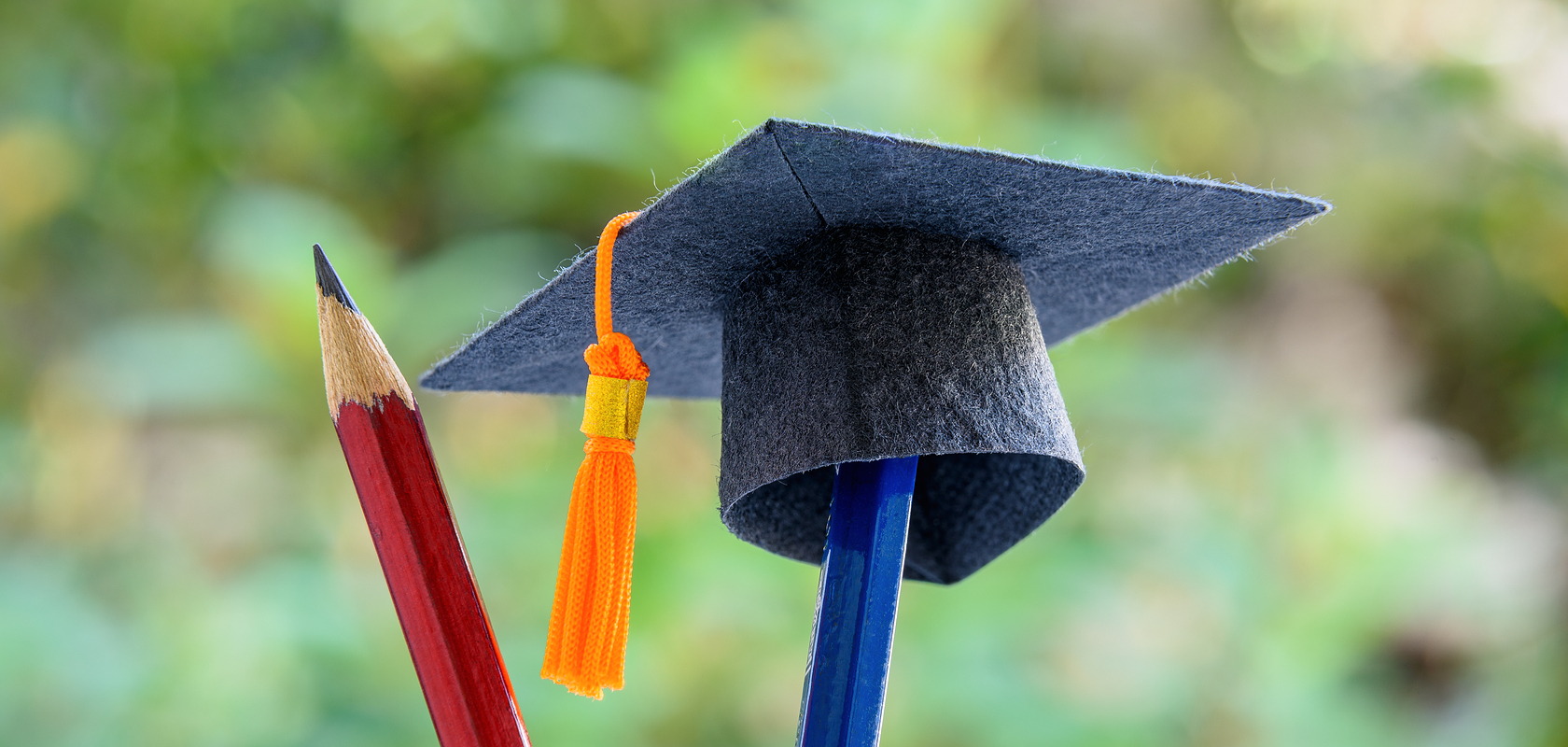 Big Wins for NHSAA
With Rhythm as their AMS provider, NHSAA was able to host their annual Christa McAuliffe tech conference without purchasing any additional event management software. The conference is very complex, and it has some unique setup requirements to go along with it. Thankfully, Rhythm's Events app was built with flexibility and configurability in mind - with some help from support, Kymra and her team were able to get everything up and running.
Events are a big deal for associations, so it's no surprise that a lot of NHSAA's successes involve them. Every year NHSAA offers season tickets for purchase, giving members access to a number of conferences. Rhythm support helped Kymra create logic to identify which members were season ticket holders so that the system would automatically remove the registration fees for them (since they pay at the beginning of the year). This gives members a better experience, while still tracking the data Kymra needs to chart profit and loss.
Rhythm's Queries functionality has been another big win for NHSAA. Coming from a provider with an incomplete and difficult-to-use reporting system, Kymra appreciates how easy it is to pull lists of data using queries. Reporting is an essential part of her team's daily operations, so she can get everyone the data they need without the hassle.
Alysaa LaFoe, the executive assistant at NHSAA, says "Rhythm's invoicing system has been a huge win for us. I really enjoy how easy it is to find invoices, navigate the invoice system, and see all outstanding invoices that need to be paid. I can also click on the SAU's and view all of the invoices that everyone in that district still owes. This has been a major help to our organization and has made invoicing much easier."
While we love shiny new features, it's even better to hear customers tell us about the simple, everyday ways Rhythm is making their jobs easier.
What's on the Horizon?
We've heard from education-based associations across the board about one common challenge: educators are burnt out. Superintendents are retiring at a rate nobody has ever seen - or they're changing professions altogether. In an effort to keep great administrators in the system longer, NHSAA is doing their part to ensure educators have the tools and support they need for long-term professional success.
Within the first quarter of 2022, Kymra wants to clone and configure all of NHSAA's events for the rest of the year. Then, she plans to create QR codes with the registration link for each event so that superintendents, staff, parents, and other members can easily sign up via their mobile device. She anticipates a nice jump in registration numbers - and because event setup is more streamlined and automated in Rhythm, she has extra time to develop creative strategies like this one!