Can your association management software keep
the beat?
There's a natural rhythm to your association. Your AMS should be able to keep up.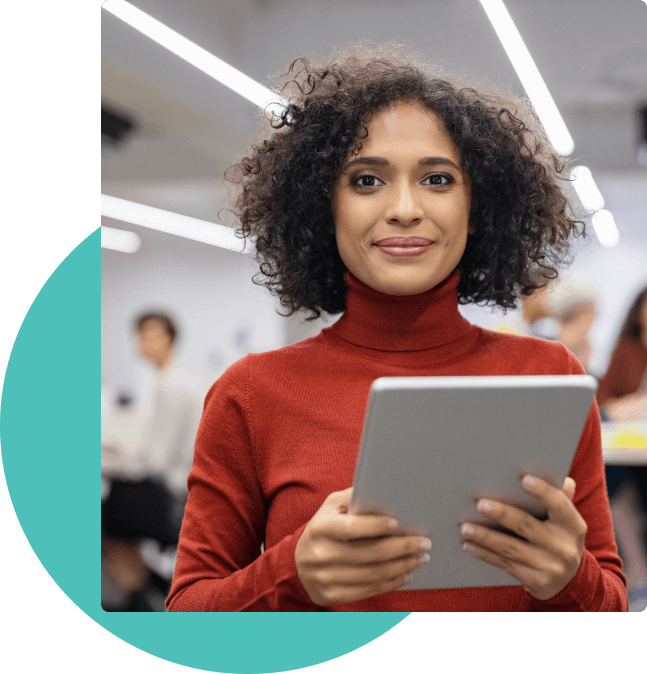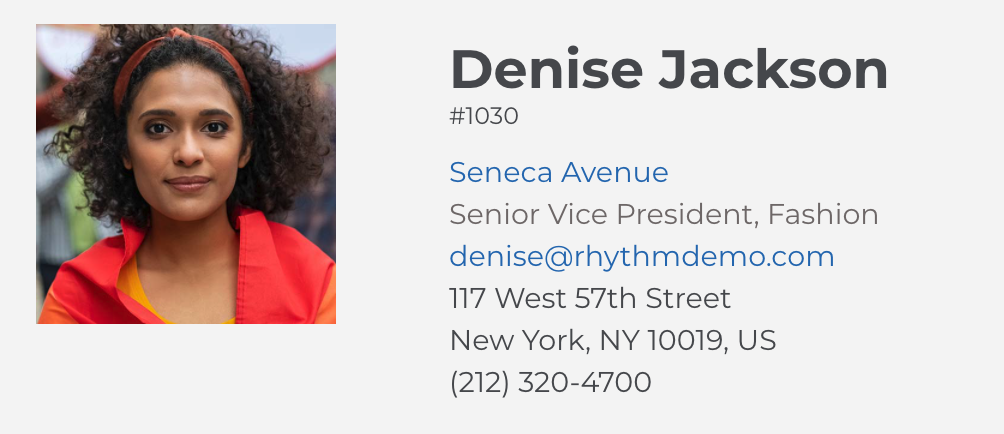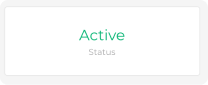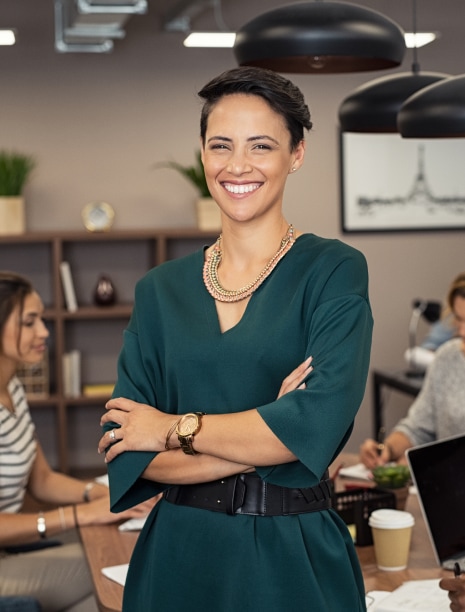 What if your association could love its AMS?
Members
It's time to exceed digital expectations. Meet your members where they are with a member portal that is easy on the eyes and available at any time, from any device.
Staff
Say goodbye to frustrations over your AMS. With an AMS that understands your needs and works to make your job easier, you can get back to delighting your members.
Executives
When your members and staff have an AMS they can truly love, you're free to plan ahead towards your association's future. Let us take care of the little details so you can work on changing the world.
6
Month avg. implementation
350+
Product enhancements a month
92%
Customer support satisfaction
Implementation
Implementation without the headache
Making the switch has never been easier. It's no secret that implementations have a bad rap, so we've put practices in place to make it as predictable, seamless, and pain-free as possible. It's a process designed with intention so you can get back to what matters - delighting your members.
What sets Rhythm's implementation apart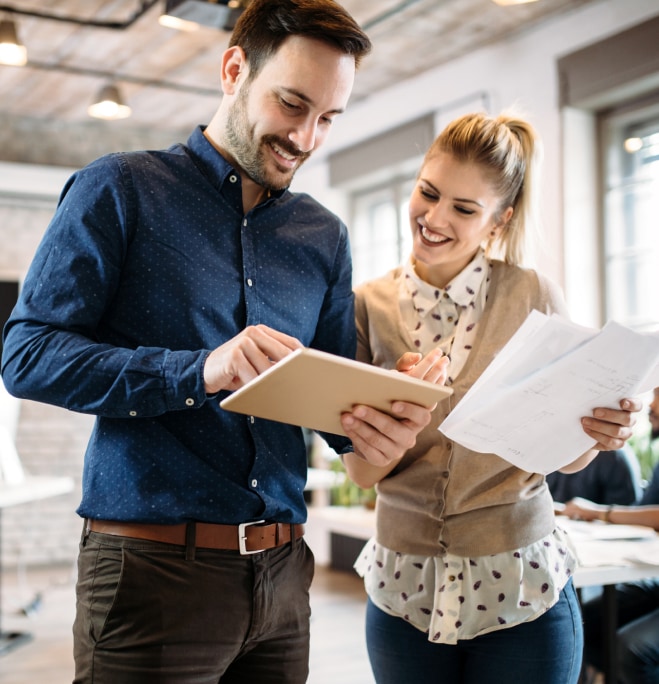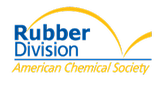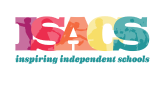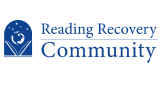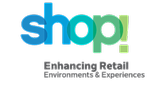 Customers
The changemakers that chose Rhythm
Building cutting-edge technology is fun, but creating childlike joy for associations like yours is why we're in the game.
Technology
Let's get technical
We expect technology to know us, to connect us, and to continuously improve. Anytime. Anywhere. Always. That includes your association management software.