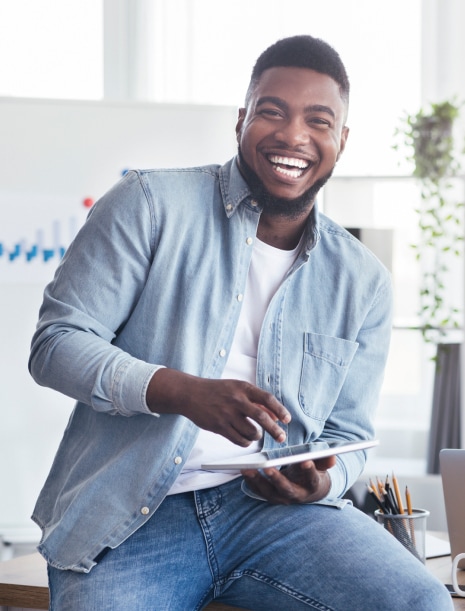 Nothing should stand between your members and the benefits you offer
Great experiences don't have to be complicated. Give prospective members a compelling reason to join by creating membership packages tailored to their needs, focus on what's important by putting routine tasks on auto-pilot, and let members serve themselves.
Effortless Applications
Get your new members engaged quickly with an effortless application process that is tailored to fit your association's unique needs.
Benefits, Simplified
Save your organizational members time by making it easy to allocate benefits to their staff members.



Boost Workflows
Focus on what's important by putting routine tasks on auto-pilot and letting members serve themselves.
It's no secret that member expectations are high. Rhythm gives you all the tools you need to offer a joy-filled experience to your members, without all the fuss.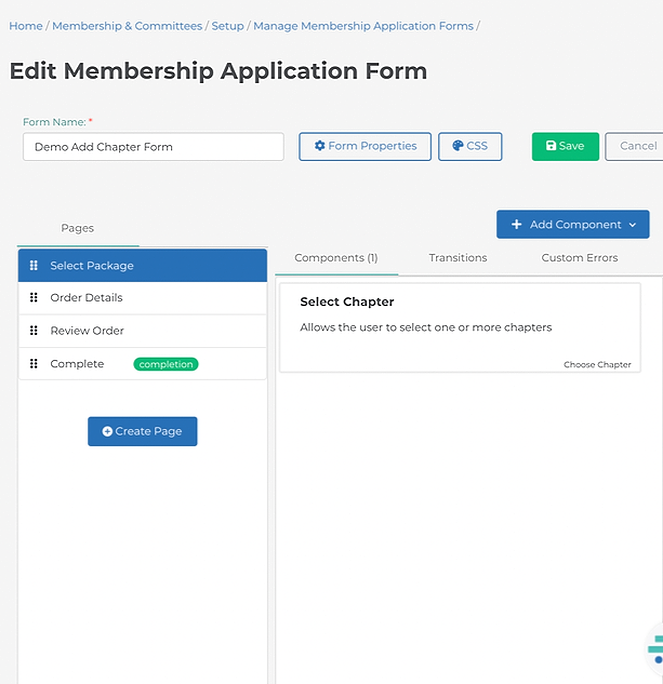 Membership Application
Get the information you need from your incoming members to offer packages and programs that feel like a tailored, custom fit. Our fully-configurable application forms allow you to collect and sort key information, creating a more intuitive experience for your applicants and making life easier on your staff.
Customizable Membership Packages
Configurable Application Forms
Rule-Based Criteria
Individual and Corporate Memberships
Inherited Benefits for Organizational Members
Membership Renewal
Maintaining your membership base is critical to the health of your association, so renewal should be as easy as possible. Boost retention with a painless process for your staff and members.
Renewal Notices and Reminders
Scheduled Invoices
Unique Renewal Process
Organizational Members Maintain Active Status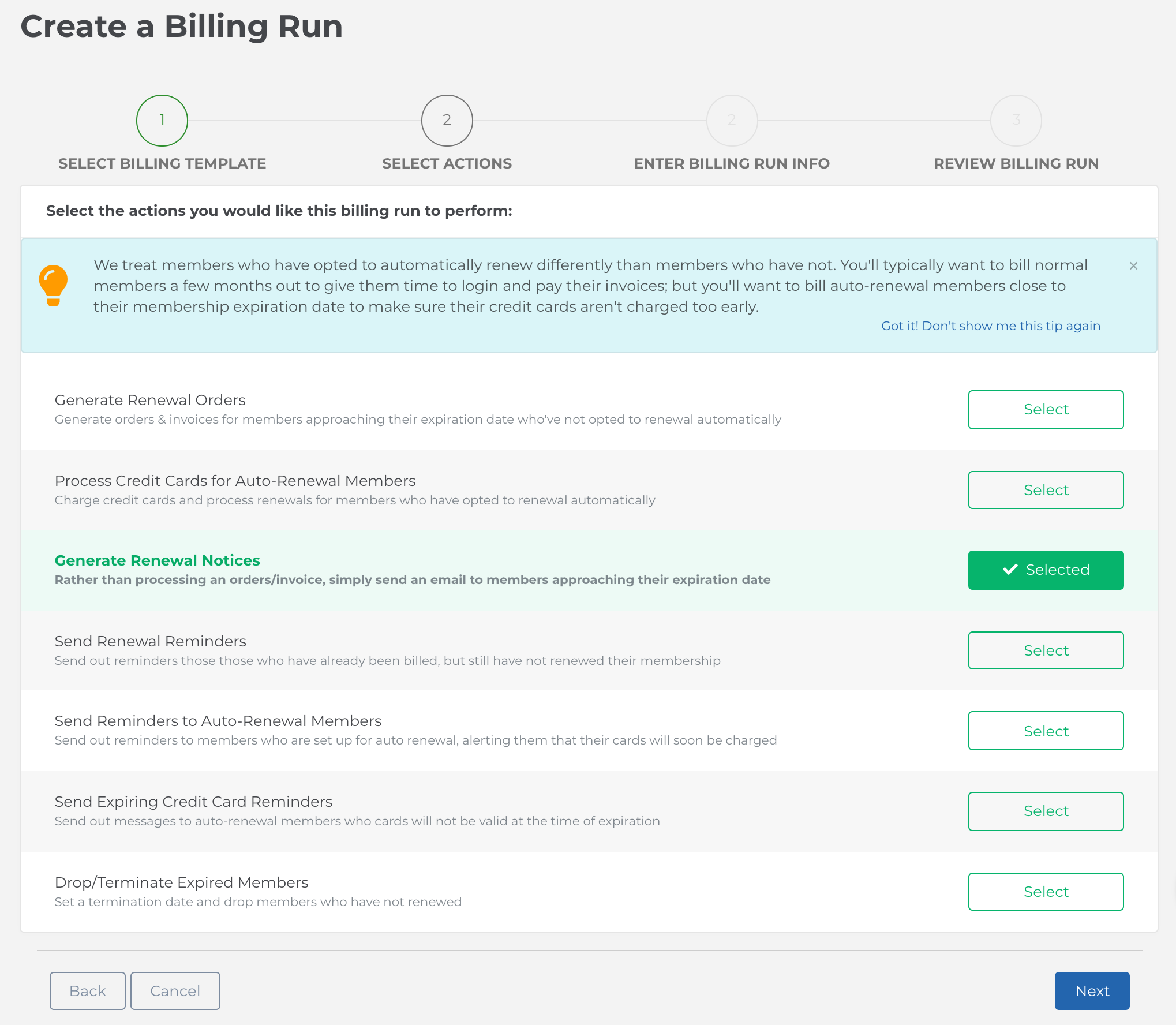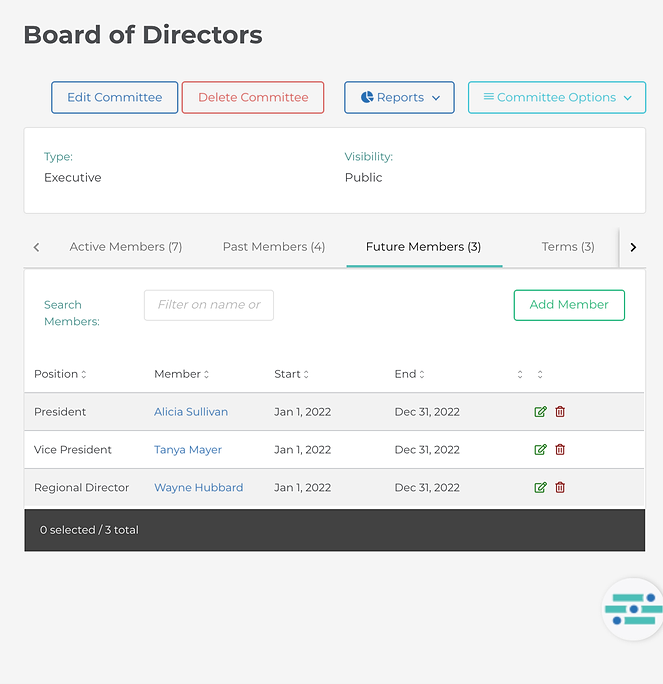 Committee Management
Committees often include your most engaged members. They give of their time and volunteer beyond the expected amount, so let's improve their experience by making it easy for them to get involved while making it easier for your staff to manage them.
Track Past, Present, and Future Committee Members
Committee Level Document Access
One-Step Email Communication
Easily Set Terms
Committee Visibility in the Member Portal


Chapter & Section Management
Chapters and sections are about bringing members together based on common ground and interests. It should be a cinch for your members to join these groups (and for your staff to manage them).
Charge for Chapter or Section Membership
Manage and Track Chapters and Sections
Manage Chapter Dues
Set Specific Due Structures
Streamlined Chapter Renewal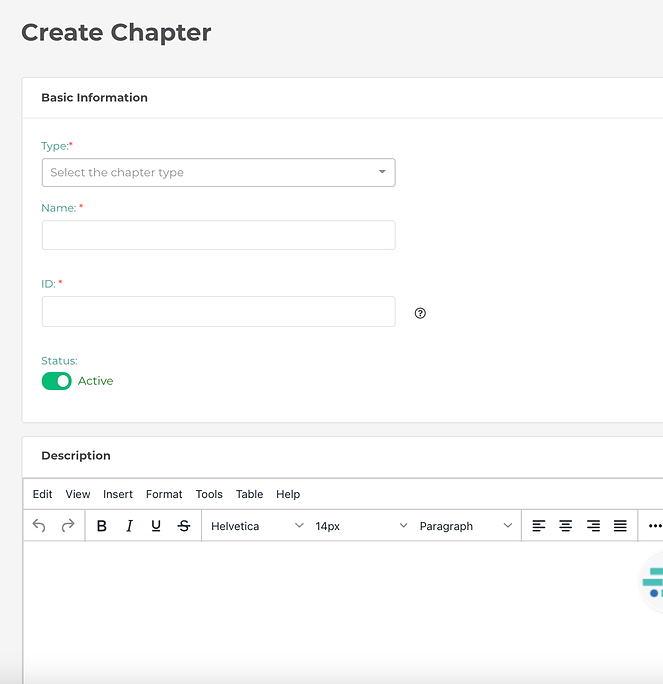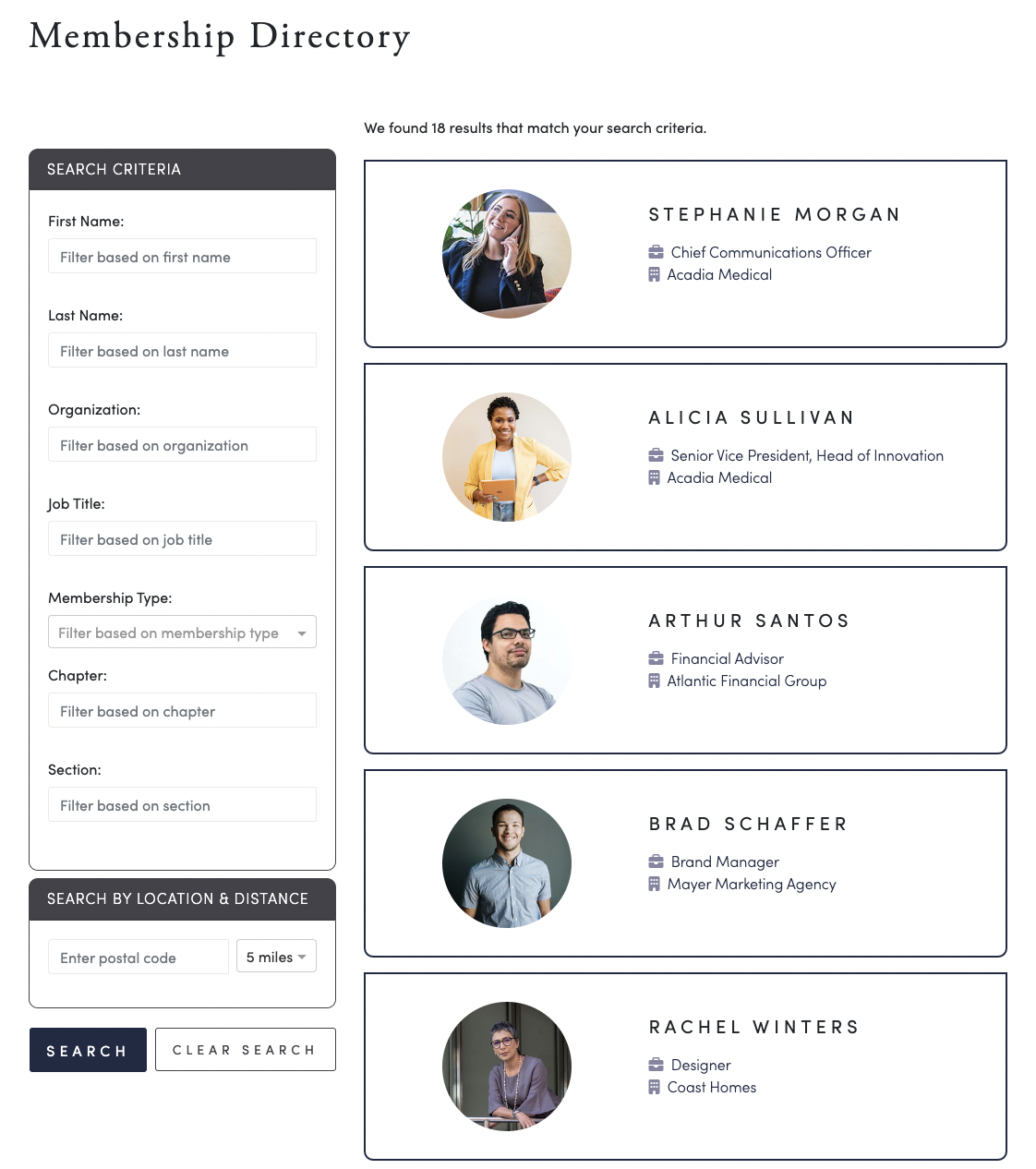 feature highlight
Membership Directories
With the quickly evolving technology landscape, your members expect an engaging and interactive experience more than ever. By offering your constituents Membership Directories through a seamless online interface, you're creating a more valuable membership and a more connected, engaged community.
Foster a connected, inspired membership base
Help members level up their careers or hobbies
Configure your directory the way you want it
Enable secure messaging so members can easily reach out
Design your directory with various styling options