Associations like yours are the reason we're here
That's why the customer experience will always come first.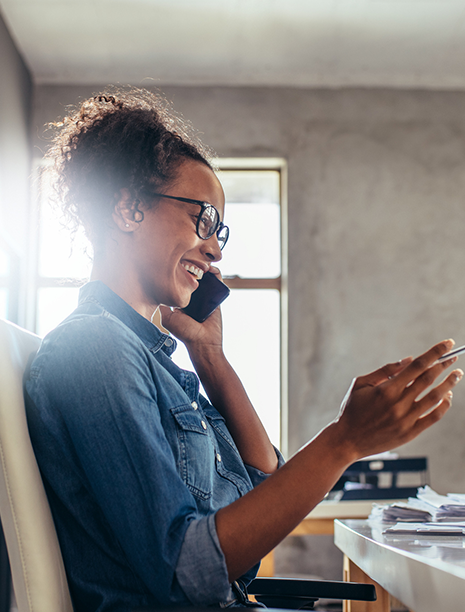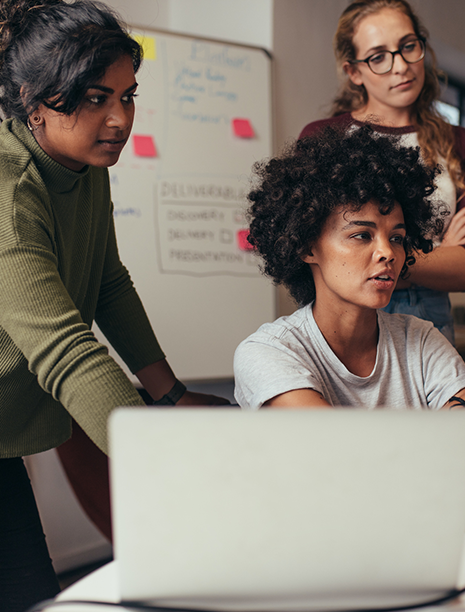 We've got you
Every day, associations work tirelessly to make sure that the voices of their members are heard in their corner of the world. Our Customer Experience team is here to be your voice at Rhythm.
Open
Communication
We want to know what's happening in your organization and how we can help.
Customer Feedback
We're constantly improving our platform and processes with feedback from associations.



Training + Support
We want you to get the most out of Rhythm, so we give you all the tools you need.
Support that knows you
We're a team of experts. Our product specialists are committed to knowing everything there is to know about the Rhythm platform, but more importantly, our customers. We'll get to know the ins and outs of your association, so we can better answer your questions.
We're here whenever you need us - along with a variety of guides to learn the system on your own. Either way, we're in this together.


Online Ticketing System
Rhythm Academy
Knowledge Base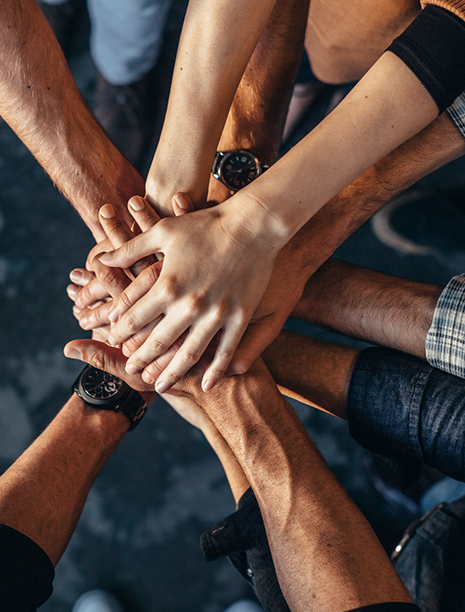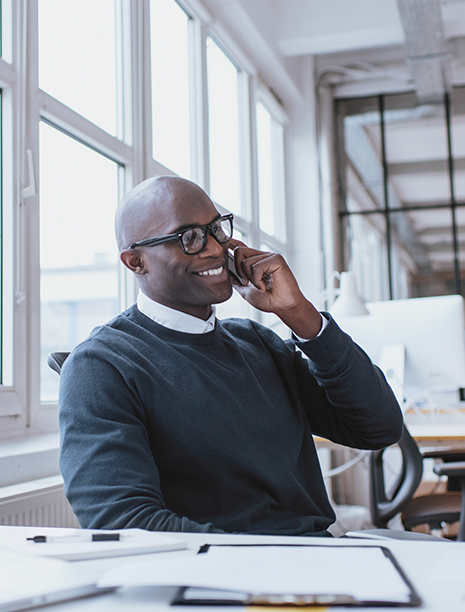 We hear you
Here, you get a backstage pass - all access included. Through feedback forums, surveys, and communication, you help shape the future of our platform. Rhythm's Product Council is just another way your voice is heard and your ideas are implemented.