An Extension of Your Team
From the first meeting with your association, through implementation and post-go-live, we work in harmony with you – always.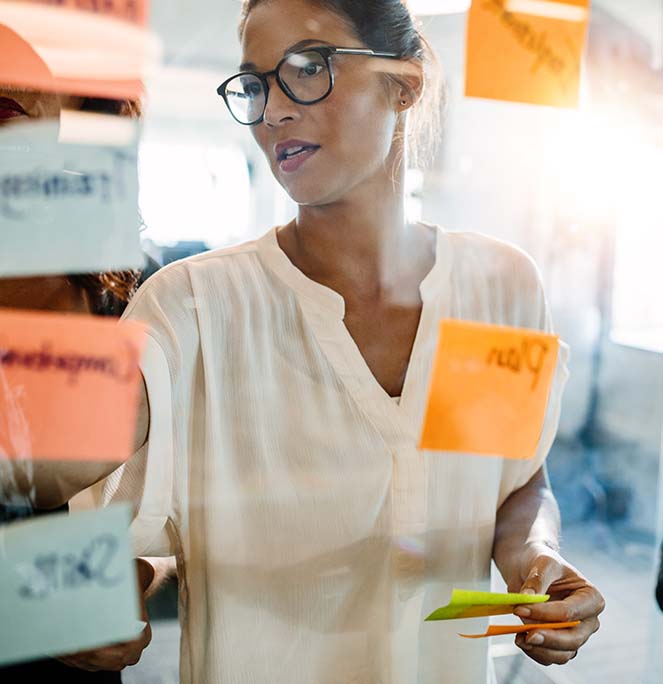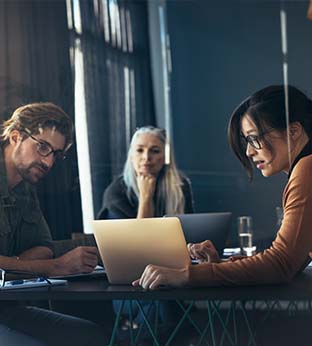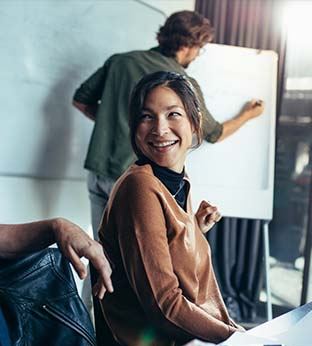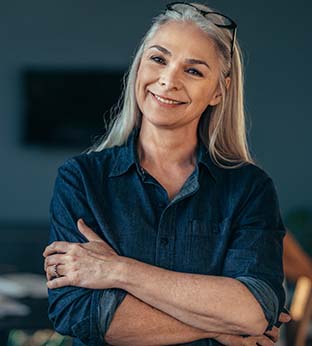 A Pitch-Perfect Implementation
Implementation is the first leg of our journey as partners. Since we're in this thing together, it's important for us to get to know you, your members, and your processes to make sure Rhythm is tailored to fit you. This is how we do it.


1. Kickoff
2. Assess
3. Set Up
4. Deliver
5. Launch
Everyone Learns Differently
With multiple ways to understand the software, you're able to become an expert in a way that works for you.
Rhythm Academy
We've taken virtual learning to the next level. Our on-demand Academy trains you on each of our applications so you can become your own expert.
In-App Guidance
Prefer to follow along? Follow our step-by-step guidance within the product as you begin to learn how Rhythm works.
Classroom Sessions
If you need some private tutoring, no problem. Schedule time with our team for hands-on training on the platform.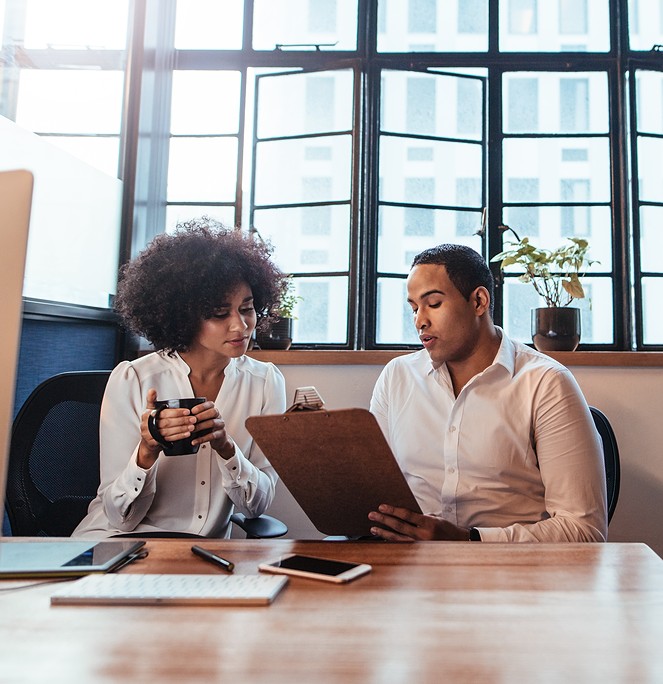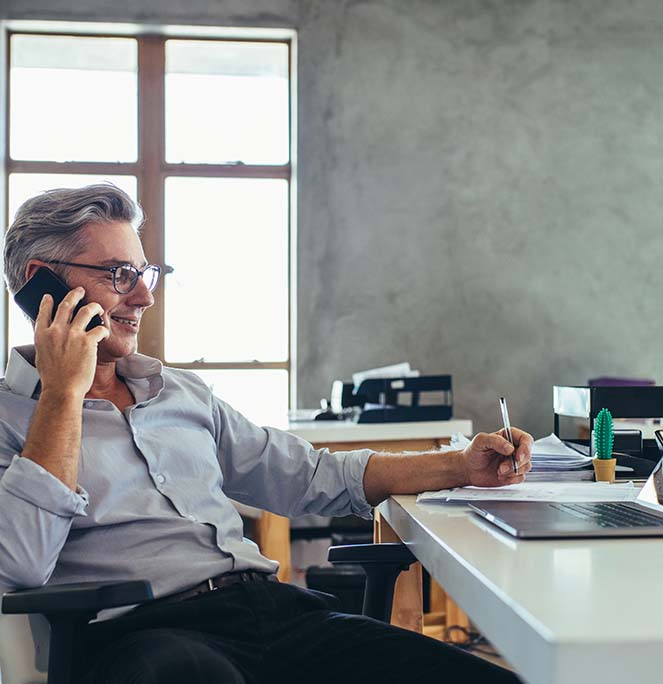 Data Is Everything
That's why our data migration process was designed to be thorough. With multiple data checks throughout implementation, you can rest assured knowing that every field will be mapped over correctly and nothing will slip through the cracks.