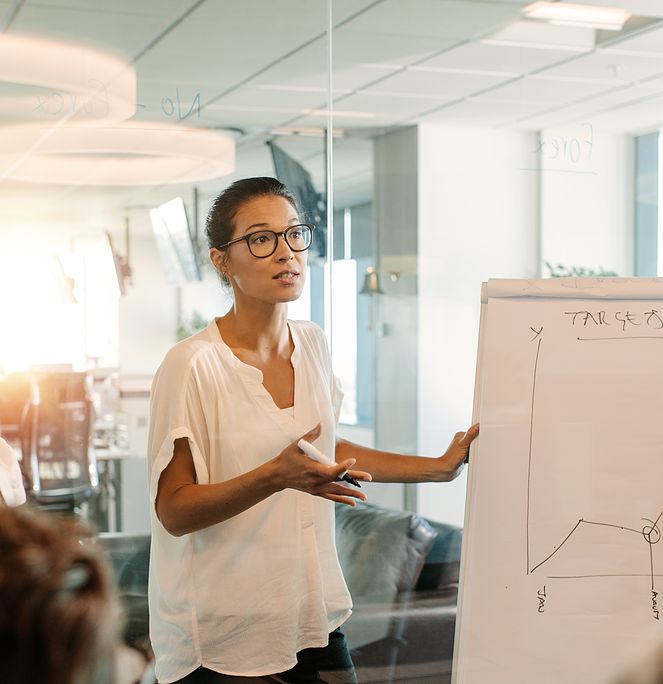 See how data can help you build a more delightful experience
Experience
Provide a seamless member experience by accessing the information you need right away.
Target
Track performance and target specific members by creating tailored, segmented lists.
Analyze
Analyze and visualize your association's trends to make data-driven decisions.
Reliable data is key to engaging and growing your member base. Use Rhythm's suite of data + analytics tools to get actionable insights for what's next.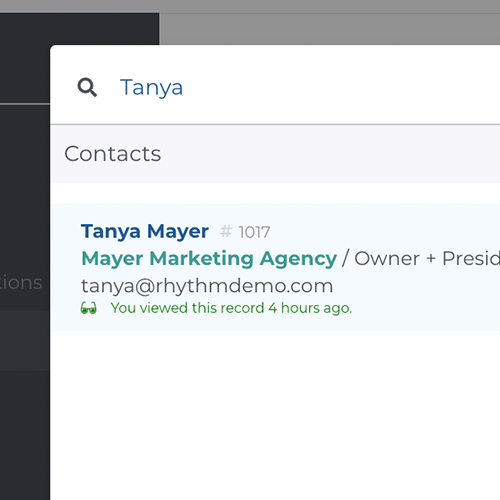 Universal Search
When you need access to information on the fly, Universal Search has got your back. Find specific records with just a few clicks.
Find Specific Records
Multi-Criteria Search
Recently Viewed Records
Queries
Generate lists of information using specific criteria with Queries. Whether you're looking for the latest member renewals, event registrations, or financial transactions, Queries can help.
Export and Share Lists
Query Preview
Generate Segmented Lists
Enhance Communication Based On Member Needs and Involvement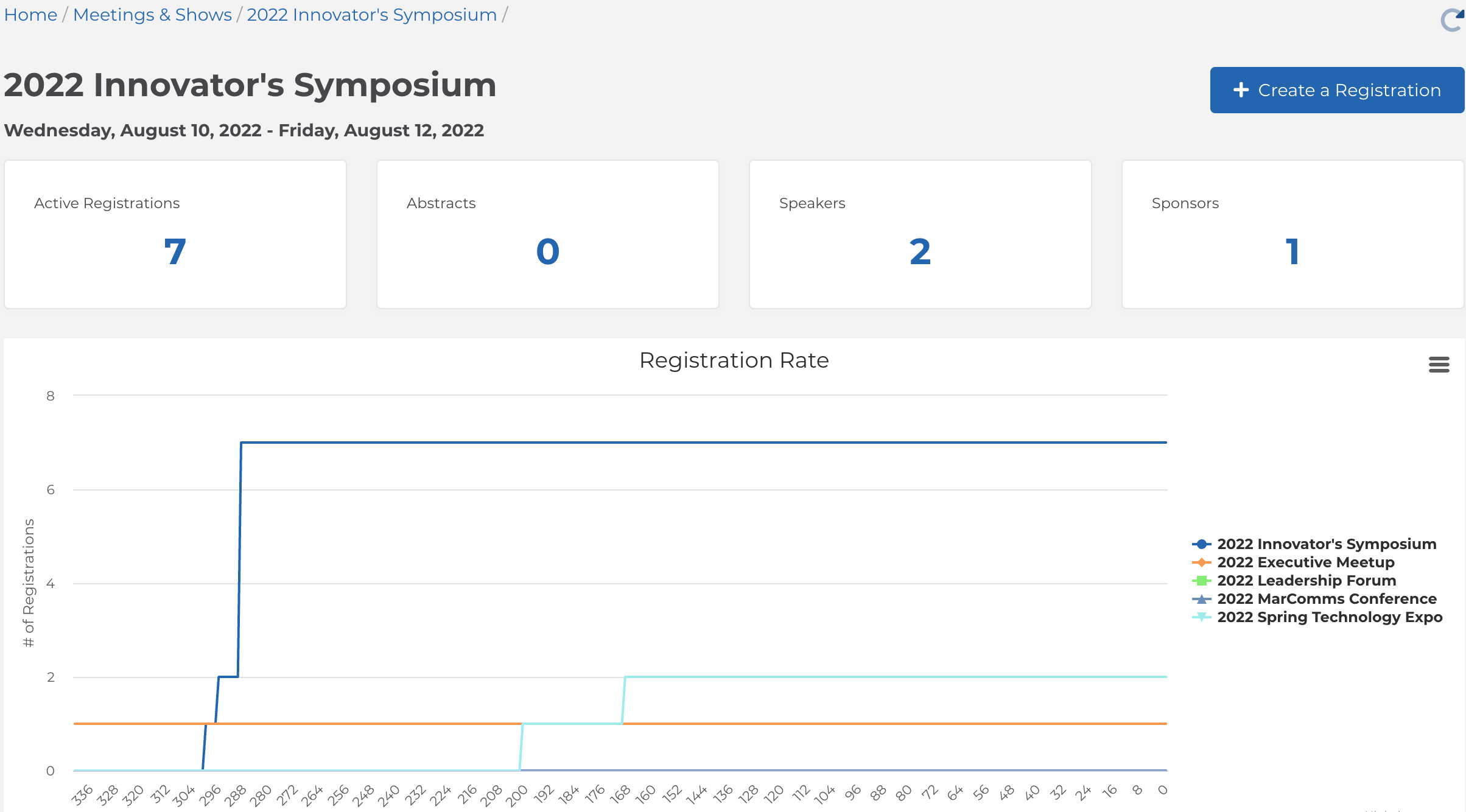 Reporting
When you make organizational decisions, you want to be sure they're objective - and accurate. That's why Rhythm's reporting features help you pull data that you can understand and trust.
Aggregate and Analyze Data
Spot Key Trends
Visualize Organizational Health
Schedule Automatic Delivery of Reports
Feature Highlight
Schedule Delivery of Reports and Queries
Set specific delivery times and date ranges
Schedule queries to arrive in intervals (ex: every two weeks)
Send query results to specific people and lists
Recipients don't have to be contact records to receive queries, so you can deliver to vendors and external contacts