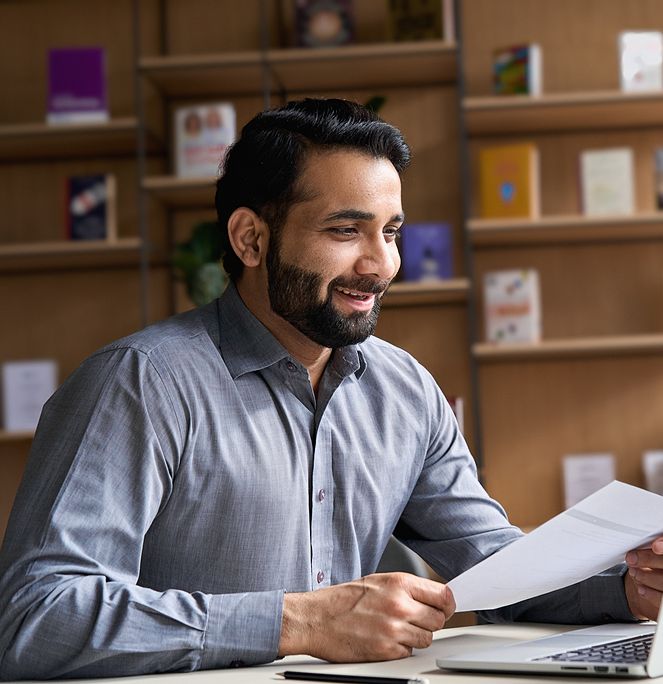 Everyone benefits from a thriving career center
Membership Value
Offer a single place for members to search and apply for new opportunities.
Establish Reputation
Establish your association as a source of high-quality job applicants.



Generate Revenue
Generate non-dues revenue through selling customizeable job packages.
Help members grow into new opportunities and establish your association as a source of high quality candidates.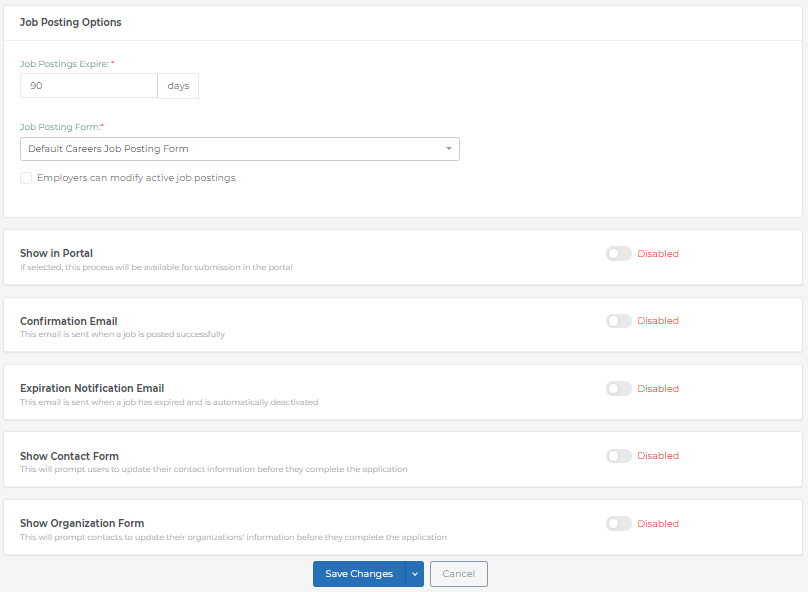 Configurable Career Center
Whether you're migrating an existing career center into Rhythm or starting from scratch, you'll have the flexibility to make it what you need it to be.
Build a custom job posting process
Create custom fields and forms
Craft tailored, automated email correspondence
Employer Access
Self-service options and intuitive portal design allow employers to make necessary changes on their own, so your staff can spend their time on other projects.
Purchase job packs
View, edit, or close existing listings
Enable online job applications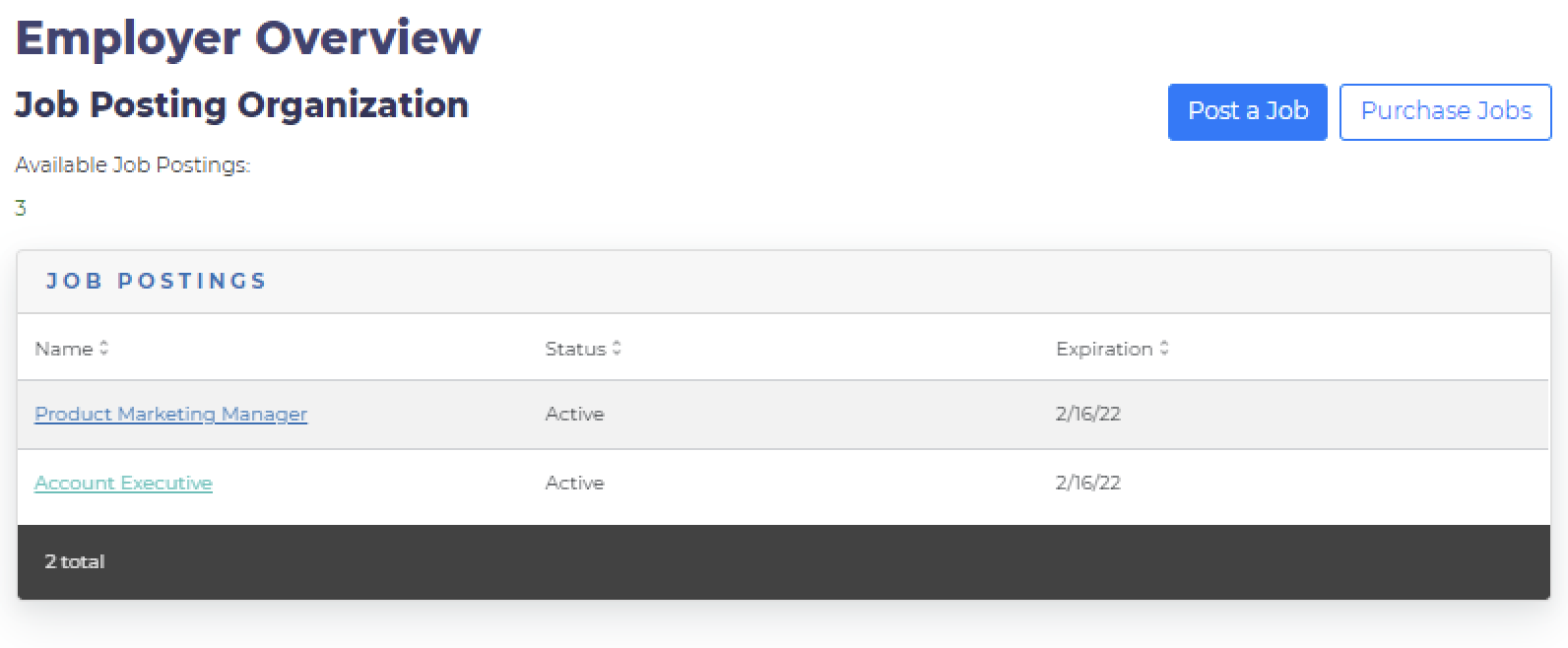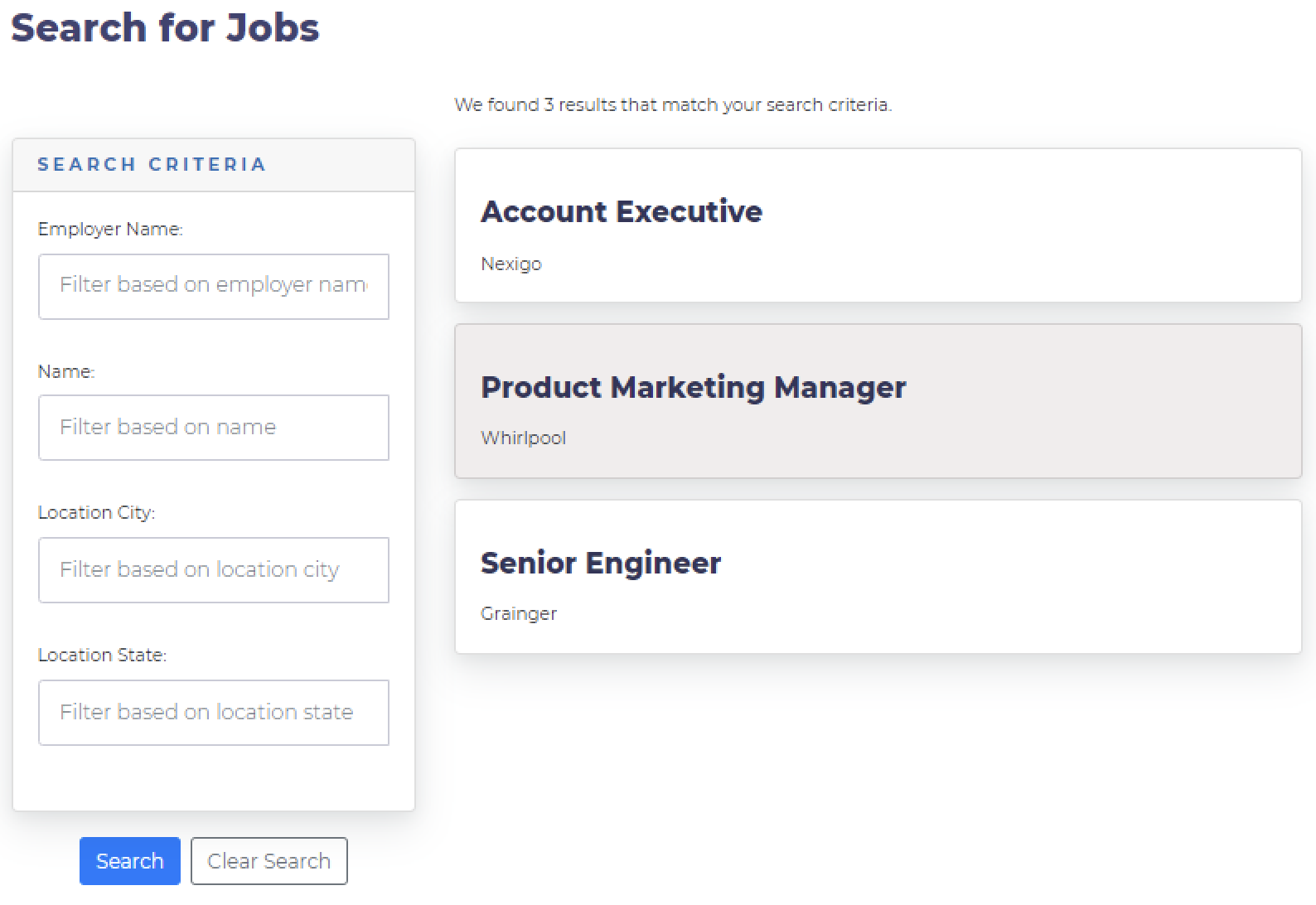 Member Benefits
Elevate your members' experience by offering them a single place to search, view, and apply for jobs.
Search existing listings using available criteria
View listing details
Apply directly in the portal if the option has been enabled