Advancements in Association Technology
Rhythm co-founders Andrew Ryan and Jim Catts have been on the forefront of emerging technologies for years, bringing the most innovative and helpful solutions to the association space. As they've watched technology evolve from windows applications to a SaaS delivery model and cloud-native architecture, they've learned a thing or two. Find a comfy seat, grab a snack, and enjoy this conversation about advancements in association technology from two industry veterans.
Innovate Quickly
The best products are the ones that frequently adapt to your needs and evolve with your organization. But not everyone has the tech stack to be able to do this consistently and efficiently.
That's what makes Rhythm different - we've taken advantage of a serverless microservices architecture to make sure we can consistently deliver updates without interrupting you or your members' experience.
Some call it the best of both worlds, we call it table stakes.
Serverless Architecture
Microservices
Cloud-Native Technology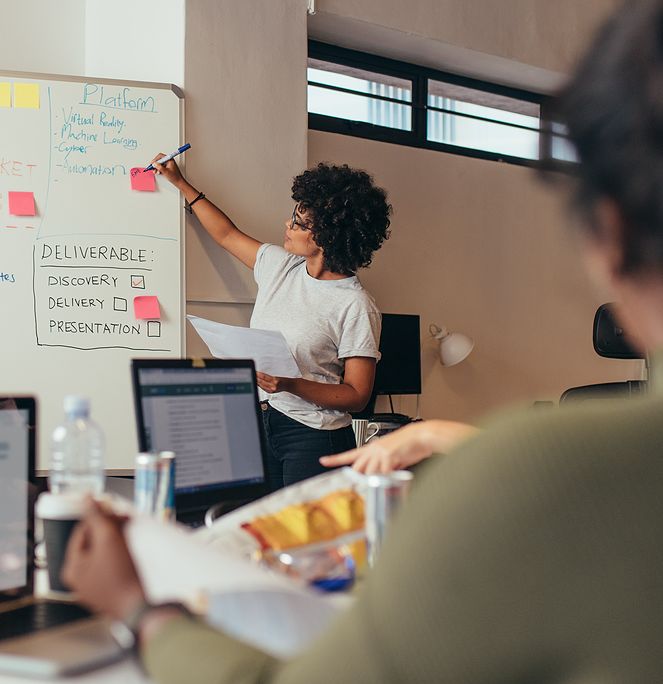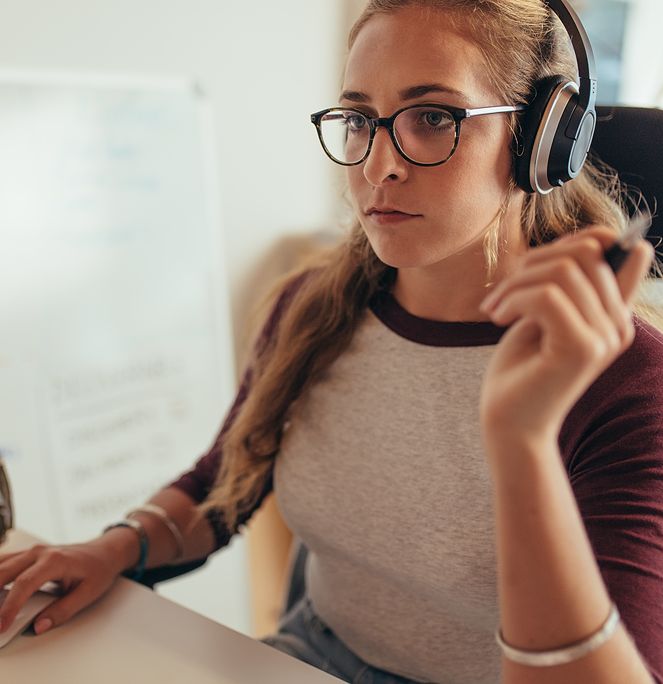 Reliability + Performance
Many association technology providers have scheduled maintenance, downtimes, and slow load times. If you've used an AMS for a while, you already know this.
We've harnessed the power of continuous deployment to ensure we keep the system up and running, without hindering the release of multiple enhancements per day.
Amazon Web Services
350+ enhancements per month
99.9% system uptime (including maintenance)
Security
We like to have a good time around here, but security is no joke to us. That's why we chose to partner with Amazon Web Services to host and store our data. They have the best track record in terms of security, breaches, and leaks, so you can rest assured your data is secure.
Least Privilege Approach
Granularly Defined Data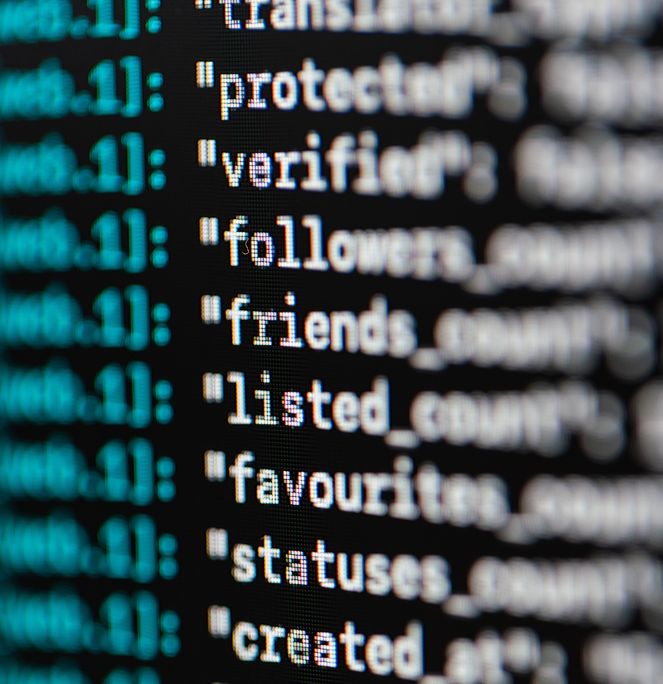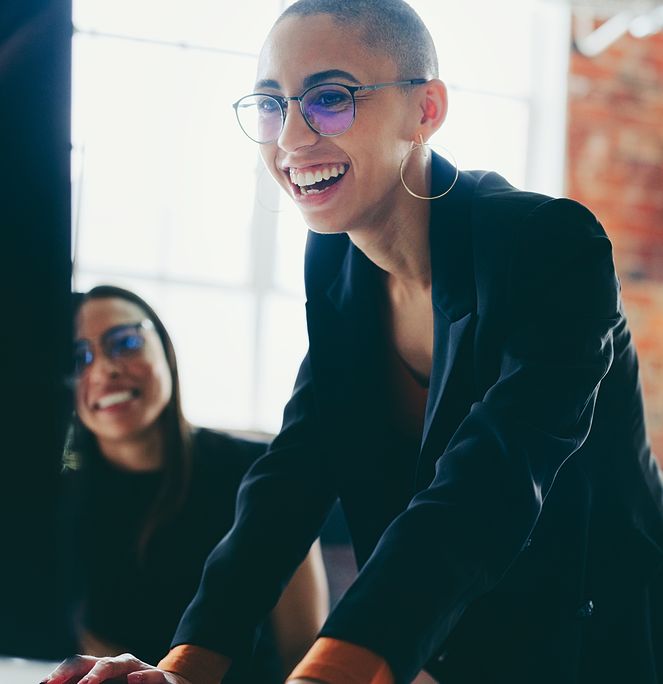 API
Rhythm uses a REST API and microservices so integrations are seamless and easy to use. Our well structured API allows developers to give specific permissions to elements and fine tune how an integration works, so your members have the best experience possible.
REST API
(OIDC) / OAuth 2.0
Productized Integrations
Partners you can trust
You need a system you can rely on, which is why we partner with the best providers in the industry - so you and your members can count on a consistent, secure, and delightful experience.