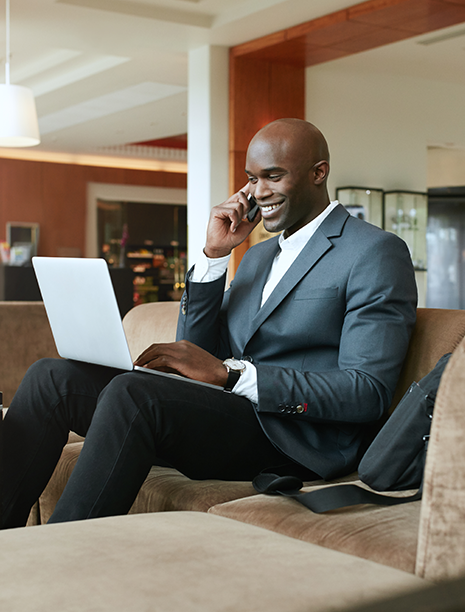 Meet members' high expectations with custom styling, tailored content, and a delightful user experience
Custom
Design
Enjoy a completely customizable member portal that's fully integrated with Rhythm's CMS.
No-Cost Changes
Want to do things your way? Make changes on your own without spending money.


Unique Microsites
Create your own custom microsites for events or programs to drive awareness.
Membership should be all about the benefits, not about the hassle. Give your members the online experience they deserve.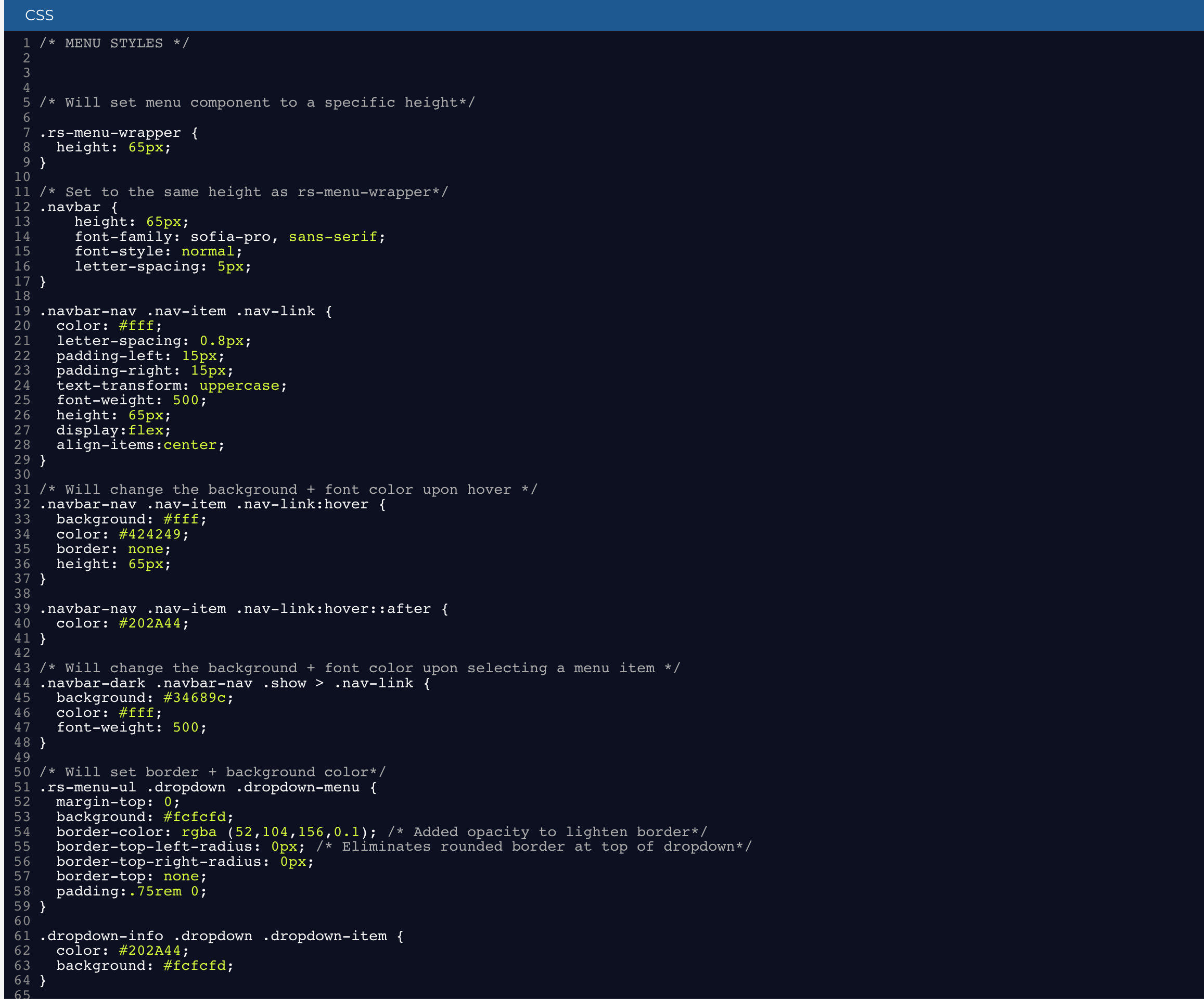 Custom Styling and Design
First impressions matter. Use a host of styling options to make your member portal reflect your association's unique voice and tone. You're never locked in, so you can make changes over time as your association grows.
Mobile Responsive
Custom CSS
Support for HTML and Javascript
Page Templates
Support for Adobe and Google Fonts
Configurable Menu


Content
With Rhythm, you're in full control of what is included in your portal. Instead of waiting for someone else, you can make quick and easy updates on your own.
Drag and Drop Components
Support for Images and Video
Custom HTML
Automated Pages
Create Pages from Scratch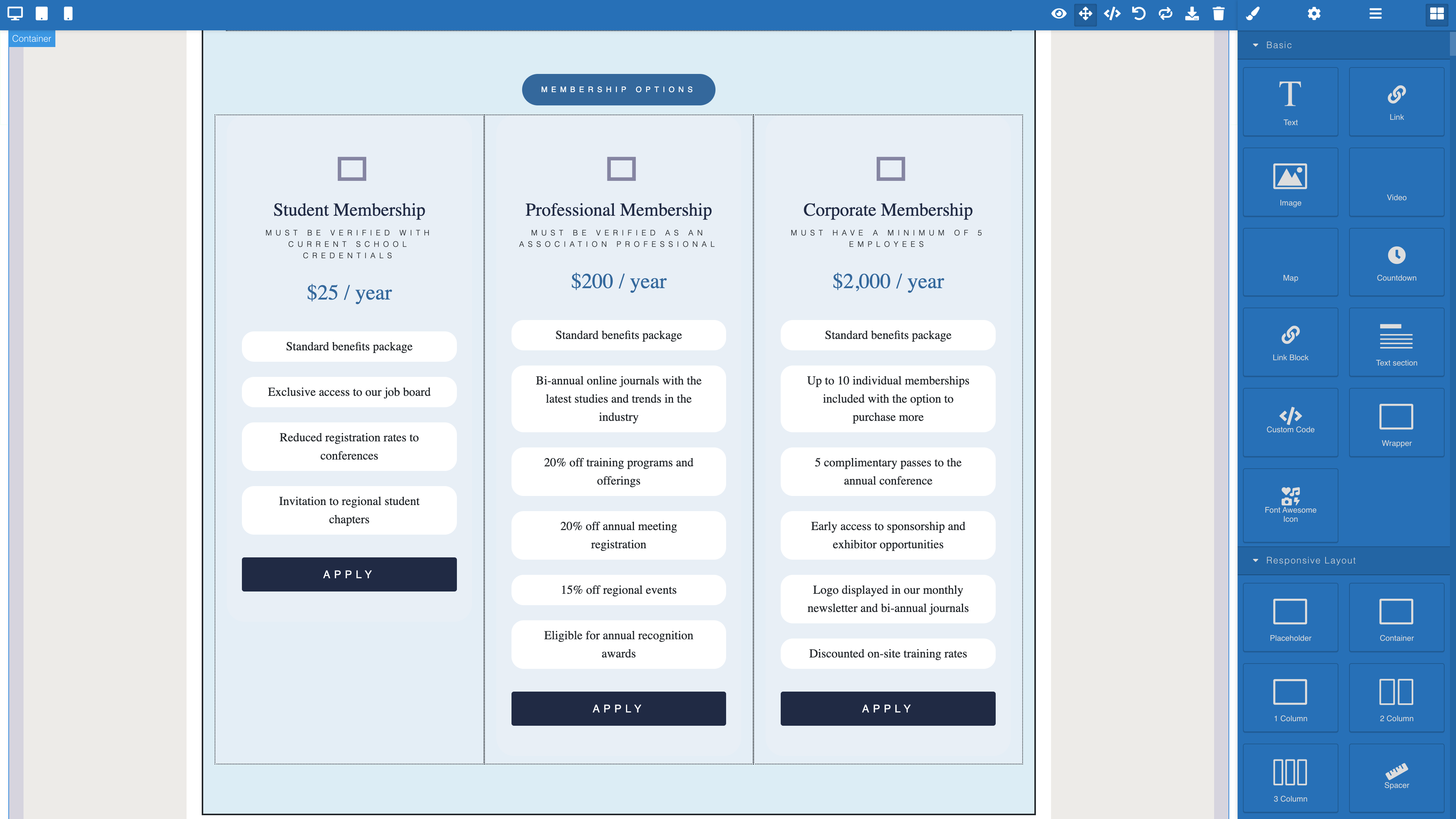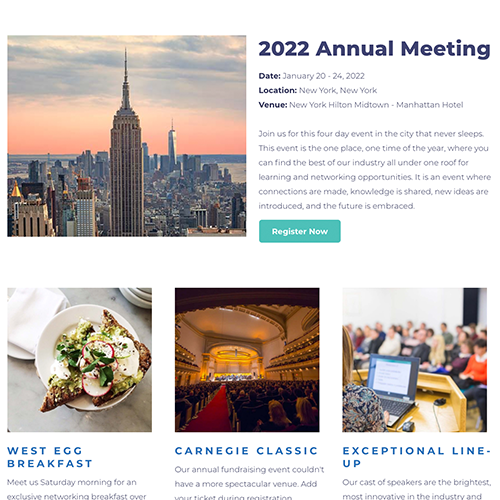 Feature Highlight
Level Up with Microsites
Create a website dedicated to a specific program or initiative
Customize your microsite with a look and feel of its own
Use Rhythm's built-in portal components to support forms and profiles
Craft a unique website for your events with support for registration, sponsors, exhibits, speakers, and more