finance management
Be confident about the visibility you have into your association's finances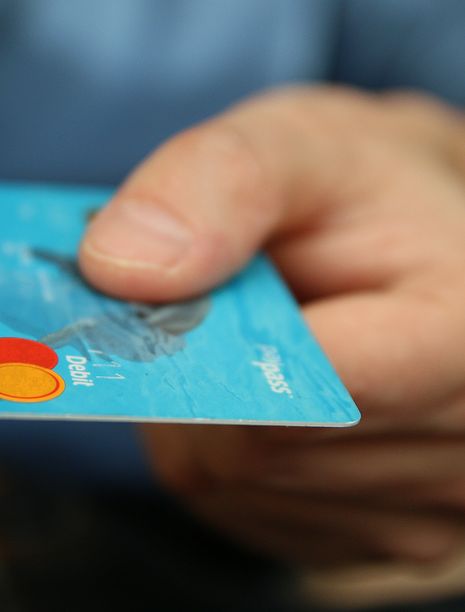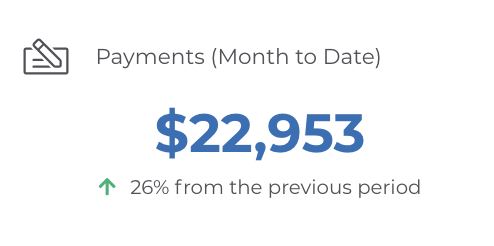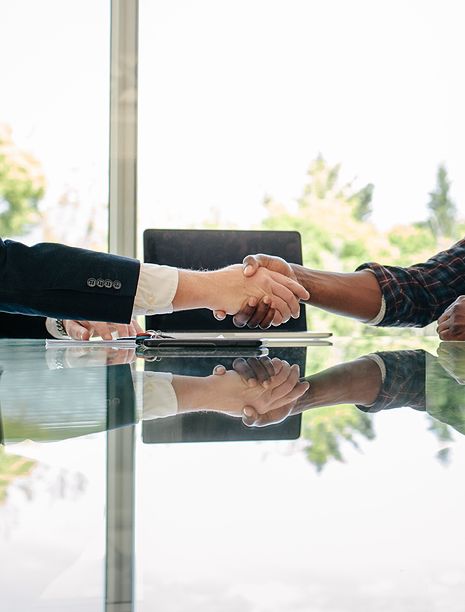 Your association's finances are a big deal, so let's get this right
Automate Accounting
Automate your organization's accounting on a cash or accrual basis along with automatic deferred revenue.
Guided Process
Take the stress out of the end of the month with a guided process to help you close your fiscal periods.
FMS Integration
Ensure accurate reconciliation with integrations to major financial management systems.
When it comes to your association's finances, the details matter. That's why we've built a system you can rely on.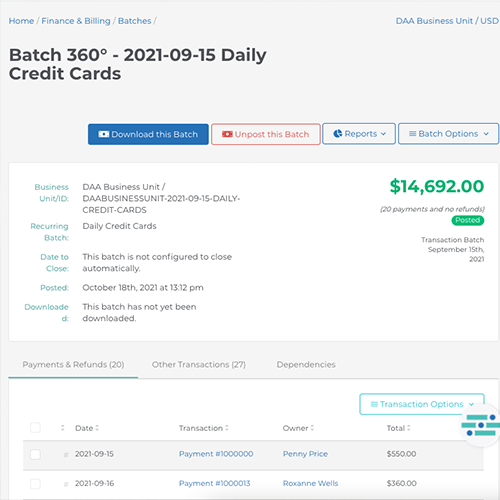 Feature Highlight
Recurring Batch and Batch Assignment Rules
Configure your Recurring Batch Settings, then let Rhythm do the rest for you
Ensure your association's transactions are in the correct batches
Post Recurring Batches based on the rules you choose


Everyday Accounting
Your day-to-day transaction management is important, but that doesn't mean it has to be painful. Reconcile everything and accommodate your process with Rhythm.
Track Invoices, Payments, and Accounting Transactions
Split Payments
Multiple Business Units
Multi-Merchant Accounts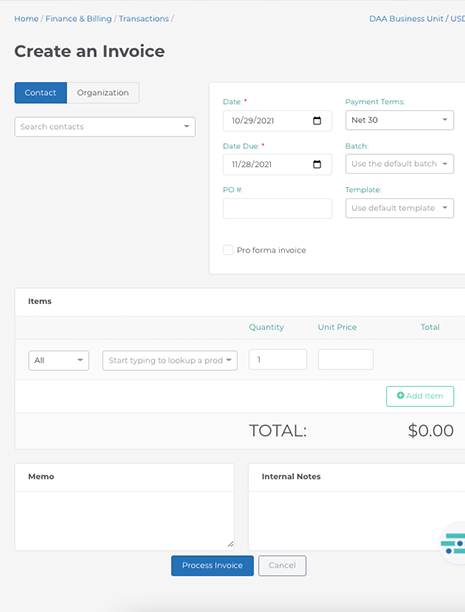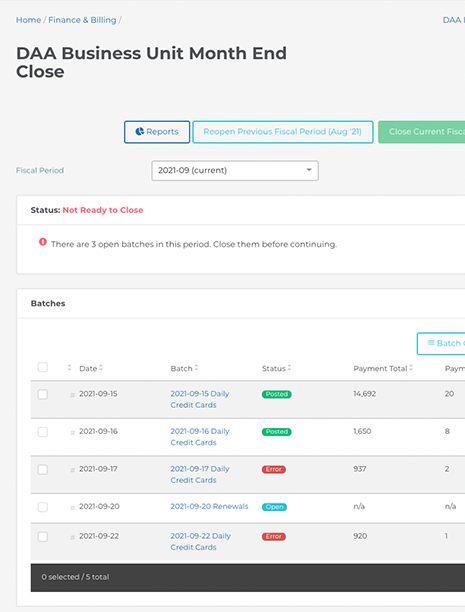 Month-End Close
Nothing should stand between you and your month-end close. Confusing workarounds and technical difficulties have no place here. Wrap things up quickly and easily with Rhythm.
Batch Processing and Reconciliation
Tick and Tie Reports
Pre-Built and Custom Reports
Quickbooks Integration
Compatibility with Your FMS