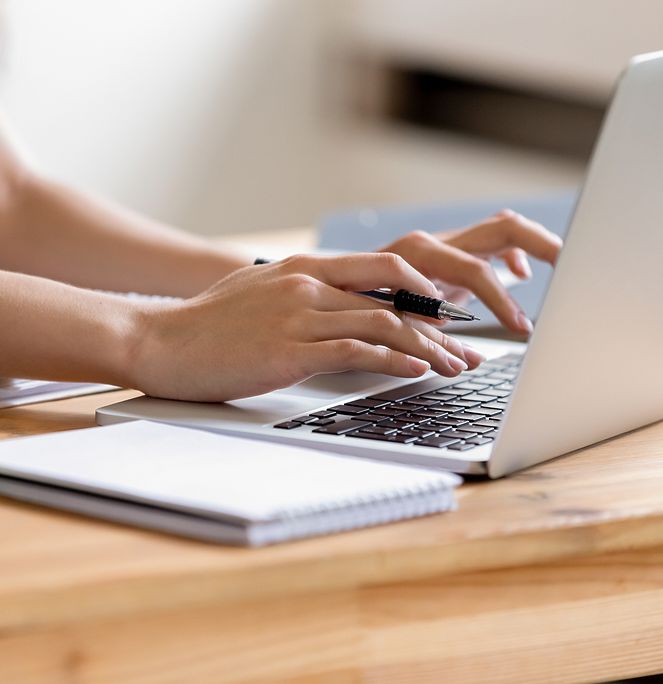 Orchestrate your education processes
Online Interface
Ditch the paper. Take your certification program online with digital applications, review, and renewal processes.
Exam Registration
Take the pain out of the certification journey by promoting simplified course and exam registration with easy access to results.
Credit Tracking
Empower candidates and certified individuals to easily keep track of their activities and credits to earn or maintain certification.
Your members are on a journey to learn more. You can help them get there.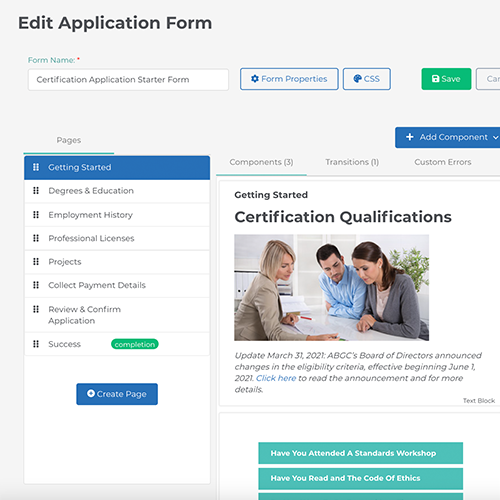 Certification Programs + Applications
Help your members level-up their expertise and establish your association as a trusted resource in your industry.
Multi-Step, Smart Forms
Configurable Certification Processes
Pre-Requisite Requirements
Configurable Rule Sets to Match Expiration Requirements
Exams
When an exam is required as part of the certification process, you want to make it easy for members to find, register and prepare for the big test.
Standalone Exams
Exam Catalogue
Integrated Exam Registration in the Application Process
Exam Dates and Locations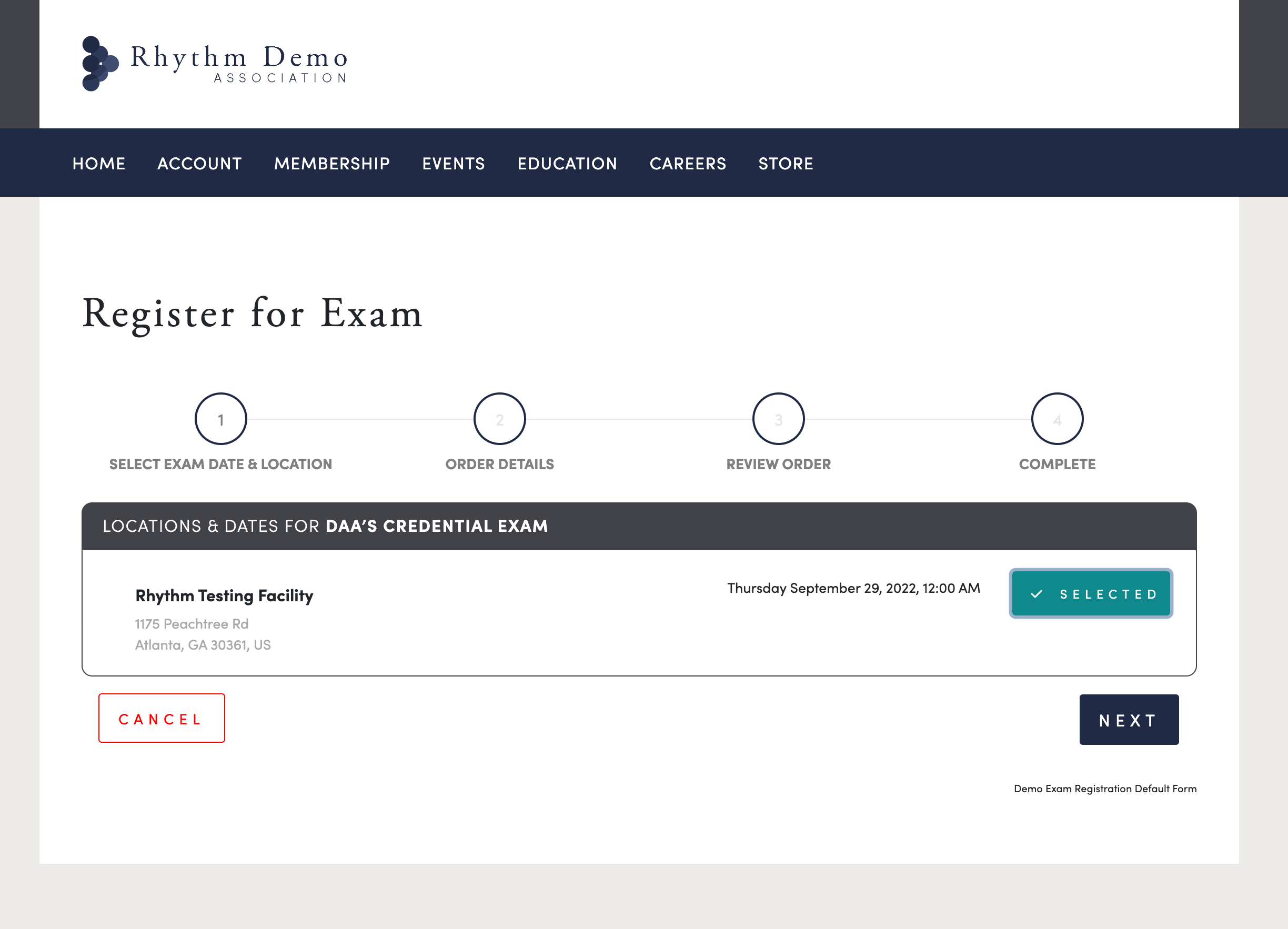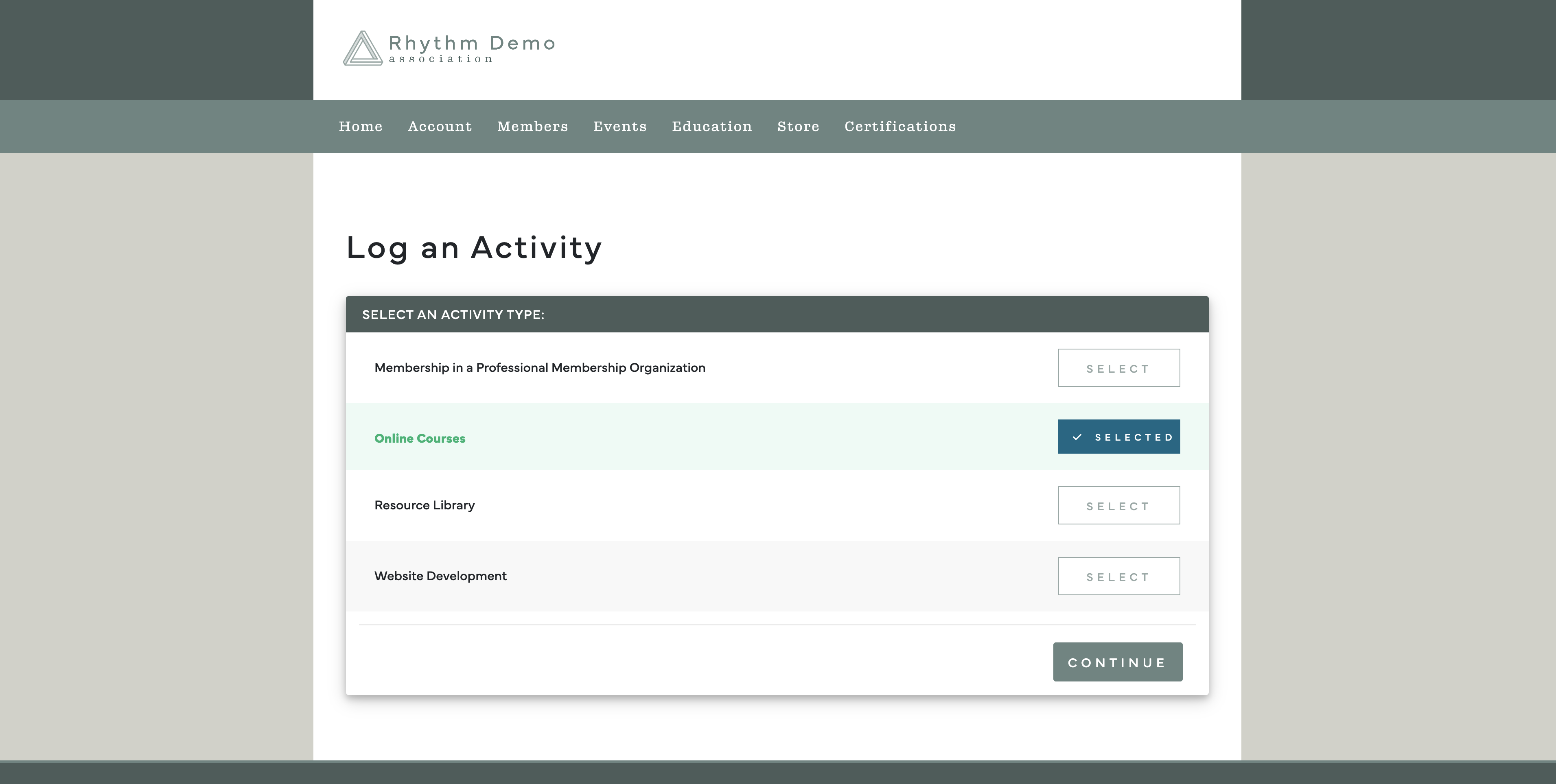 Activities
With a system designed to help members log all of their activities, Rhythm will help enhance visibility into the types of certifications each person is eligible for.
Configurable, Trackable Activity Types
Integrated Activity Reporting in the Certification Application Process
Standalone Reporting Process
Feature Highlight
Configurable Processes
Dictate Certification Requirements
Enable Course and Exam Registration
Configurable Application Process
Set Fees, Expiration Rules, and Requirements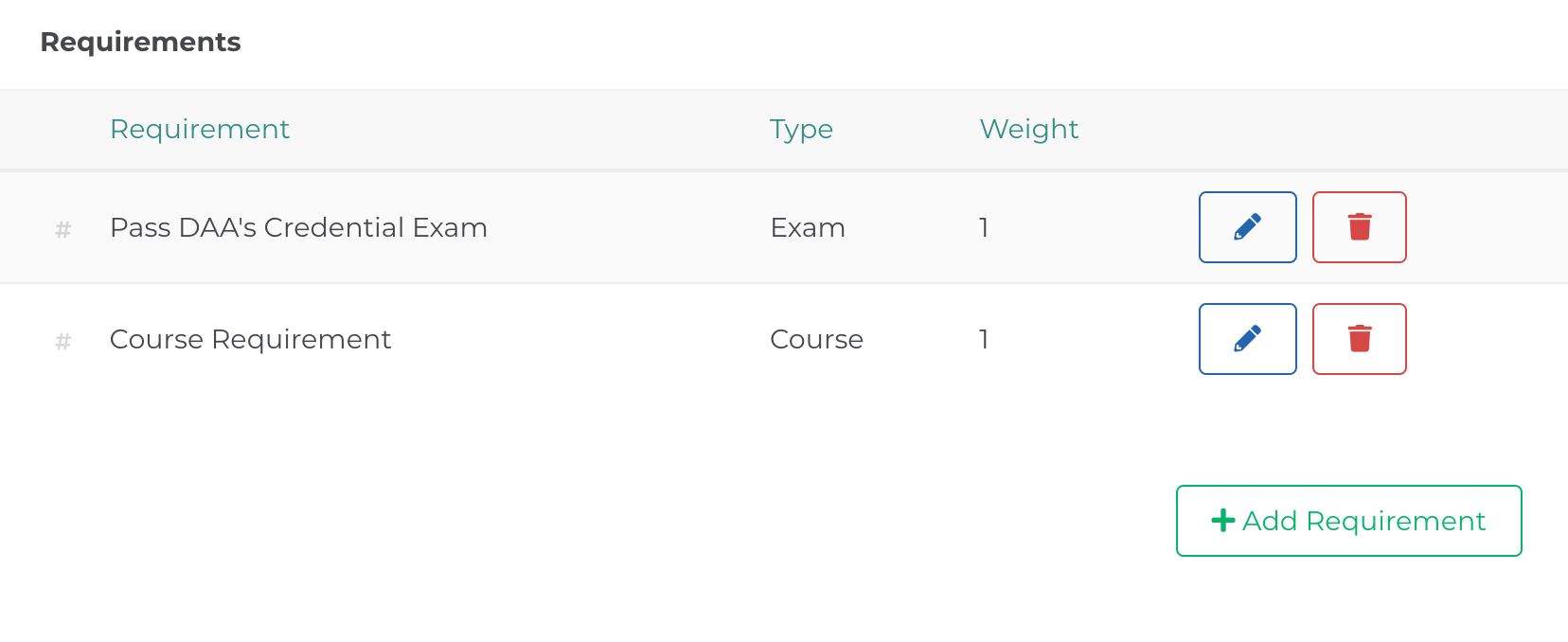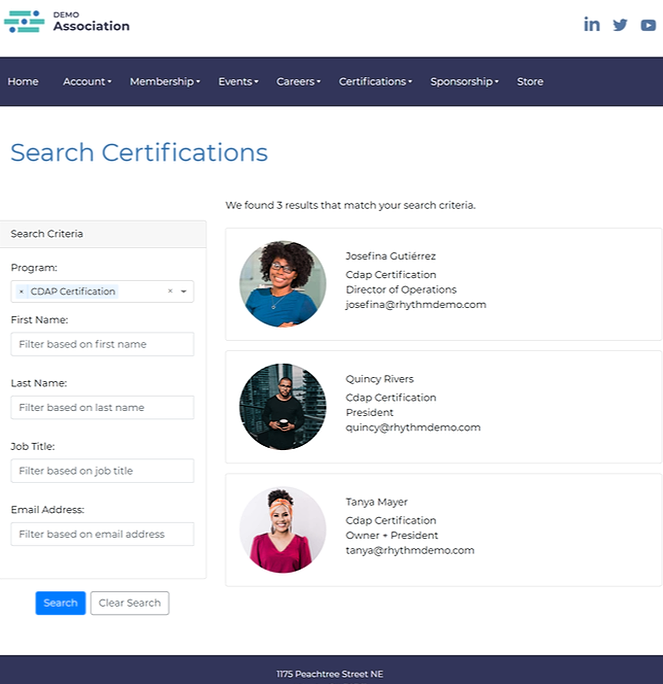 Feature Highlight
Certification Directories
Let members search for other certified individuals
The messaging option helps members connect and share information
Select the fields of criteria members can use in the console
Configure the directory to match your association's branding