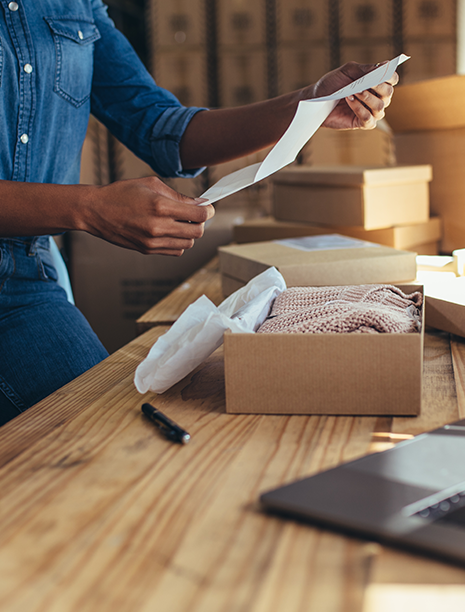 Get your gear to the right place
User-Friendly
Promote shopping from any device with an intuitive, mobile-friendly online store.
Auto-Calculate
Let the system auto-calculate shipping prices and taxes, so you don't have to.
Personalization
Offer multiple custom product modifiers and variants, like inscriptions, colors, and sizes.
Increase non-dues revenue and give members the merchandise they've been hoping for.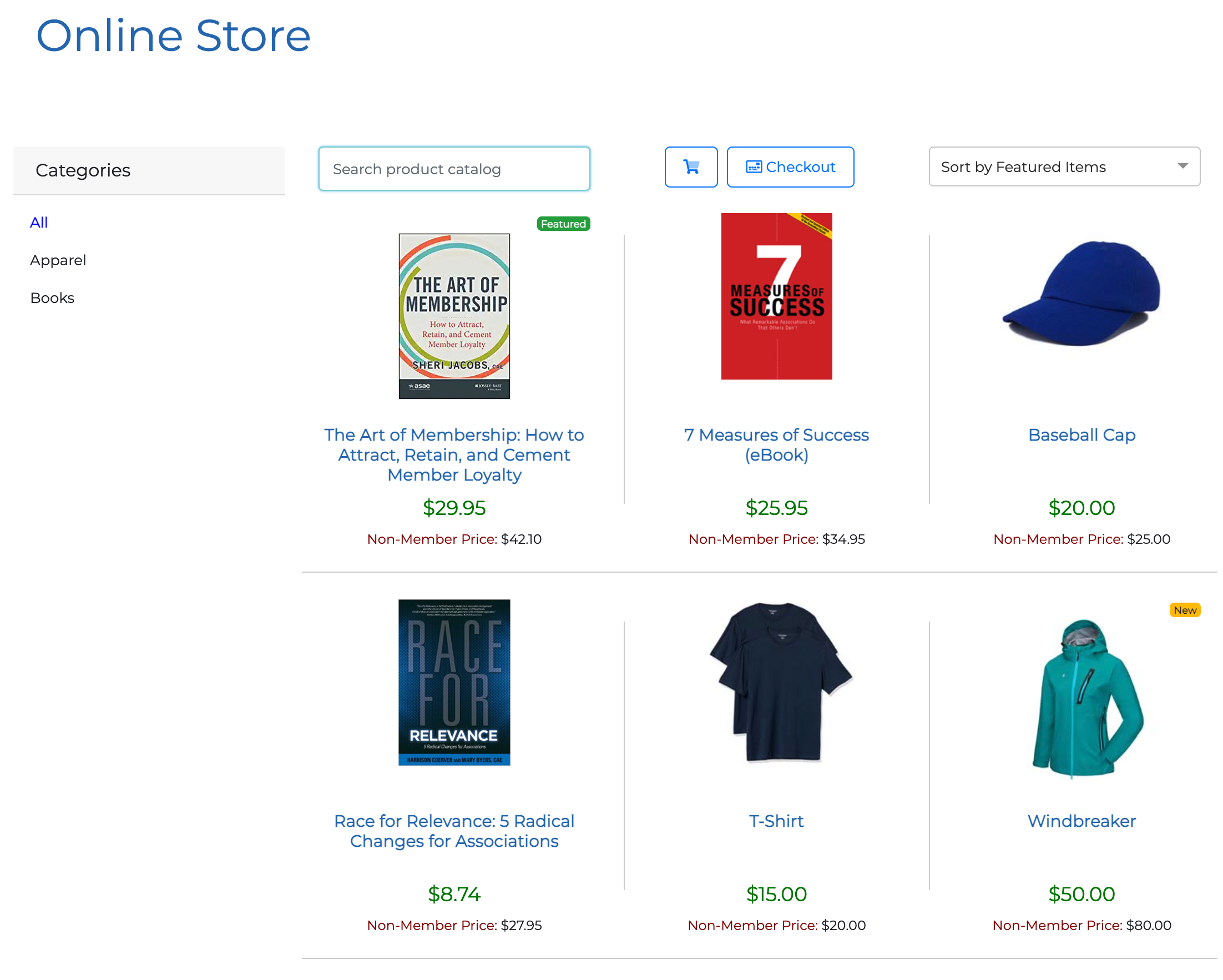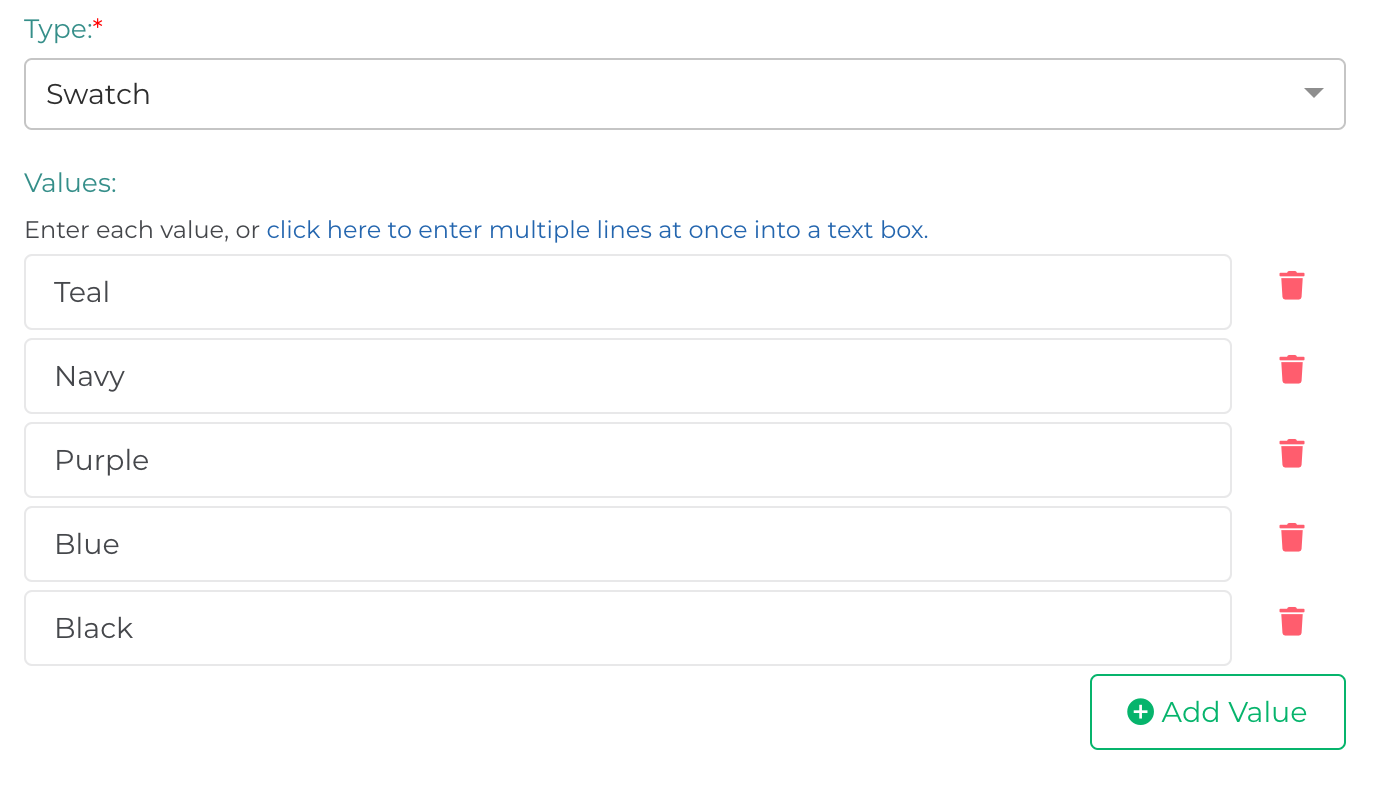 Online Storefront
Give members an easy way to purchase their favorite products and represent your organization
Intuitive, Responsive Design
Saved Payment Methods
Refunds
Cancellations
Returns
Personalized Products
Product Specific Confirmation Emails
Inventory and Fulfillment
You need a way to track all the moving pieces when it comes to managing your inventory. Rhythm offers a host of features to help you keep things running smoothly.
Trackable Merchandise
Inventory & Stock Management
SKU Inventory
Shipping Status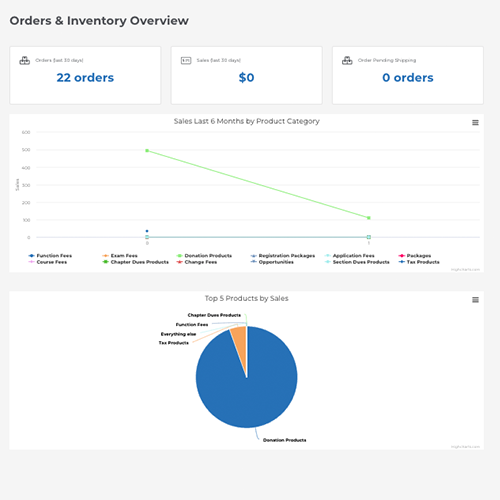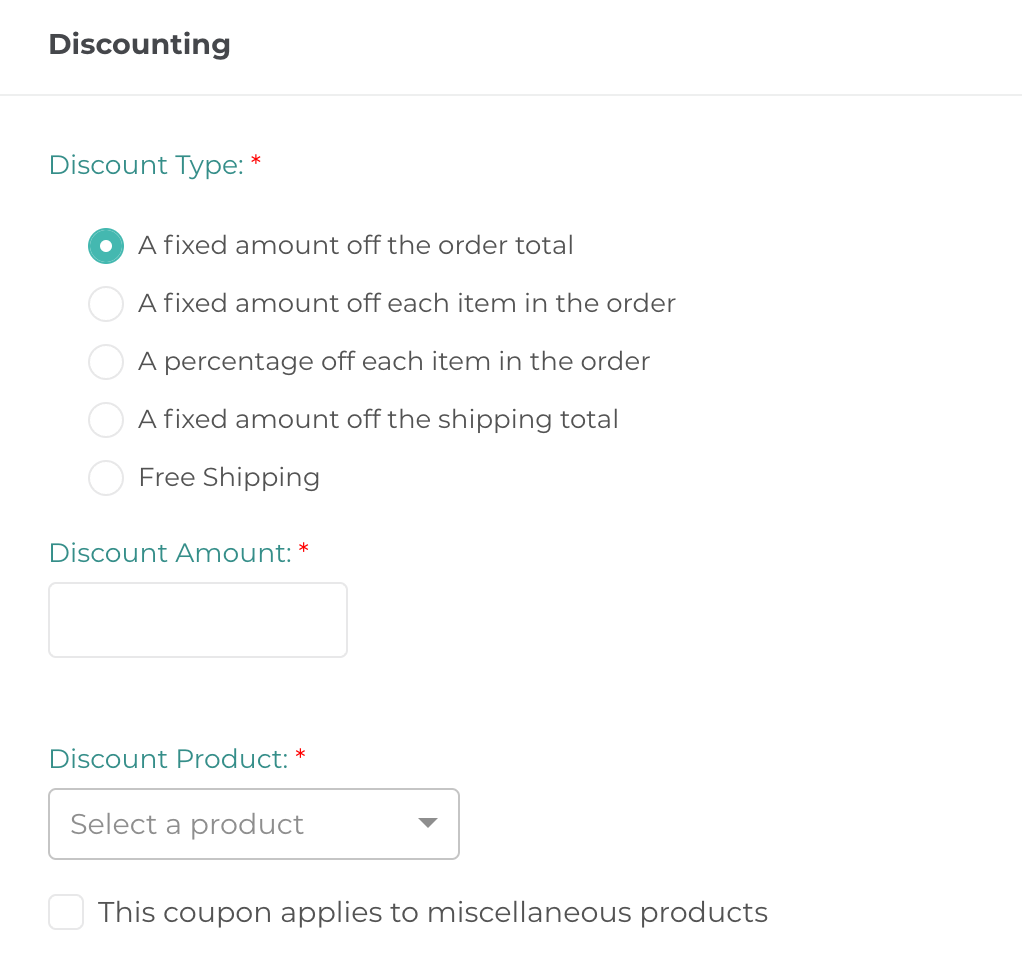 Feature Highlight
Special Coupon Codes
Discount merchandise with special pricing, including member and non-member prices
Offer a simple coupon for specific merchandise
Allow organizations to buy a pass for all of their members to register for an event
Offer ultra-targeted discounts at scale