Data Migration
It all starts with a deep understanding of your association, your business processes, and how your data support them. We'll look at where it's stored, its hygiene and complexity, and how to best migrate it from your current system to Rhythm. Once we agree upon the data mapping, we can plan out the next steps in the process.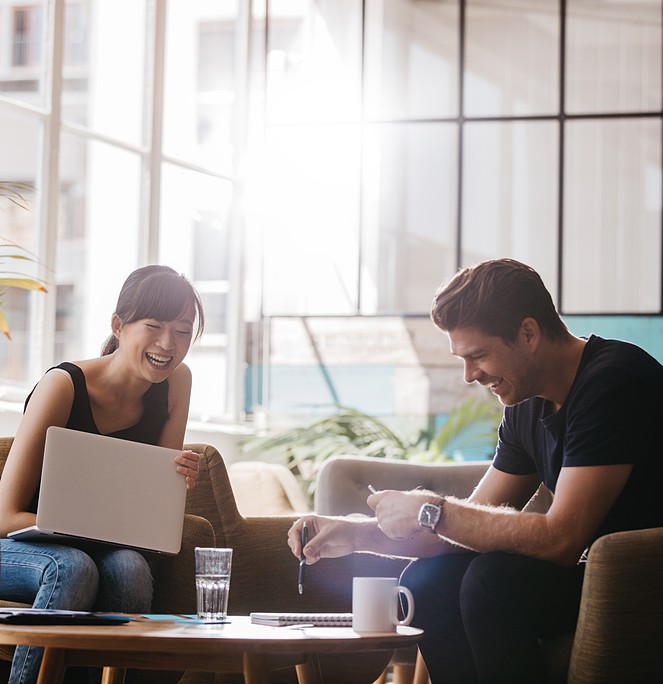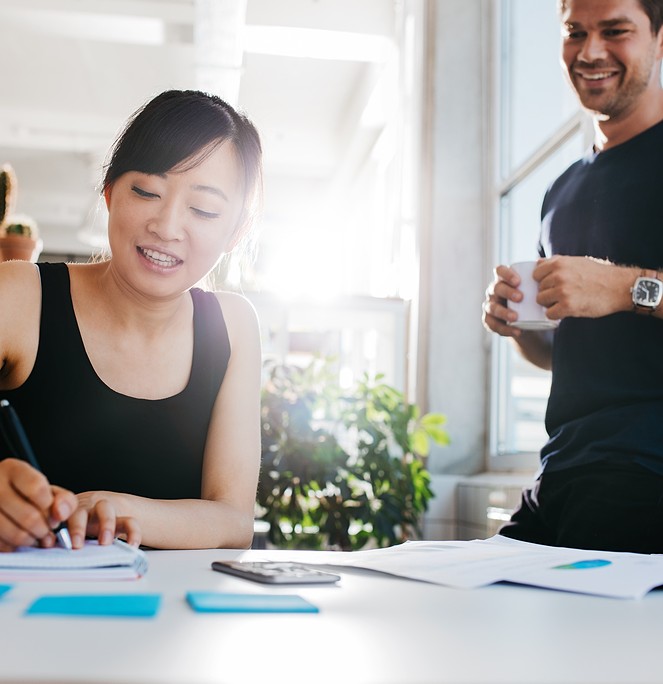 All of your data in all of the right places
App-by-App Migration

We know that your data is the lifeblood of your association, so we make the process manageable for you. By migrating the data over app-by-app, you're able to confirm your data incrementally throughout implementation, instead of all at once.

Data Checklists

Data migration is a partnership. We provide you with detailed checklists for your data to make sure nothing slips through the cracks. As we migrate your data over to Rhythm, you'll double-check to make sure everything is in the right place.

Final Data Import

Since your staff and members are still active in your legacy system from the start of implementation to go-live, we do a final data import at the end to ensure everything makes it over to the new system and nothing is left behind.