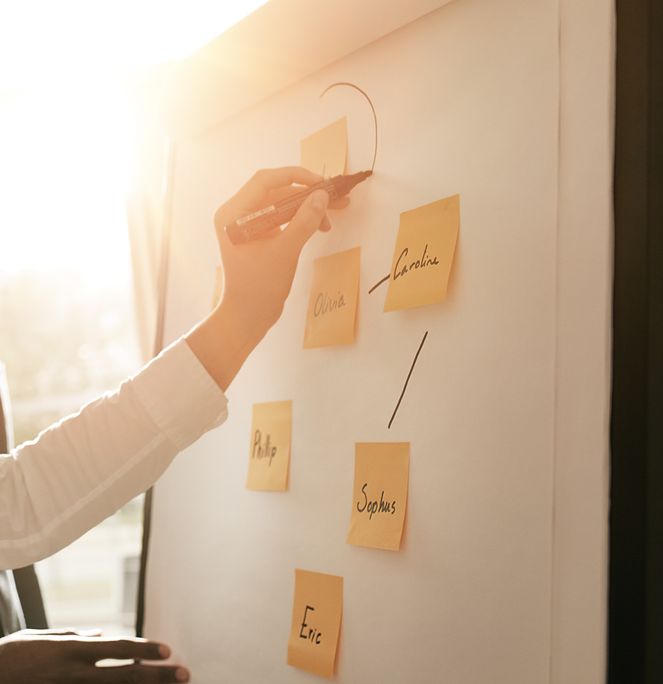 Gain credibility with a process that considers the entire user journey
Seamless Submissions
Eliminate the confusion of the submission process with a fully configurable flow.
No-Fuss Reviews
Customize the review process with assignment rules, the option for blind reviews, or multiple rounds.
Events Integration
Enjoy reduced work with seamless rollover to a session after an abstract is accepted.
Capture high-quality proposals with a systematic approach to Abstract Management.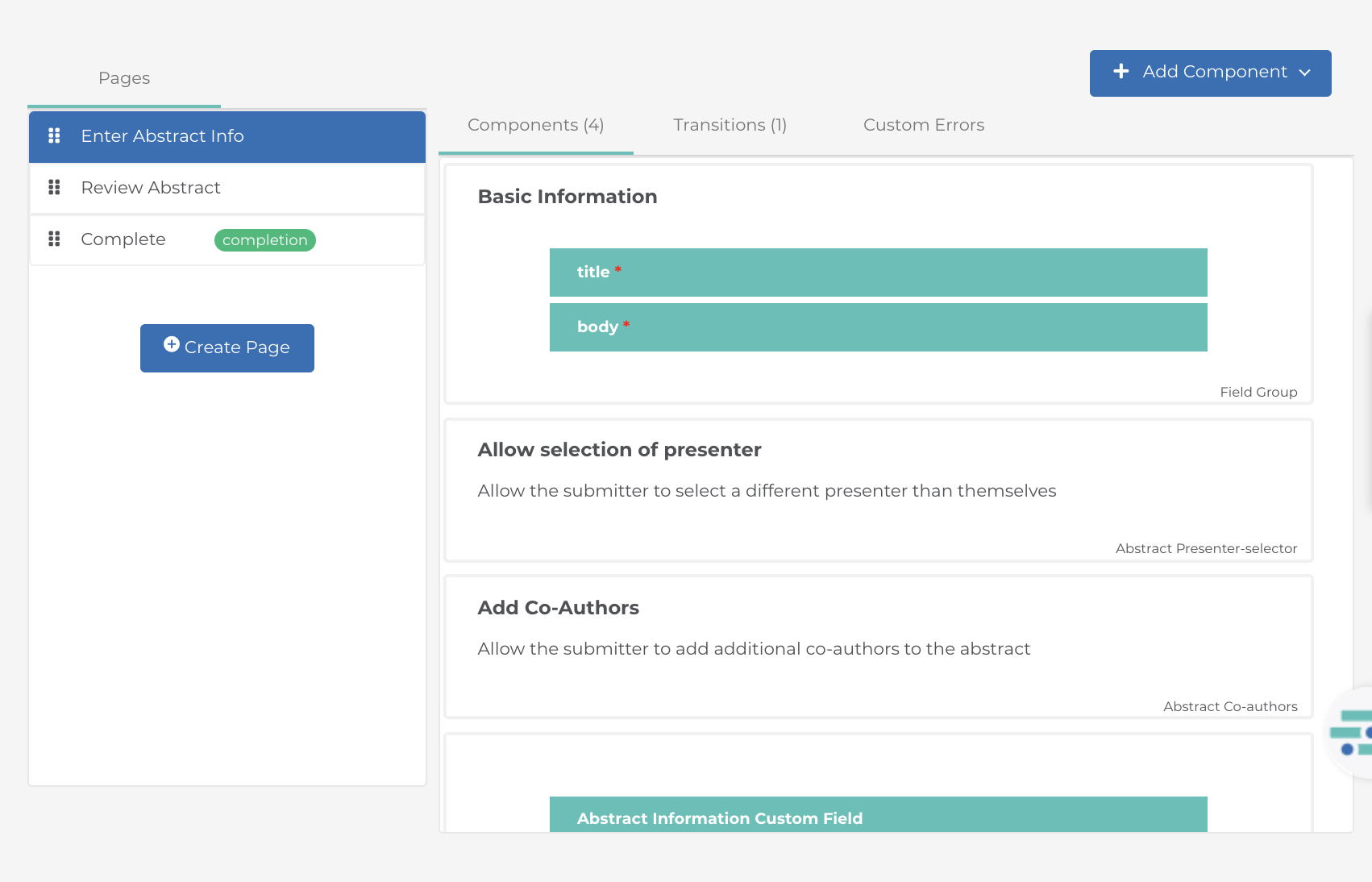 Configurable Submission Process
Rhythm allows each event to have a completely different, configurable abstract submission process. Say goodbye to the days of accepting submissions via email or standalone forms, and hello to a tailored, intuitive process that collects submissions all in one place.
Sort submissions appropriately based on selected criteria
Give prospective speakers clear visibility into the status of their submissions
Applicants can add co-authors to account for multiple speakers
Allow users to save their progress and come back to the form later
User-Friendly Portal Review Process
Set a custom review process to make it easy for teams and committees to log into the portal, see the submissions they've been assigned, and complete their reviews.
Create a streamlined process for members of the judging panel
Craft a custom review process for a hassle-free experience
Create a custom review form for reviewers to submit, so you're able to document all the necessary information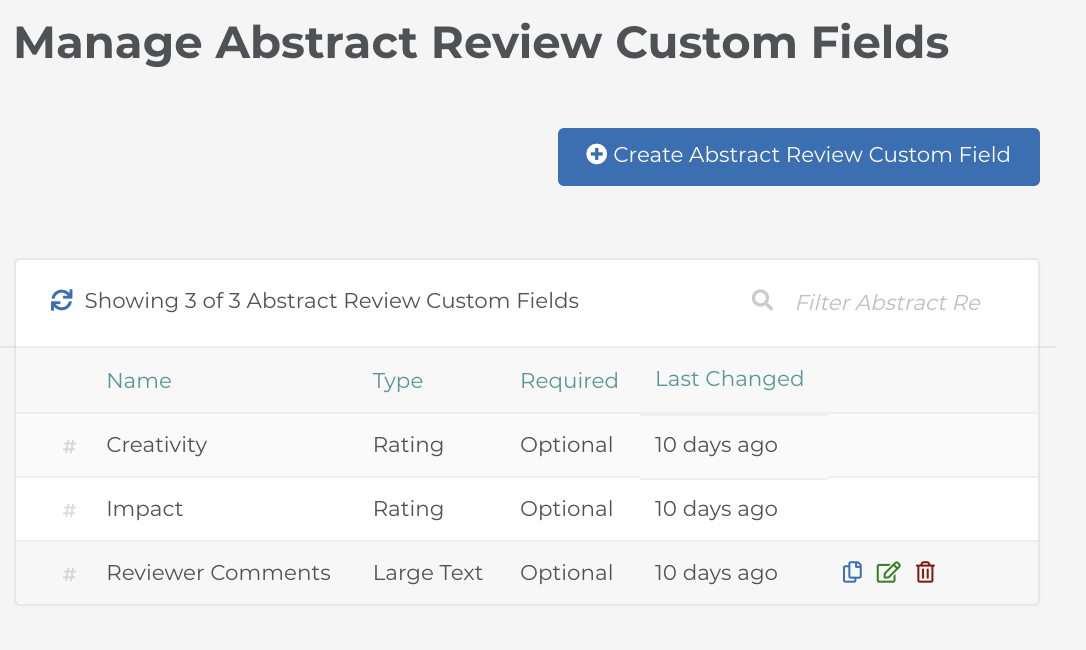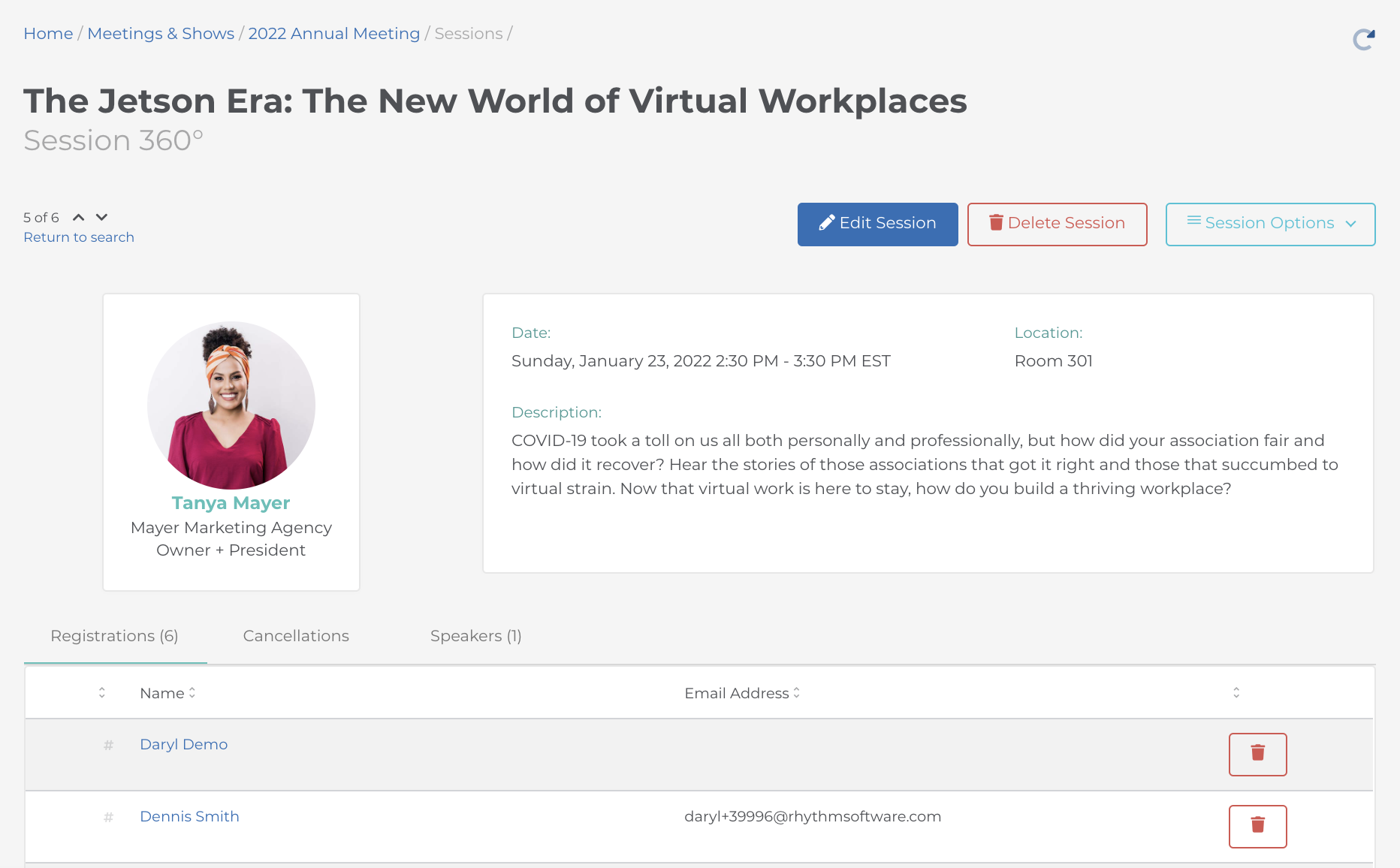 Integration with Events
The abstracts premium feature is integrated with the events app, so all the submission information will roll over into an event session when it has been approved.
In a seamless integration, accepted abstracts will be added as sessions in their corresponding event
All abstract information rolls over into the event session
Applicants receive a notification when their submission is approved