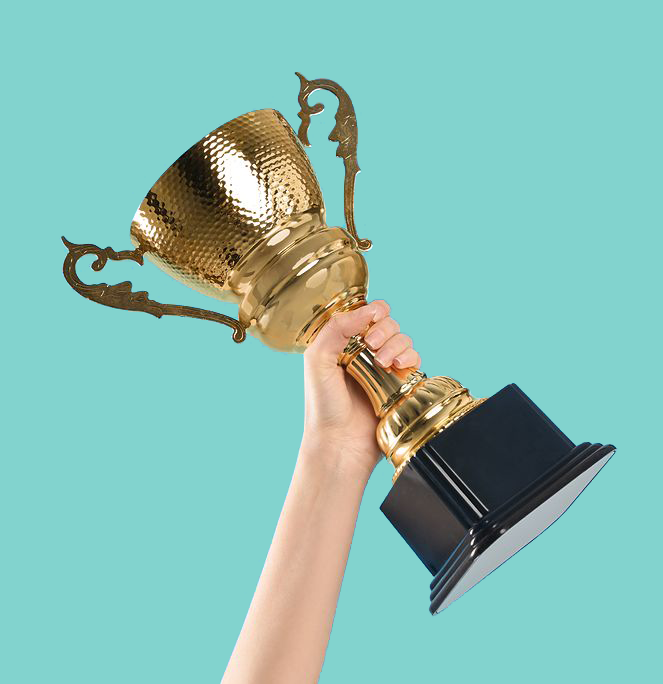 Collect nominations and offer awards in one central hub
Configurable Setup
Create custom award and nomination types, processes, and fields to make awards and nominations a meaningful, no-hassle experience.
Flexible Forms
Build custom forms for applications, scholarships, references, and more — ensuring you get the right information from the right folks.
Portal Reviews
Make things just as easy for reviewers as it is for nomination applicants with a fully configurable review assignment process.
Custom Setup Process
Using Rhythm's forms and processes, associations have the power to build an experience focused on member and staff needs. With nomination forms connected to existing CRM data, members can complete submissions easily, accurately, and quickly!
Create various award categories and types
Enjoy built-in nomination and application fields
Set up your own custom fields
Tailor the nomination/application experience with custom forms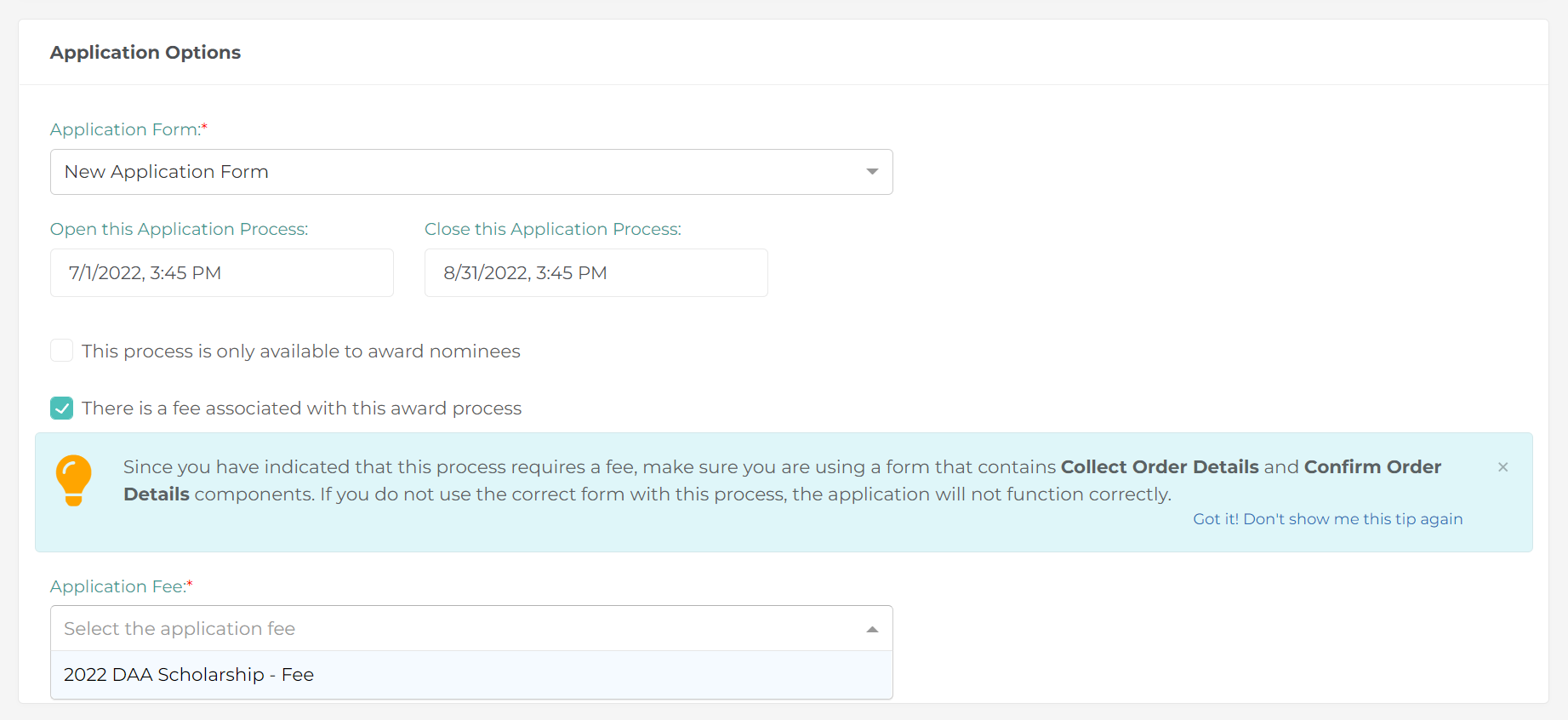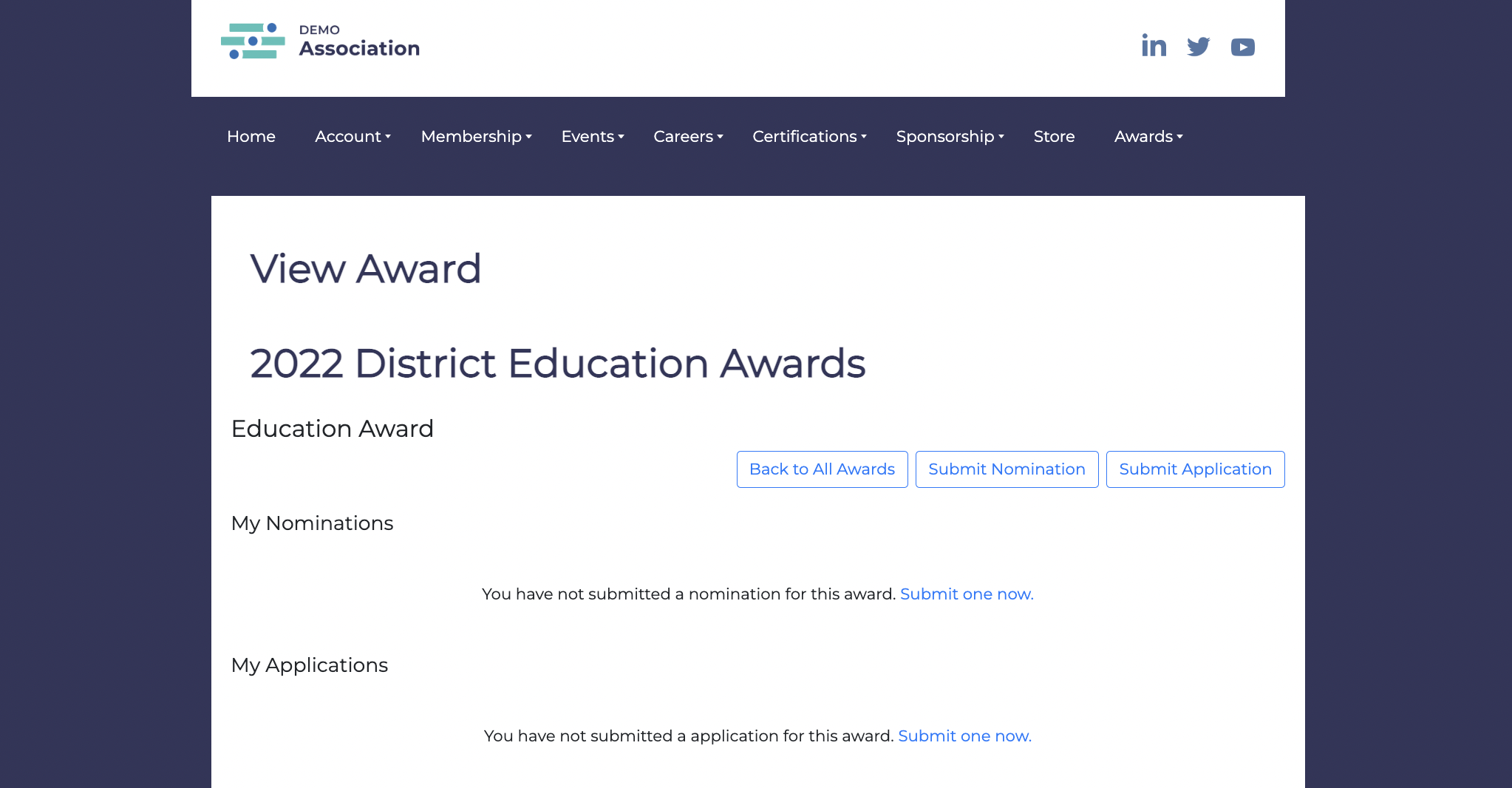 Manage Nominations in One Place
While nominations used to be completed via email, online survey tools, or paper documents, Rhythm connects every step in the journey to give members and staff a delightful experience.
View nomination status
Option for nominee to confirm nomination
Run custom queries on different criteria
Streamlined Review Process
Reviewing nominations should be as easy as submitting them! Rhythm makes it easy to evaluate any assigned applications or nominations with a simple, configurable review process.
Set up custom review fields
Post approval process (after a nominee has won)
Designate award recipients/categories
Assign submissions in bulk
Hand pick the review team
Set a maximum number of submissions for individuals or awards


feature highlight
Reference Management
Take the complication out of requesting, collecting, and managing references
Awards applicants can easily send reference requests via email
References can submit their portion in the portal
Everything is tracked with Rhythm, creating a no-hassle experience for association staff members