Exhibit management
Build a best-in-class exhibitor experience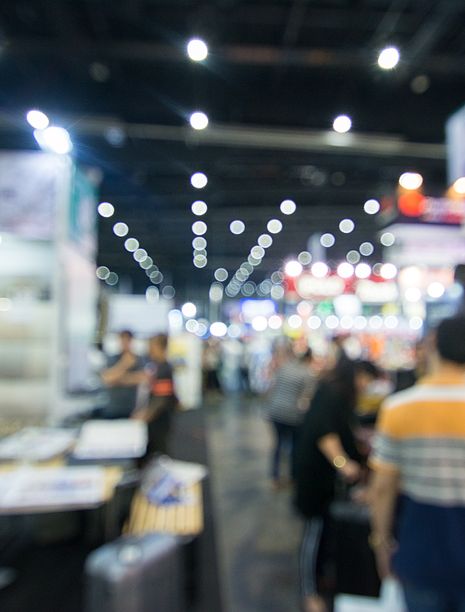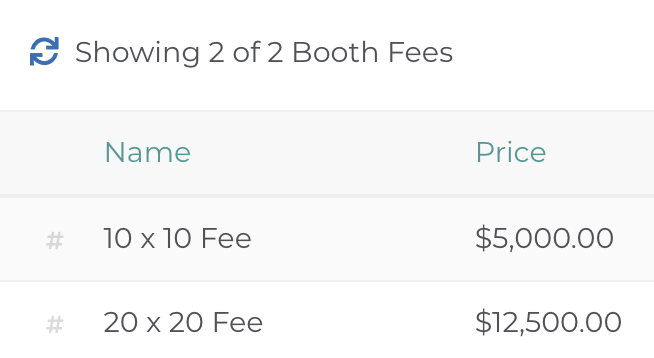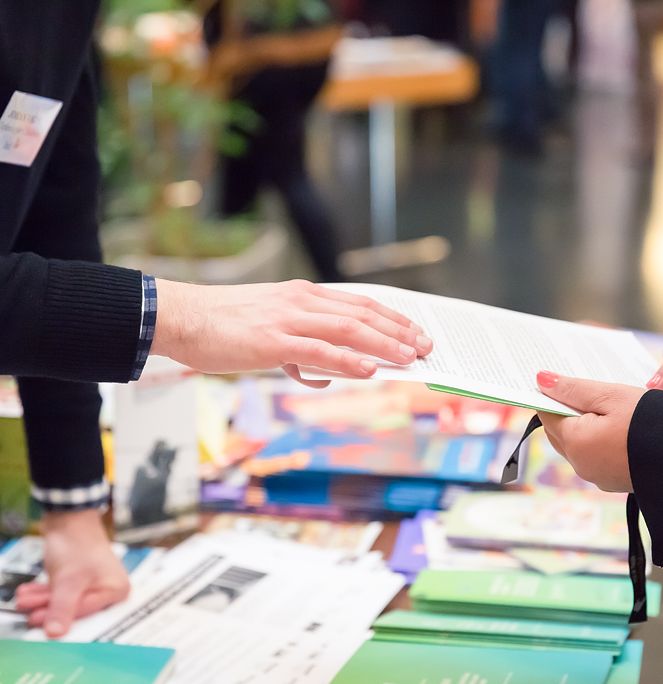 Give vendors options they can get excited about in an organized, trackable way
Expo
Hall
Create custom offerings based on space, layout, and budget - and upload your own floor plan.
Intuitive Registration
Exhibitors will enjoy visibility into booth size, type, fees, and any included registrations, all in one place.
Priority Points
Incentivize exhibitors to attend your events year after year with configurable priority point assignment rules.
Configure Your Expo Hall
Give users all the information they need to make an informed decision when purchasing their booth. With customizable offerings and a comprehensive registration form builder, you can build your best event yet.
Customize booth size and type offerings
Include fees associated with each booth
Upload your own floor map
Create a tailored, comprehensive registration form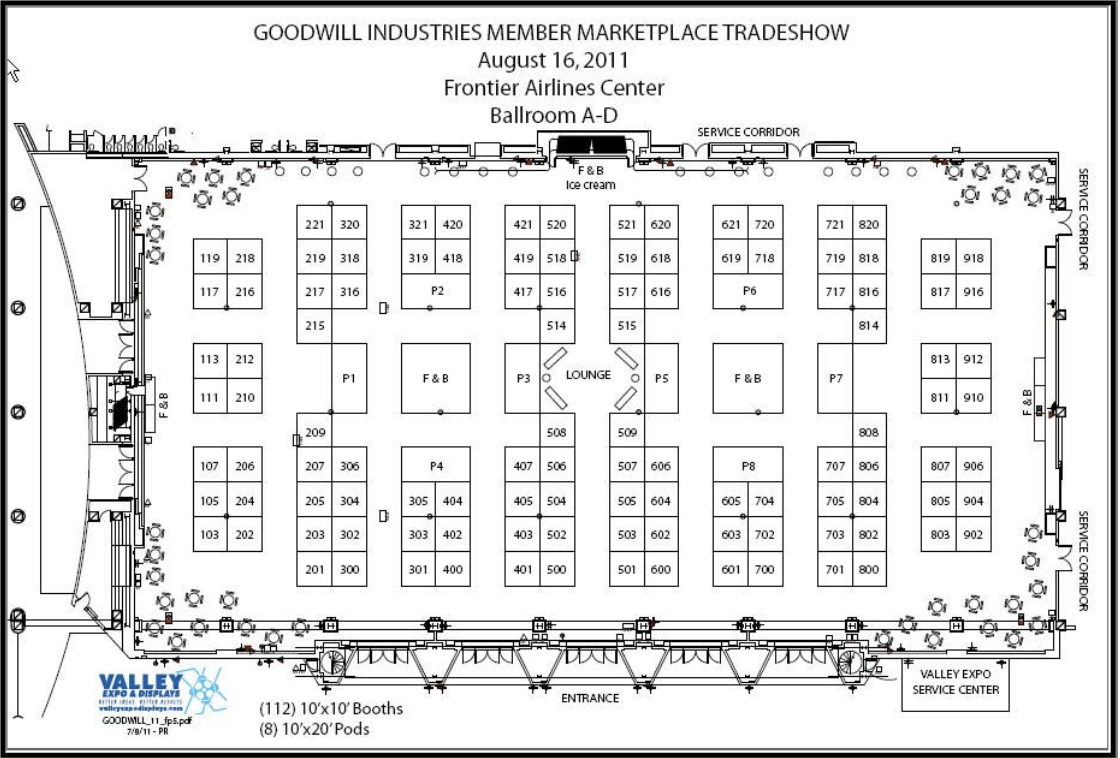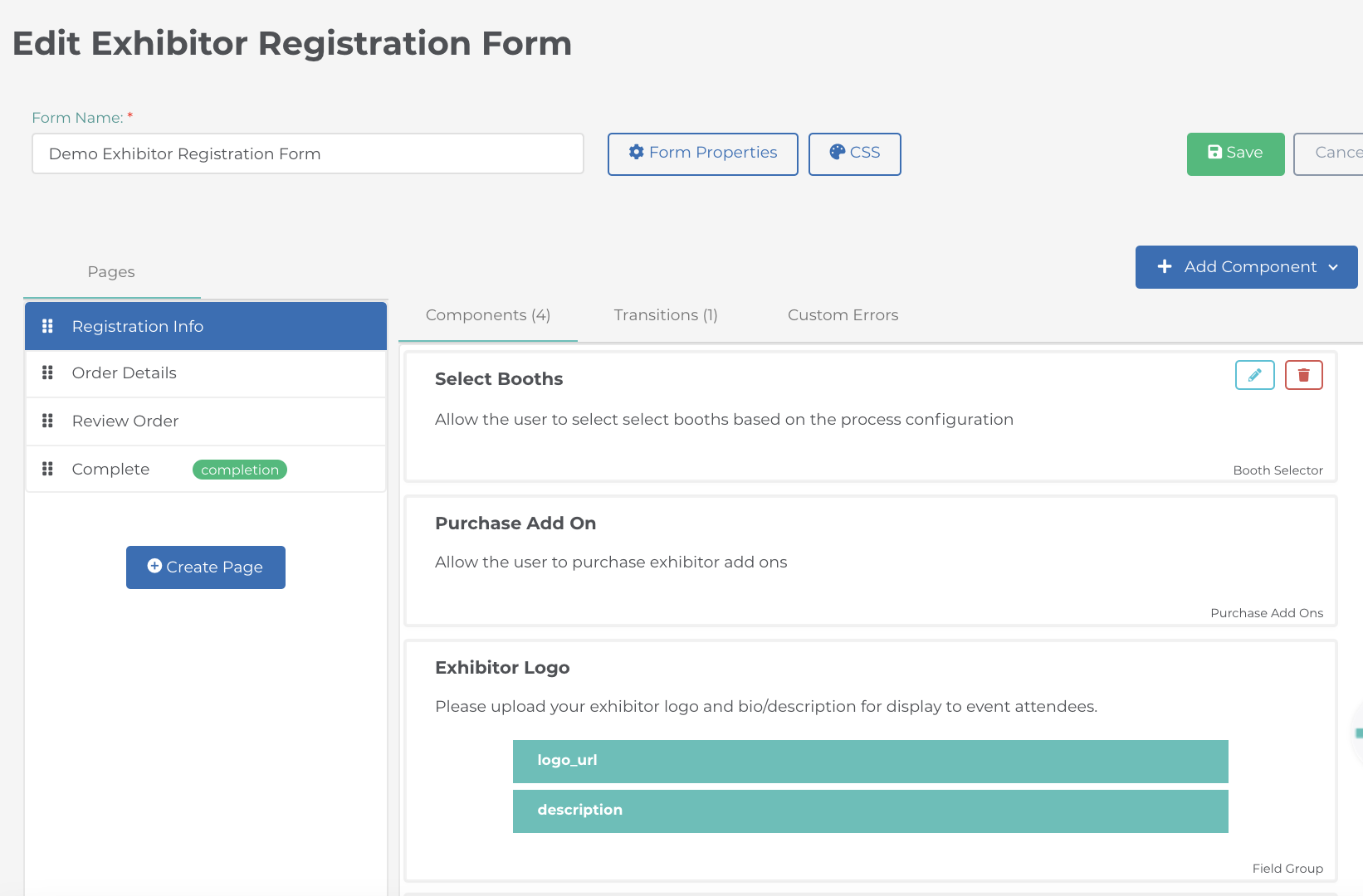 Offer Exhibitors an Intuitive Registration Experience
An intuitive and modern interface creates a no-hassle registration experience for your exhibitors. They can easily select their booth with visibility into the associated fees and included registrations, and select any additional purchases - all in one swift checkout process.
Exhibitors can select booth size or type and see any associated fees
Users can view how many registrations are included with each booth
Hold time ensures urgency
Allow purchase of add-ons
Keep track of your exhibitor contacts
Prioritize Repeat Exhibitors with Points
Priority points dictate who gets first pick on the best booths. They are fully configurable in the portal, so you can decide exactly how you want to assign them. Maybe it's consecutive years of attendance, setup time compliance, or a mixture of multiple criteria - any way you choose, you'll enjoy fine-tuned control.
Configure how points are assigned in the console
Incentivize exhibitors to return year after year
Prioritize exhibitors with the first pick of booths and other opportunities