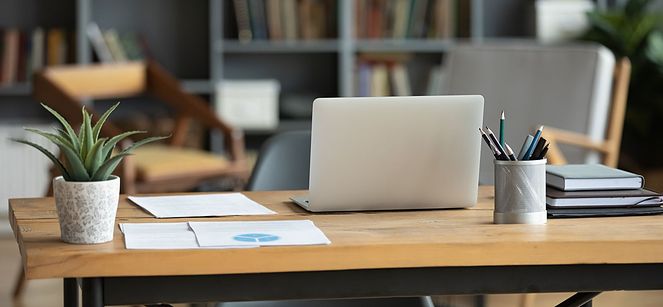 Don't miss a beat in your association's rhythm
The tools you need to deliver a noteworthy member experience
No matter how your association provides value to its members, Rhythm gives you the instruments you need to get it done. We're here to elevate association management software to be more intuitive and intelligent - to work with you to better serve your members.
We're just getting warmed up
Subscriptions
coming soon
Associations inspire us to raise the bar
You never stop pushing forward, and neither do we. We know you need an AMS partner you can count on, which is why we work hard to make speedy updates and fixes. After all, you've got important work to do.
8
Product enhancements per day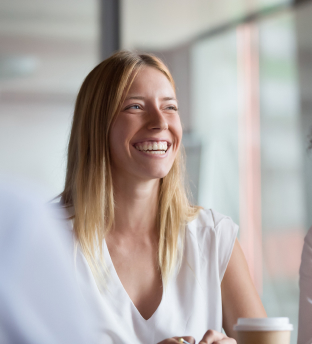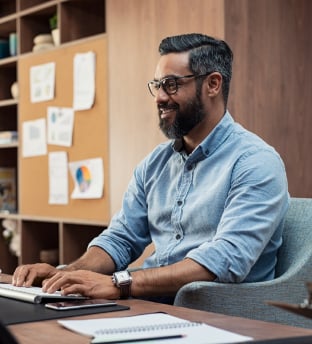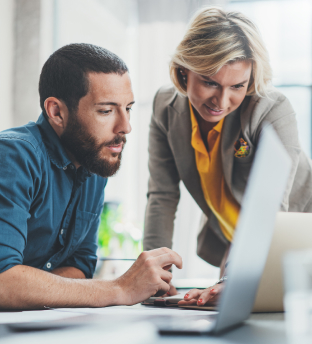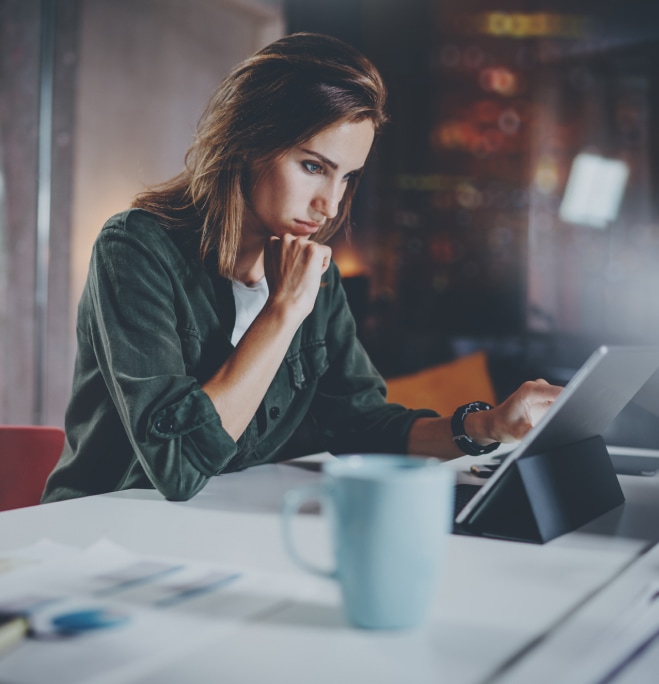 Let's talk tech
Technology Overview

Explore how our cutting-edge technology can power your association.

A Message from Our CTO

Read about how Rhythm uses advancements in technology to benefit your association.

Product Updates

See what's new in the product.
A solution for every member of your staff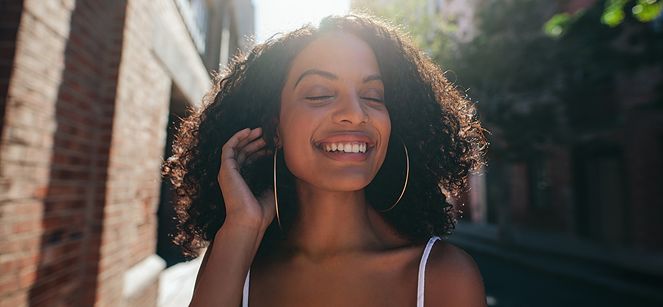 Look to the horizon
When members and staff are happy, your executive team has the freedom to look ahead and plan what's next for your association. We'll take care of today, so you can keep your eyes on tomorrow.
View key information at a glance to gauge organization health
Schedule delivery of reports ahead of time
Eliminate inadequate workarounds for your staff
Enjoy an elevated portal that matches the look and feel of your website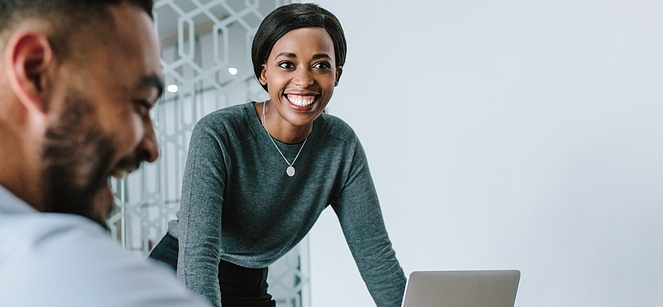 Your members have high expectations, and so do you
Your AMS should never hold you back. You deserve a solution that propels you forward and opens new doors for you and your members.
Configurability that fits your membership package structure
From start to finish, your process can be accommodated
An intuitive portal lets members serve themselves
Stay in control of your members' experience, and make it a great one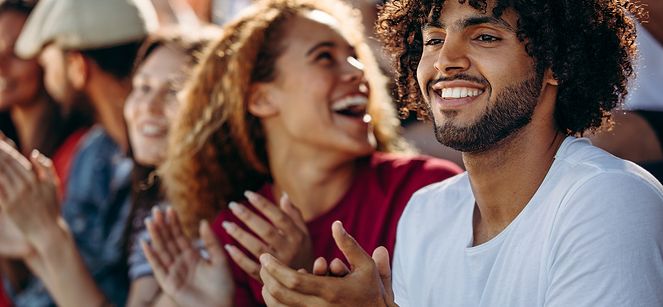 Let's get this party started
You shouldn't need to outsource your event management software. That's why we've built out a robust events functionality that actually helps you do what you need to do.
Configure tailored event registration forms
Set up special pricing for early birds, members, non-members, and more
Allow members to make multiple purchases at once
Make events packages that work for you and your members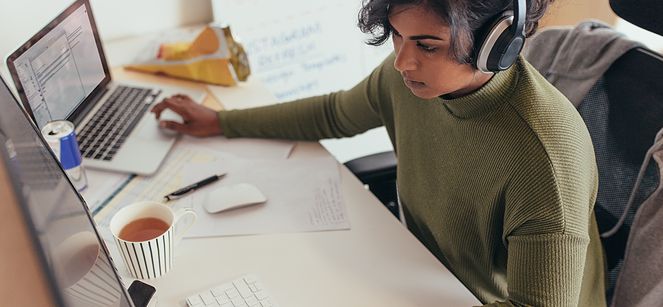 A partner you can count on
Your IT team can rest assured that they're future-proofing their tech with Rhythm. Our cloud-native architecture and agile development methods will help push your technology forward.
Securely access your data, when and where you need it
Run SQL queries from a private data warehouse
Discover new technological opportunities with turnkey integrations and a flexible API
With an average of 8 deployments per day, you can trust in a reliable system
Test out microsites, registration forms, and more in a beta environment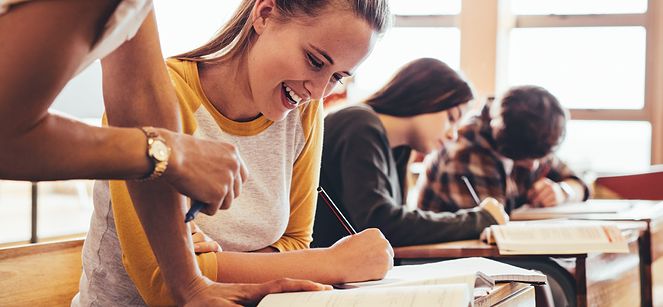 Help your members grow
Education opportunities add huge value to your membership offering, so you want to get things right. With options to configure certifications, courses, and exam offerings, you can create a system that finally feels simple and efficient.
Set requirements to quickly see if someone is eligible to be certified
Robust functionality supports your certification process
Track and manage continuing education credits
Look to the horizon

When members and staff are happy, your executive team has the freedom to look ahead and plan what's next for your association. We'll take care of today, so you can keep your eyes on tomorrow.

View key information at a glance to gauge organization health
Schedule delivery of reports ahead of time
Eliminate inadequate workarounds for your staff
Enjoy an elevated portal that matches the look and feel of your website

Your members have high expectations, and so do you

Your AMS should never hold you back. You deserve a solution that propels you forward and opens new doors for you and your members.

Configurability that fits your membership package structure
From start to finish, your process can be accommodated
An intuitive portal lets members serve themselves
Stay in control of your members' experience, and make it a great one

Let's get this party started

You shouldn't need to outsource your event management software. That's why we've built out a robust events functionality that actually helps you do what you need to do.

Configure tailored event registration forms
Set up special pricing for early birds, members, non-members, and more
Allow members to make multiple purchases at once
Make events packages that work for you and your members

A partner you can count on

Your IT team can rest assured that they're future-proofing their tech with Rhythm. Our cloud-native architecture and agile development methods will help push your technology forward.

Securely access your data, when and where you need it
Run SQL queries from a private data warehouse
Discover new technological opportunities with turnkey integrations and a flexible API
With an average of 8 deployments per day, you can trust in a reliable system
Test out microsites, registration forms, and more in a beta environment

Help your members grow

Education opportunities add huge value to your membership offering, so you want to get things right. With options to configure certifications, courses, and exam offerings, you can create a system that finally feels simple and efficient.

Set requirements to quickly see if someone is eligible to be certified
Robust functionality supports your certification process
Track and manage continuing education credits