Submissions + Reviews
Your control center for any type of submission and review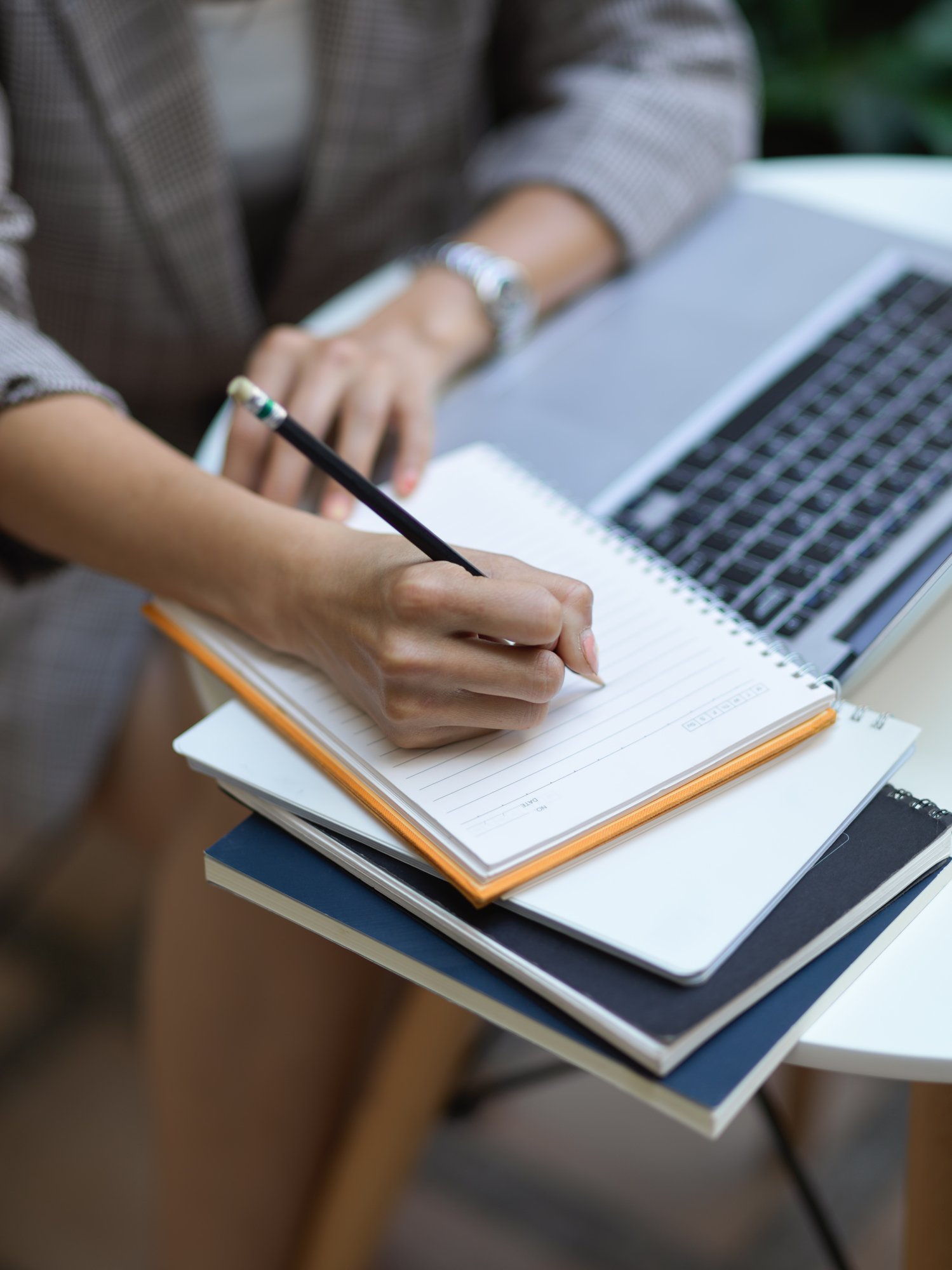 No matter the type of submission your association is receiving, track and account for the whole journey
Configurable
Submissions
Have complete flexibility over what the submission journey looks like for each of your submission types
Powerful
Reviews
Make the review process your own with custom review criteria, multiple rounds, review teams, and the option for blind reviews
Clear
Visibility
Enjoy reduced work with clear visibility into the status of each submission, including who is assigned to review, the status of the review, and if it's been accepted or denied
Flexible Submission Process
Rhythm allows every submission type to have a completely unique, configurable submission process. Take complete control over the submission journey and allow your members to have a streamlined process and clear visibility into the status of their submission.
Support for any type of form submission your association accepts
Give applicants clear visibility into the status of their submissions
Allow users to save their progress and come back to the form later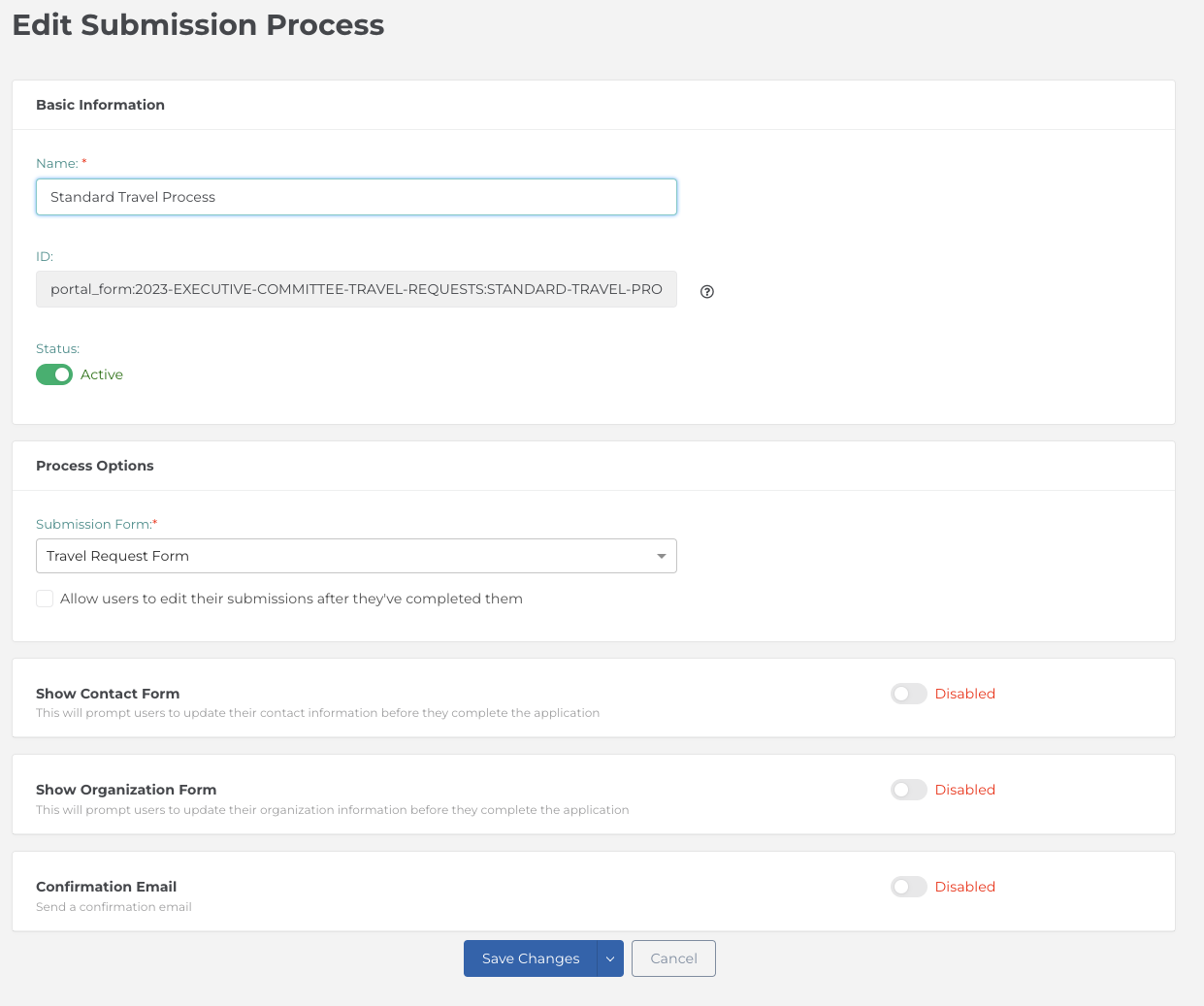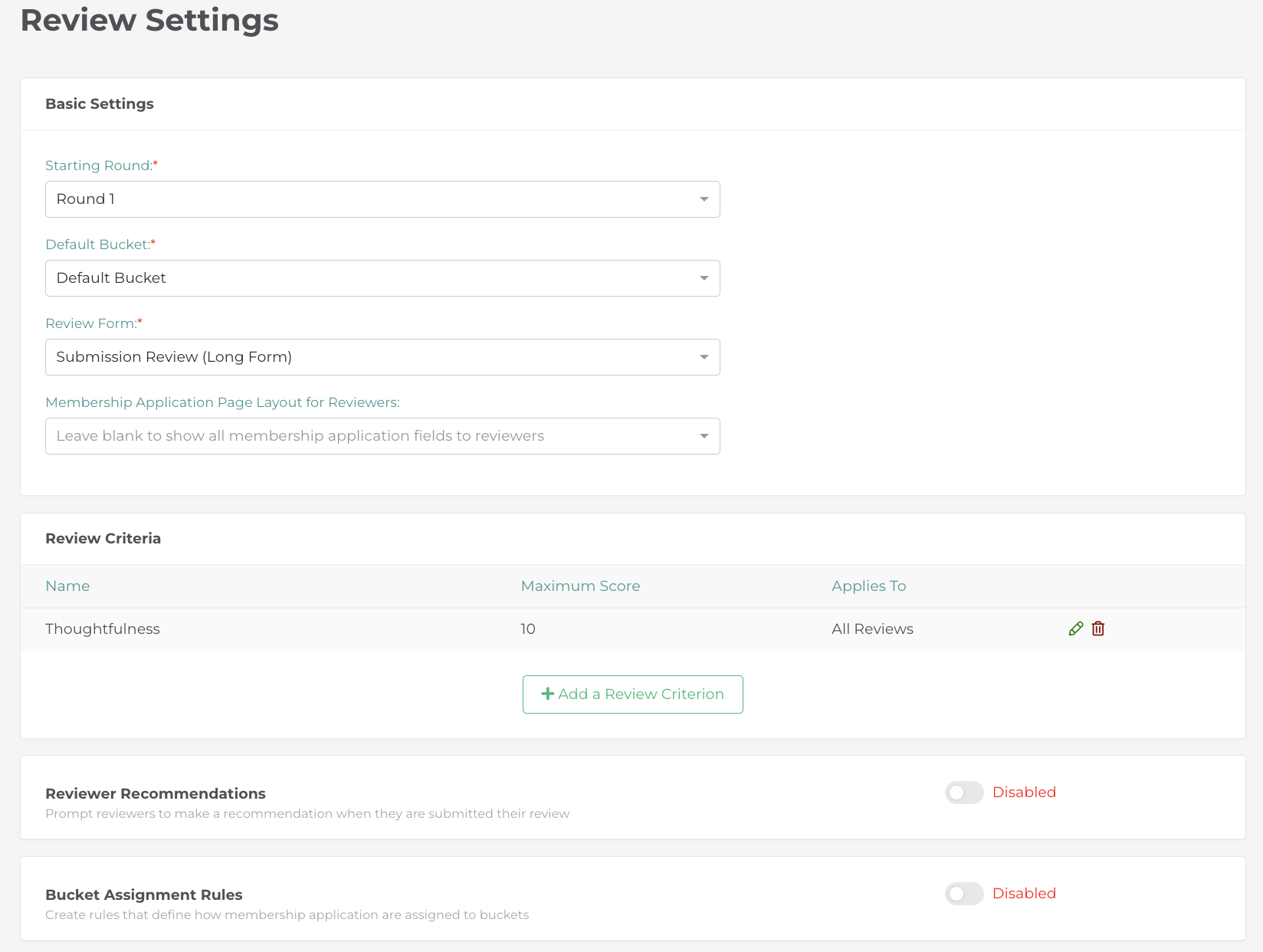 Powerful Review Process Setup
After you've gathered submissions, it's easy to assign review teams, rounds, and review criteria. Apply any rules you might have to make the review process your own.
Craft a custom review process for each submission type
Use custom review criteria and review teams
Ability to have as many review rounds as you need
Define review deadlines, maximum scores, enable blind reviews, or designate an administrator to oversee reviews
Keep an Eye on Your Submission Statuses
Tracking the status of each submission is easy in Rhythm. Quickly get an overview into the status of each submission, or track progress into each review round to feel confident every step of the way.
Clear visibility into each submission – who is assigned to review it, the status of the review, and if it's been accepted or denied
Drill down to the reviewer level to see what each reviewer has completed
Track the review team as a whole to see how much progress has been made