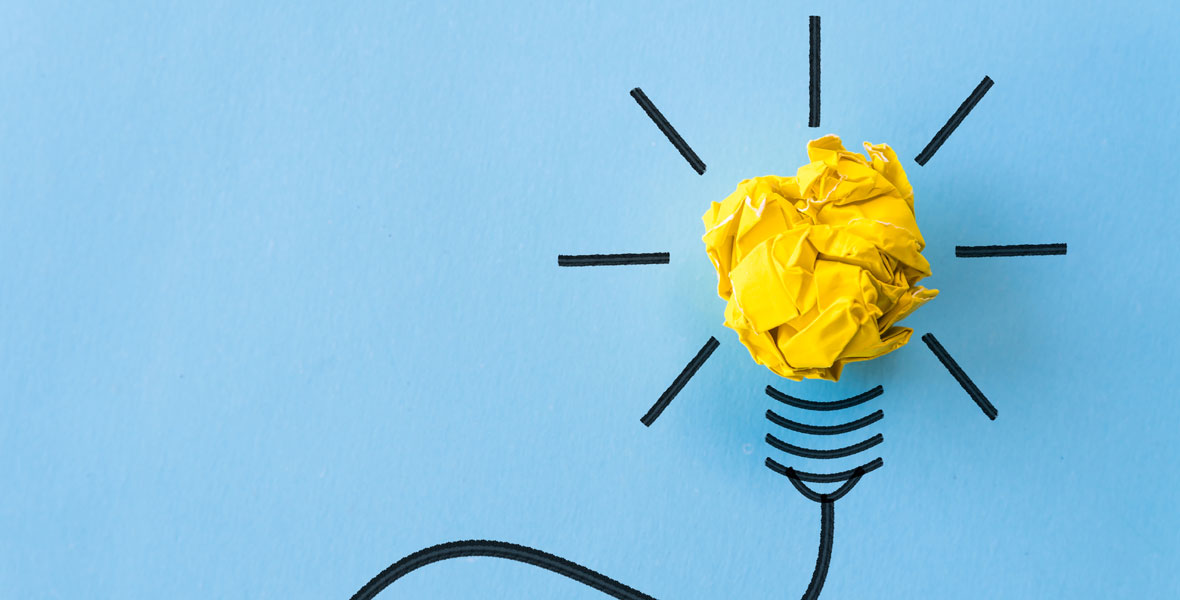 When we left the association space in 2017, we didn't think we'd be coming back. After all, we spent over a decade building association management software from the ground up. The break offered a chance to catch up with the growth and innovation in tech. It was a time to explore other horizons.
Or so we thought.
As expected, the evolution in technology did not disappoint. The advancements we saw unlocked incredible new opportunities in development, making it easier and faster to deliver exciting functionality. We became students of angular, Node.js, and microservices. We dove into serverless architecture, data lakes, and continuous deployment. This is just a nerdy way to say that we learned some really cool stuff while on hiatus.
The next question became: How do we use it? We went out into the market, talking to businesses big and small, and quickly found we were onto something. The possibilities were overwhelming. But it wasn't enough to just build something cool. We wanted to make a difference - which is why we kept thinking about associations.
Yeah. You read that right.
Associations - A market that is consistently underserved and overworked. Purpose-driven organizations that diligently work to do good in their industries, professions, and communities. Associations changing the world, one member at a time. And we want to help.
So here we are in 2019, coming back to our roots with a radically new approach to association management software. Of course, we're still offering the staples that you've come to expect from your AMS. But more than that, we're delivering constant innovation inspired by our relationships with associations of all kinds and their stories. Features and functionality that you always dreamed of, but never had access to.
The way we see it, associations do so much good in the world, it's time that association management software did some good for them. That's where Rhythm comes in.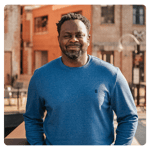 Andrew is a co-founder and the CEO of Rhythm. Up until recently, he coded for fun - but we banned him from writing software after we launched. So now he flies airplanes and plays poker semi-professionally in his spare time.