The billing engine is a core part of your AMS. It's how you manage your membership joins and renewals, and it's how you ensure you're gathering the right amount of revenue for all your efforts. If your billing process is difficult to standardize or functions unintuitively, you and your members will feel its effects.
Long story short, we knew we needed to get it right when designing Rhythm's Billing Run feature. So we went straight to our customers to figure out how to do just that.
They told us they needed a few things: Pre-defined settings to help standardize and automate their process, clear visibility into who would be affected by a billing run, and the flexibility to manually update information on the spot for any given run.
Associations need to be able to build out their systems and processes with their AMS, but if you've been in the space a while, you'll know that there are often exceptions to the rule. That's why an AMS needs to be flexible, so it's easy for staff to manually update information based on a recent phone call or email correspondence that may not be reflected in the system yet.
Bring members back year after year with smart Billing Runs
Billing runs in Rhythm were designed to give you and your members a seamless experience at lightning speed. Use the Billing Run tool to:
Create multiple templates for different types of membership billing
Send renewal reminders to expiring members
Easily edit billing run settings on the spot, down to a specific record
Enjoy complete visibility into your billing runs, including an edit history
Allow members to see their invoice history in the portal
"At Rhythm, we design specific solutions for specific problems, rather than building something generic that only half-way solves the issue. Other AMS providers in the space will send you through an order process where you select your membership like a product in an online store. You can view it in your cart and checkout. But joining a community isn't the same as buying a t-shirt online. At Rhythm, we understand that the membership join and renew journey is different, and the process should reflect that."

- Jim Catts, CTO at Rhythm Software
flexible setup options
It all starts with templates. You can create as many as you like, but building out templates with preconfigured settings based on your process is the first step to working smarter and making billing a breeze.
When completing a billing run, information will be auto-populated based on the template you select. This gives you a headstart, and if you need to do things a little differently, you'll always have the option to update that information on the spot.
Setup is also the place to configure Recurring Runs, where you can schedule billing runs to automatically process at specific time intervals. And don't worry – you'll always have the chance to review and approve the billing run before it starts generating invoices.
Notices are the email notifications that are automatically triggered when a billing run is completed. A different email is generated for Renewals, Drops, and Reminders. You can edit and update the copy here to reflect your association's voice, tone, and unique process.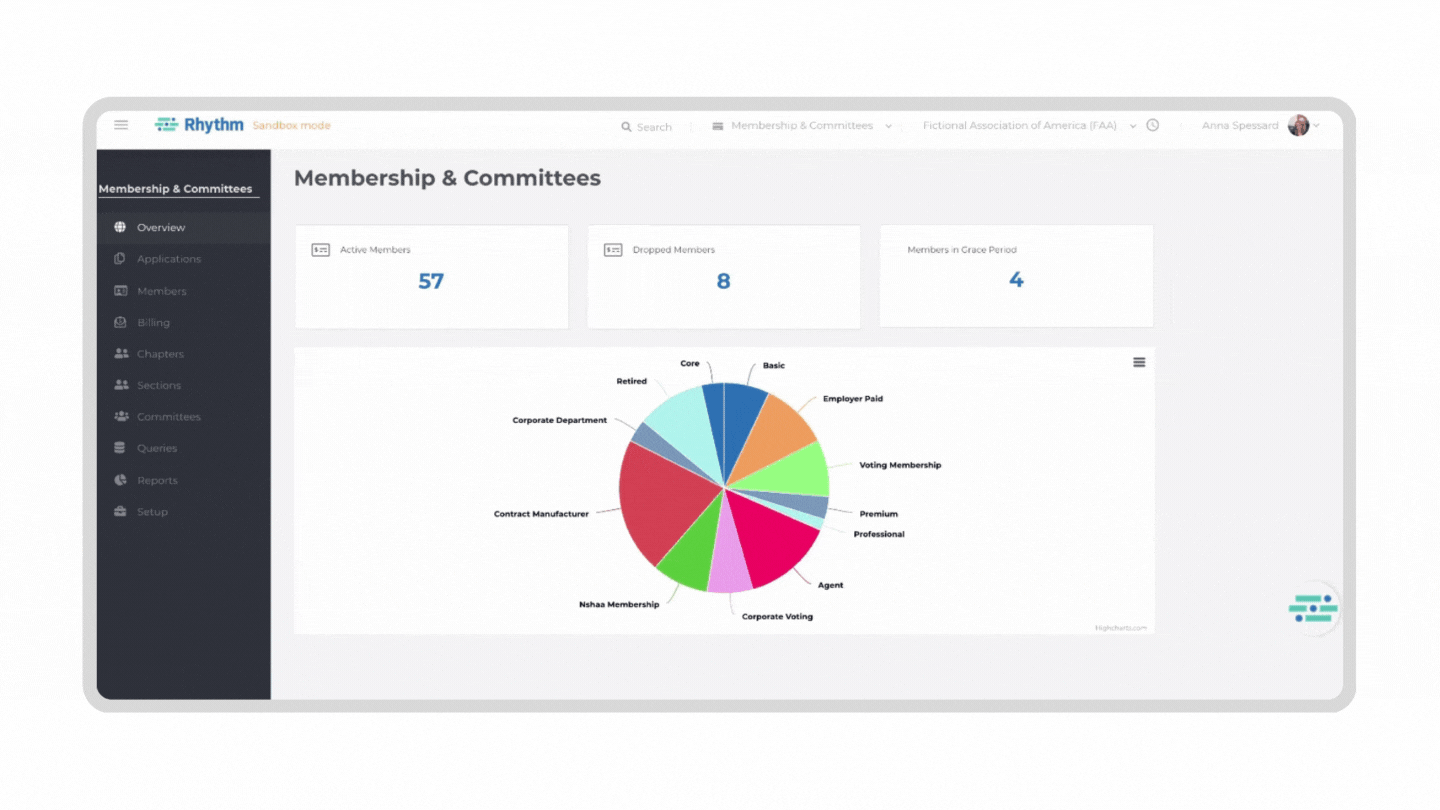 Seamless Billing Runs
Once you've built out your templates, the billing run process is simple. All your settings will be pre-populated, and you only need to review or update them. Templates even pre-define the date range of the contacts that will be affected, all in an effort to prevent billing from being the dreaded task at the end of the month.
Make your process even more effective by sending reminders to next month's batch of renewals, asking them to make sure their payment information is current in the system.
And finally, generate Pro-Forma invoices for contacts that are late on their renewal payment. Pro-Forma invoices won't count towards your revenue in the system until they've actually been paid, so you can stay confident in the numbers you're seeing.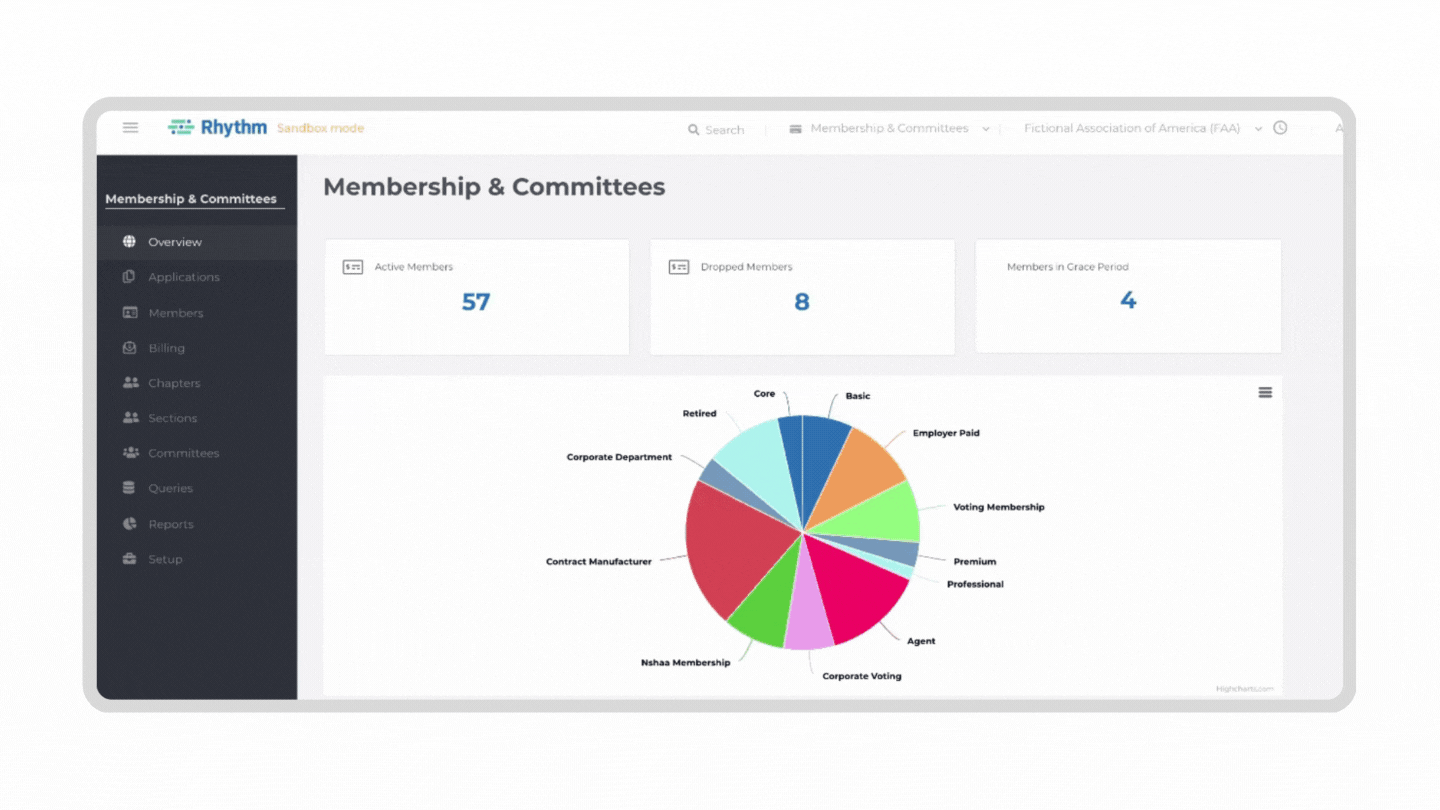 Post-Run Summary for Deeper Insights
When you've made all the fine-tuning adjustments, you'll review a summary and execute the billing run. After that, view post-run statistics on how many invoices are pending or processing, and be notified if any errors occurred along the way.
Finally, enjoy complete visibility into your billing run with a complete history of all the manual edits that have been applied.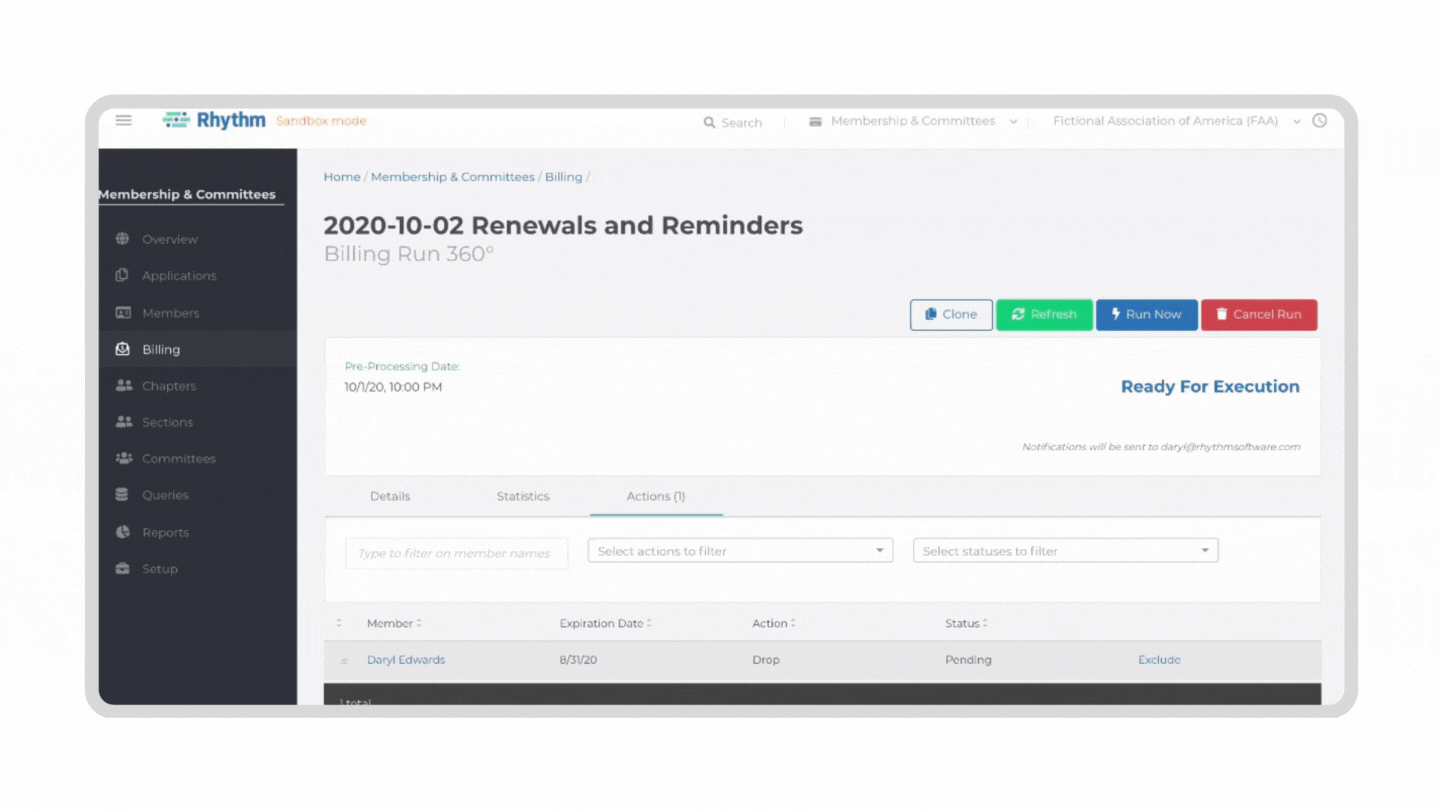 View Invoice History in the Portal
Here's the icing on the cake: Save your staff valuable time by allowing members to view their invoice history in the portal.
Not only do you have more visibility into your billing data, but members do, too. Instead of calling in when they have a question, they're able to view their billing information all on their own.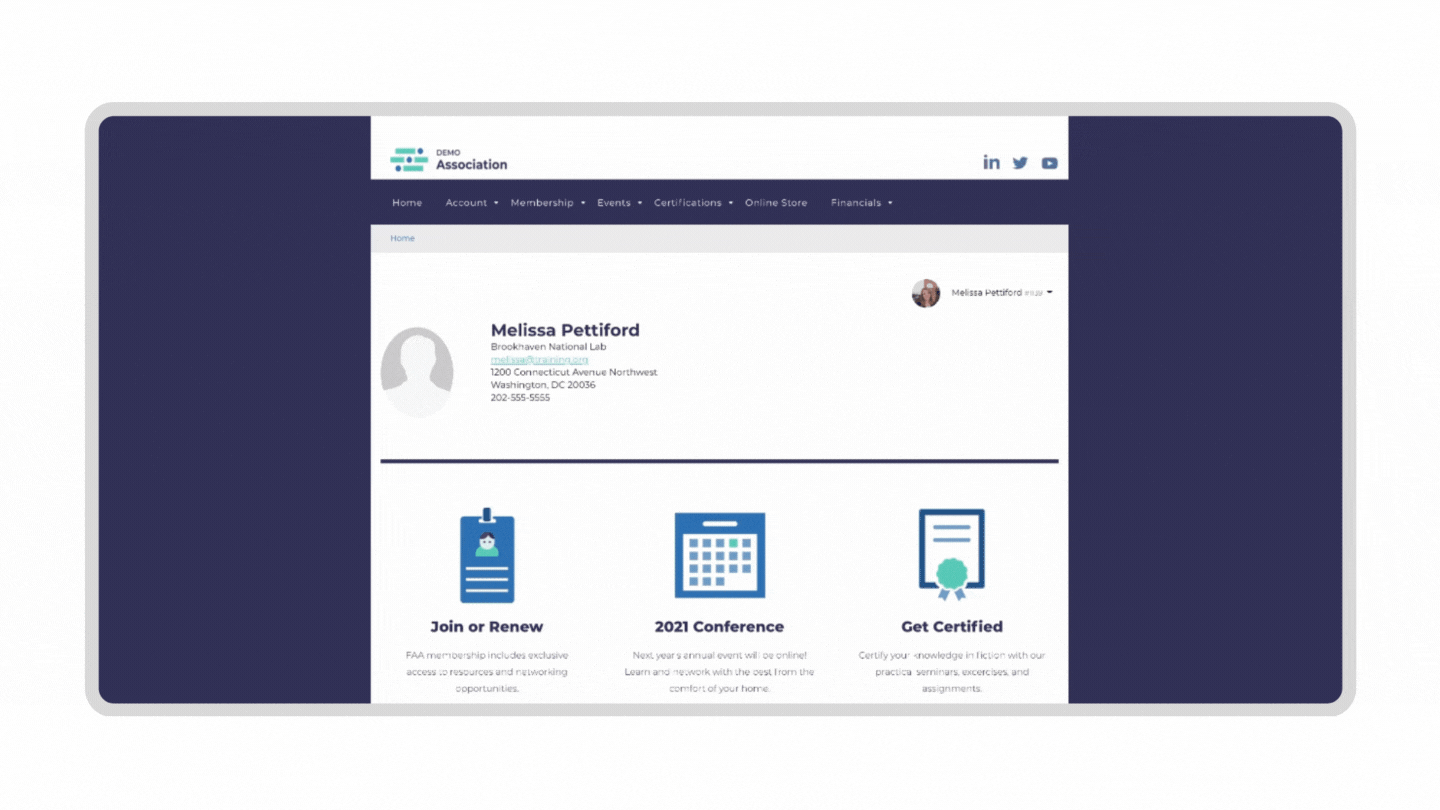 ---
Make it easy for members to get the benefits they love