While the Courses functionality within Rhythm isn't necessarily new, it's never gotten the attention we think it deserves. In this post, we'll get into the nitty-gritty of what makes Courses so great, and how you can leverage this feature to generate revenue and offer tailored experiences to members with ease.

For a long time, there's been a misconception that courses can fall under the events umbrella in AMS architecture, but it's not true. An event simply doesn't cut it - not in 2021. There are parts of the user journey with courses that have never been fully captured with event functionality, and we decided it was time to change that.

Associations needed a way to offer a course at different dates and times, without having to recreate the same event over and over again. They needed a way to keep track of important details like course instructors, training providers, and registrations. An association needs to track which courses a member attends so it's clear if they're eligible for a certification or an exam, but there's never been a streamlined way to do that.

Well, not until now, that is.
A Better Way to Manage Courses
Rhythm's Course functionality helps you stay on top of your to-do list and offer great educational resources to members and registrants. Use this feature to:
Track essential details all in one place
Make course management a breeze
Retrofit every offering to fit your members' needs
Customize the registration process
Specify member and non-member pricing
Create and Offer Great Courses
With Rhythm, it's easy to create courses that wow your members. With tons of configuration options, you'll be empowered to offer new resources exactly how you want. Designate different course types based on the learning topic, and associate courses with certification programs or exams so they can be tracked on a participant's record.
Customize course fees with member and non-member prices, or adjust them based on other criteria using Special Pricing Logic. You're no longer limited to your system's capabilities - you get to steer the ship now.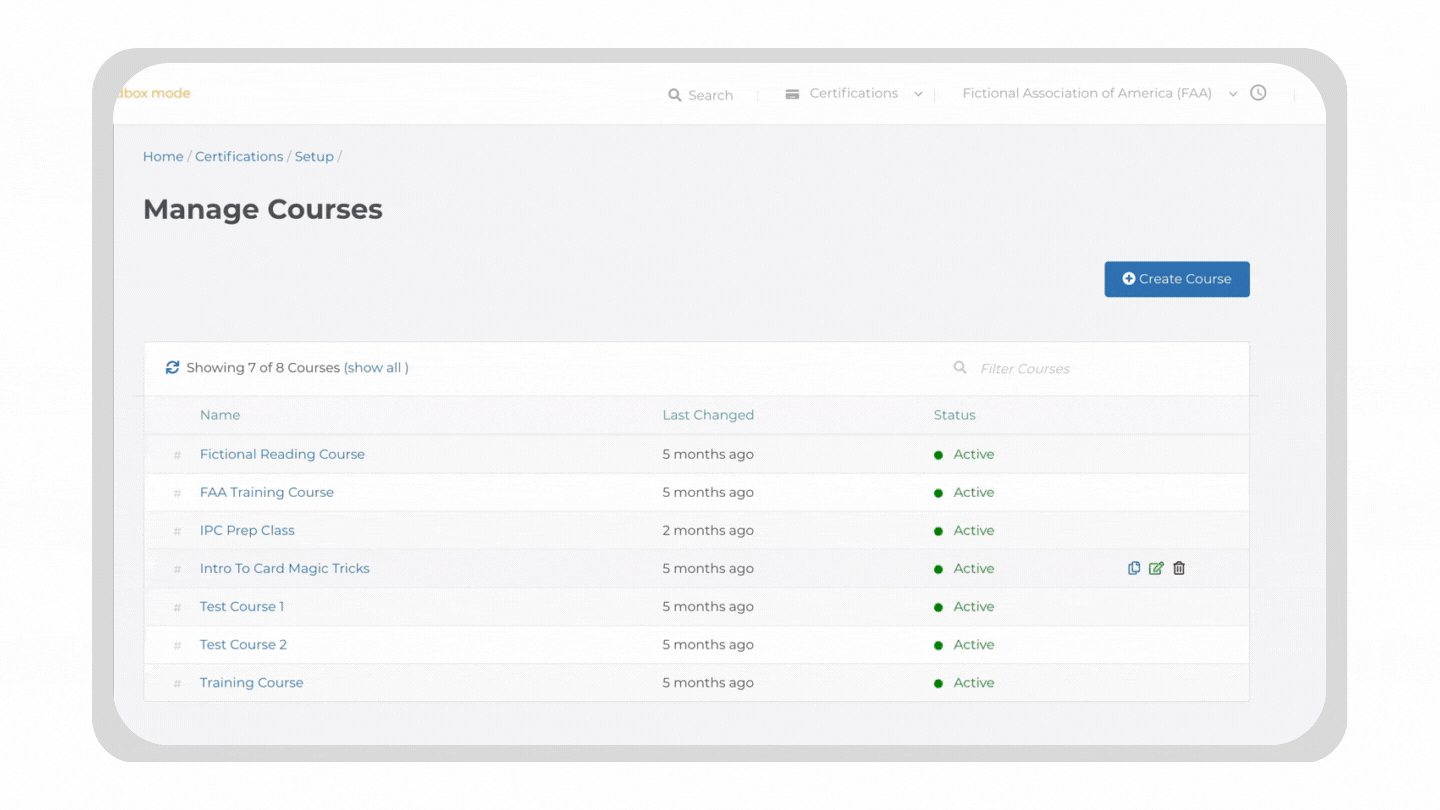 Track All The Details With Ease
Recordkeeping is an essential piece of the Courses functionality. Everything is organized and documented so that you don't have to go scrambling anymore.
Track an instructor's specifics like their rate, biography, contract details, and courses they teach all in one place. Keep an updated list of course venues within the "Locations" page, so that it's easy to select one of them when creating an event. And finally, track the different third-party organizations that you partner with to provide training.
When you have a question about any of those details, Courses will help you find it in no time.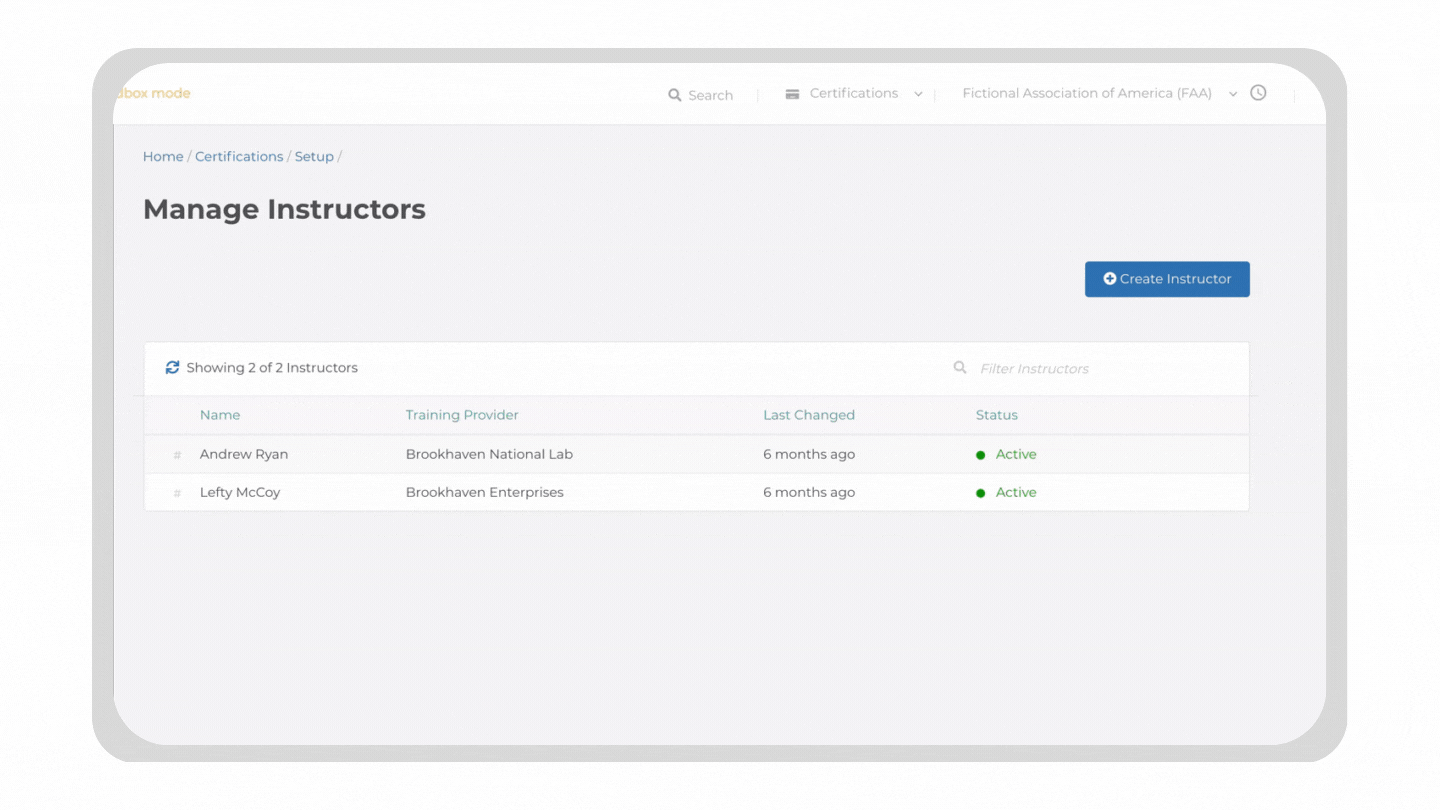 Create a Tailored Registration Process For Members
A pleasant and intuitive registration experience is a key component of Courses. Your members have high expectations, and so do you. Create your own custom fields to add to course registration forms, so you can collect tailored and helpful information from registrants.
Create different types of forms for course registration, or create one form everyone can use, regardless of course. You have the freedom to modify forms as needed, whatever your process may be.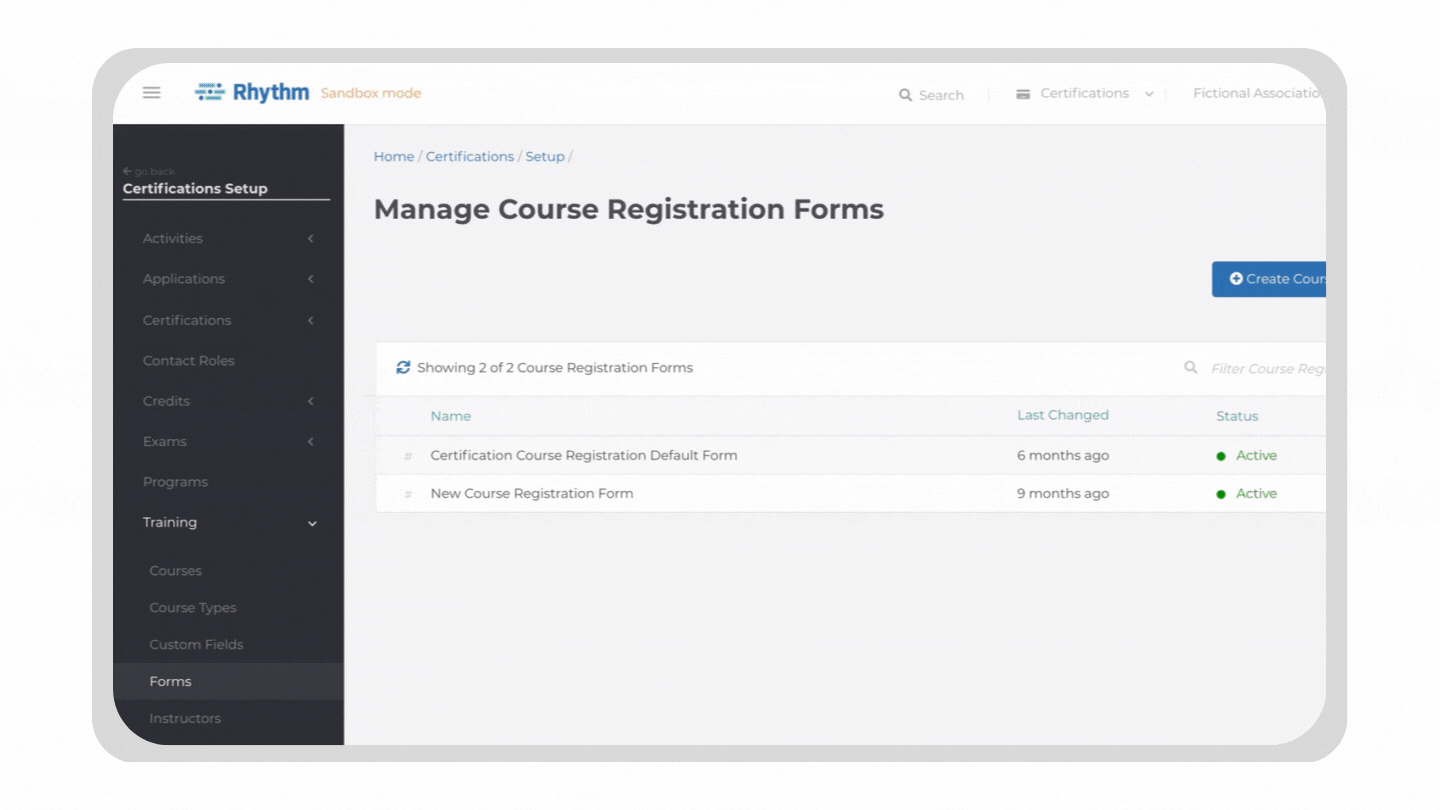 Customize Your Course Offerings
If Courses are the What and Why, then Course Offerings are the When and Where. Use these to create the event itself by setting the date, time, and location of your course. Here's where you'll set the capacity, associate the course with an event, and select any fees associated with the offering. If your course is offered online, this is where you can enable a Webinar Integration with ease.
Essentially, you can retrofit every course offering to fit your needs. You're the one with control over what you offer, and how you offer it.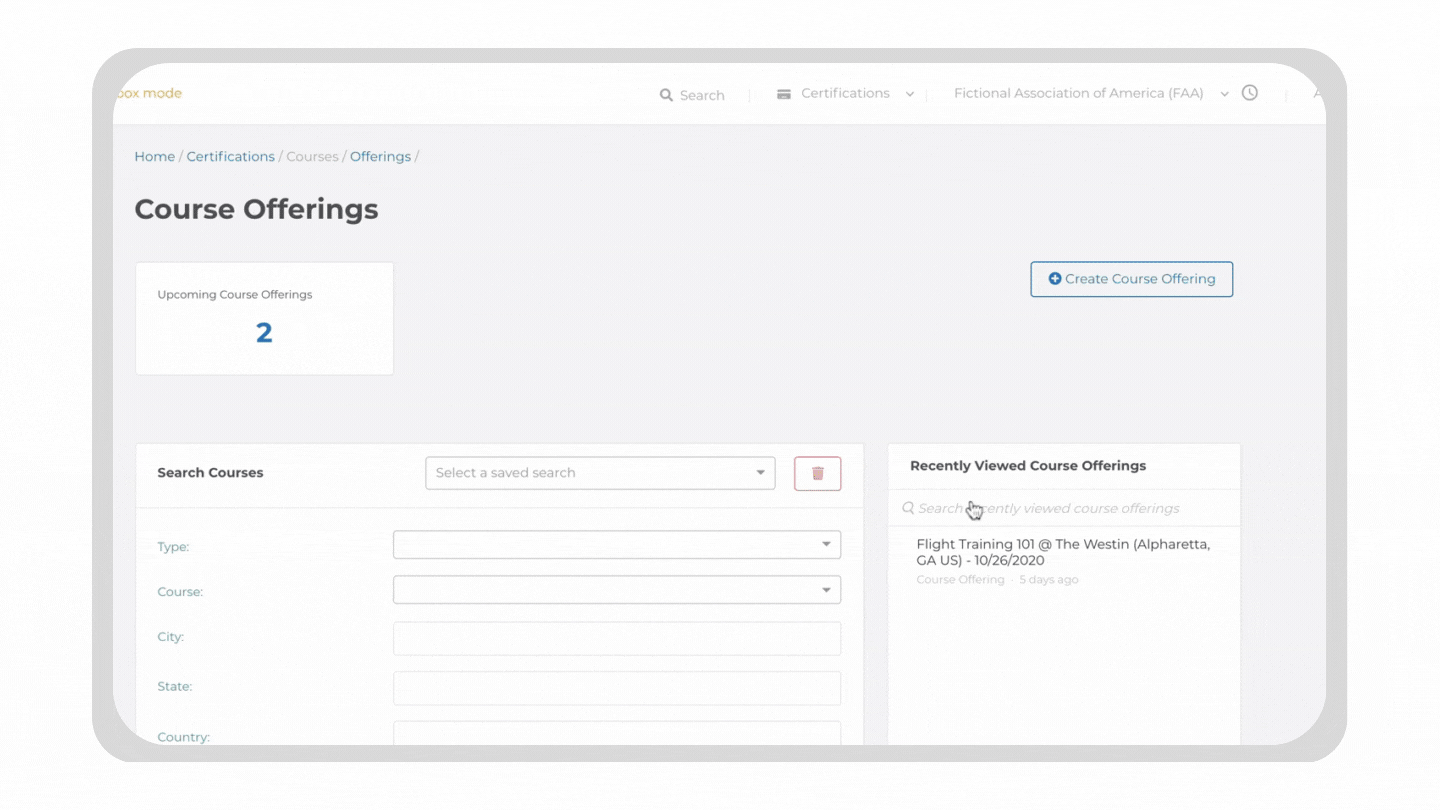 At Rhythm, we design specific solutions for specific problems. Long gone are the days where you had to find workarounds in the system to do what you wanted it to do.
We think that's the magic that comes from really listening to customer feedback and letting it drive our roadmap.
---
Make it easy for members to get the benefits they love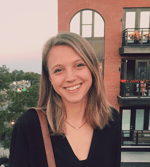 Anna is Rhythm's Marketing Manager. When she's not writing about our latest product releases, you can find her dreaming up her next adventure, riding her bike, or baking her famous espresso chocolate chip cookies.