Does your association sell or grant special access to documents for its members? If not, why not? Document access is a great way to build a thriving source of non-dues revenue by offering your members something truly valuable.
The past looked like this: Someone called in and said they wanted to buy a new journal offered by the association. Next, a staff member would take a card number over the phone or mail an invoice before sending an email with the document attached (manually completing all the other steps in-between). Once that email with the document was sent, there were no security measures the association could take to ensure the document was used and distributed properly.
The present (and future) with Rhythm looks like this: An association member logs into the portal, buys the journal through an intuitive online checkout process, and has immediate access to the document in their Digital Library. The file is easy to find, properly secured, and ready for reading. Association staff smile when they see the processed order – and then they continue their work, uninterrupted.
Presenting the Documents App: A centralized repository for storing and sharing access to files
We built the Documents app because we heard a need in the market. Associations often sell or share access to files (journals, whitepapers, meeting minutes, etc). It's a process that's been cobbled together over time, but it's probably not serving you or your members as well as it could be.
Because Rhythm already houses a CRM with important member information, we integrated that data to automate the document access process. Give your members a more seamless experience, save your staff some time and energy, and establish another non-dues revenue stream. Use the Documents App to:
Sell access to journals and papers
Tie file access to specific purchases
Store association-wide documents in one place
Let committee members view and manage meeting minutes
Add to your non-dues revenue strategy
Set expiration dates on file access
That's a high-level view of how the Documents App can help make your association more profitable and efficient, so let's dive into some of the specifics.
Organize documents with File Cabinets and Folders

File Cabinets and Folders are how documents are managed and organized in the system. They keep documents secure and orderly so that others can find them too.
With the Documents App, you can have as many File Cabinets and Folders as you like. The options are limitless, so you have the freedom to build a system that makes sense for the rhythms your association has already established (see what we did there?).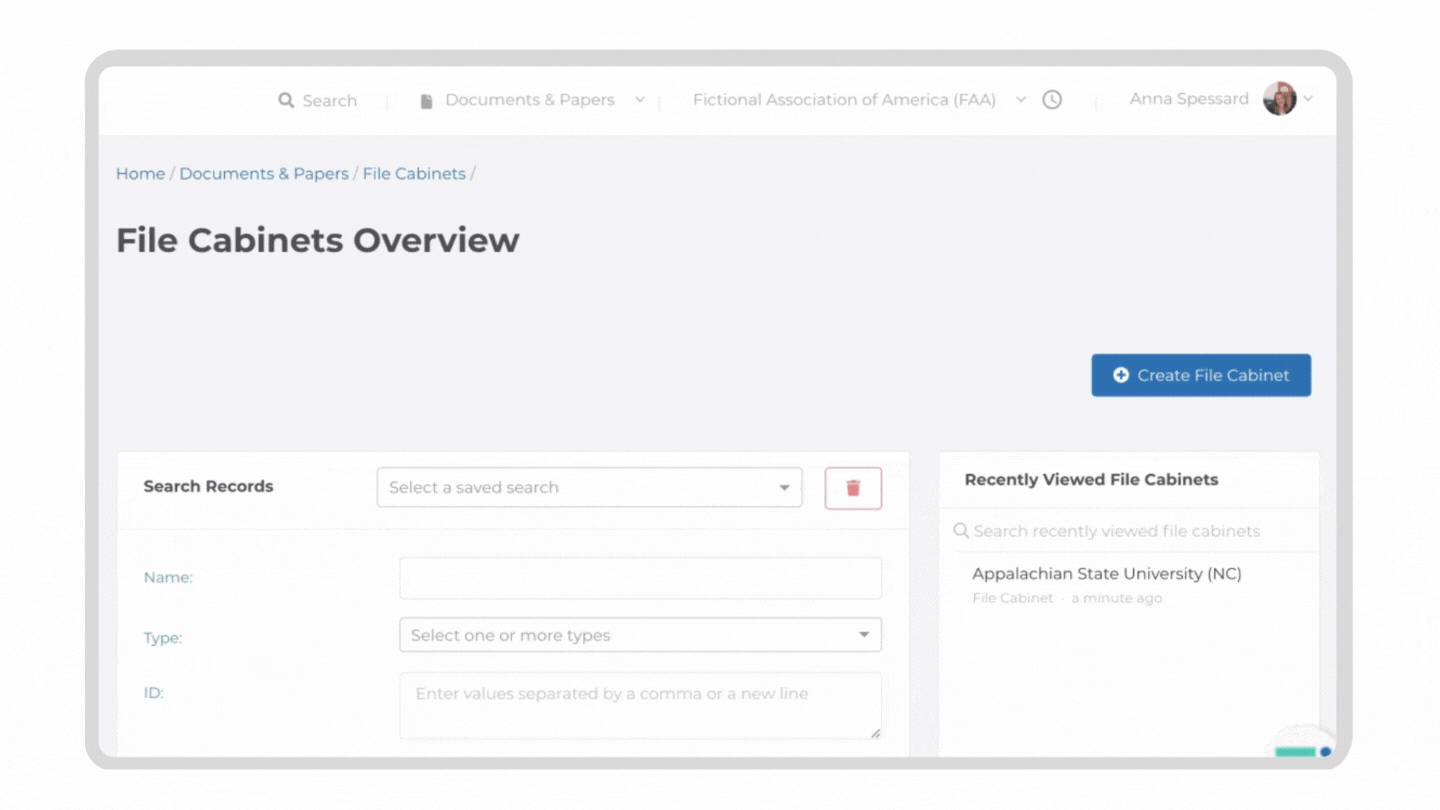 Tie document access to specific purchases, membership type, or manually grant access with Entitlements

Automate what you need to by configuring document access based on specific criteria. Grant automatic access to certain files based on a member's type, involvement, or a particular purchase they make. If desired, set an expiration date for that access.
If you have a special scenario that your automation hasn't accounted for, no sweat! Staff can manually grant file access to members in the console.

Members can view all their documents in the Digital Library

Give your members a seamless, intuitive experience with the Digital Library. When they log into the portal, your members will be able to see all their documents and quickly navigate to whatever file they need.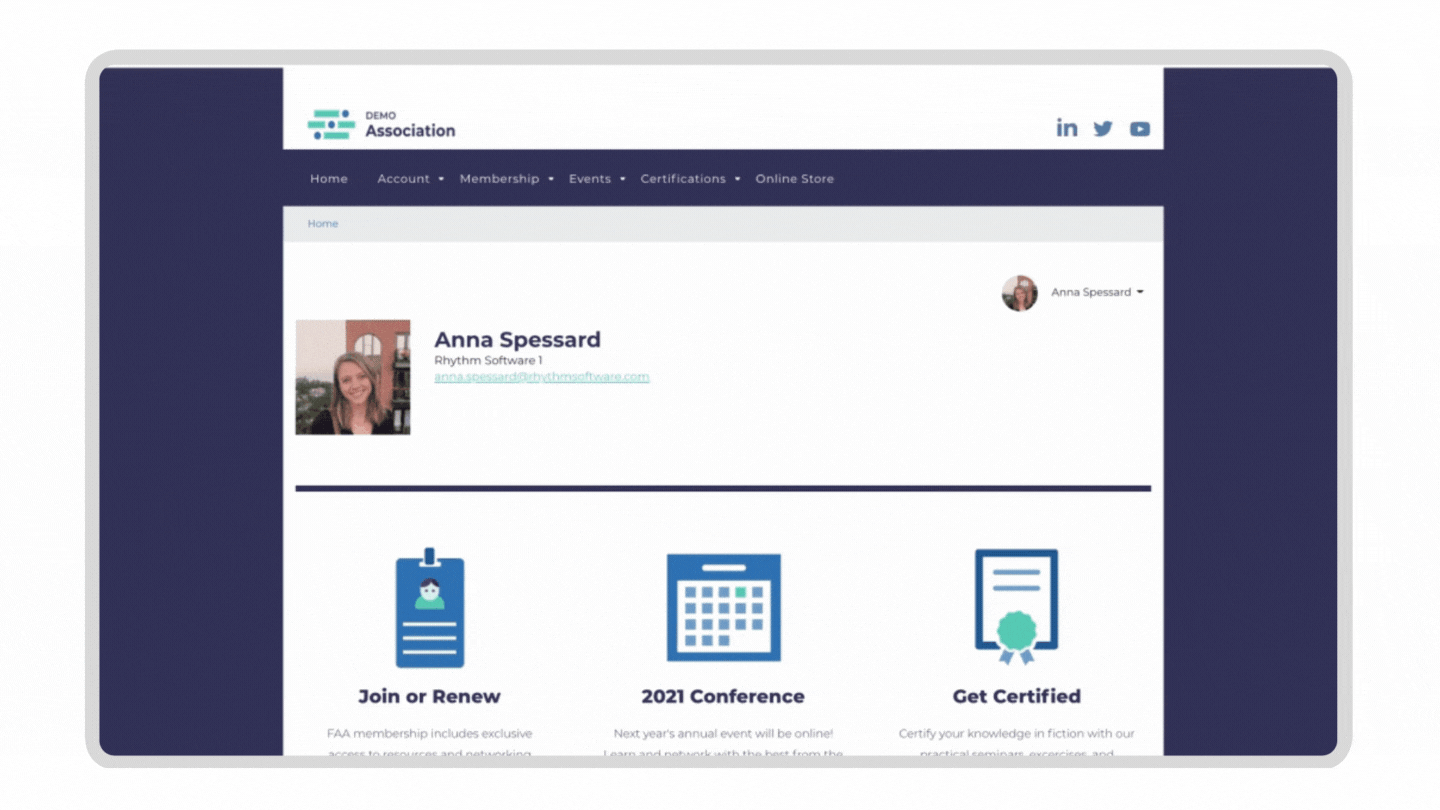 At the end of the day, the Documents App isn't really about documents. It's about people like you. We're making processes easier and more efficient, and ultimately, equipping you with one more tool to help your association thrive.