Imagine this: You spend months prepping for your association's annual conference. Just a few days before the event, a handful of people drop their registrations. Now, you need an easy and quick way to fill those spots at the last minute and maximize revenue generation, plus give a great experience to as many interested participants as possible.
Now, let's say you're a Rhythm customer - then you're in luck! You enabled the Event Waitlist feature, which kept track of everyone who wanted to attend but wasn't able to register before the maximum capacity was reached.
Now, you can easily send emails to those people and give them a chance to sign up before it's too late. You can even prioritize whom to contact first, which is especially helpful if you have board members or special donors on the waitlist.
Maximize Your Event Planning Efforts With Event Waitlists
Event Waitlists are a simple yet effective way to make sure your association has the most successful event possible. Use this feature to:
Track interest in every event
Prioritize who comes off the waitlist first
Create custom text and email notifications
Use automatic mode to fill empty seats instantly
Maximize revenue generation
"Early on, our customers told us they needed an Event Waitlist feature in Rhythm. They needed an easy and quick way to fill dropped registration spots at the last minute, with the ability to automate the standard parts of their process and manually configure the rest. Now, customers can enable this feature in the console to maximize their resources in a way that benefits everyone."

- Daryl Edwards, Director of Product at Rhythm Software
Track Interest in Your Event
See which events have the most interest by looking at the waitlist size. This will give you a sense of what type of events your community is most excited about and likely to register for. Use the waitlist to help determine which events to expand capacity for first.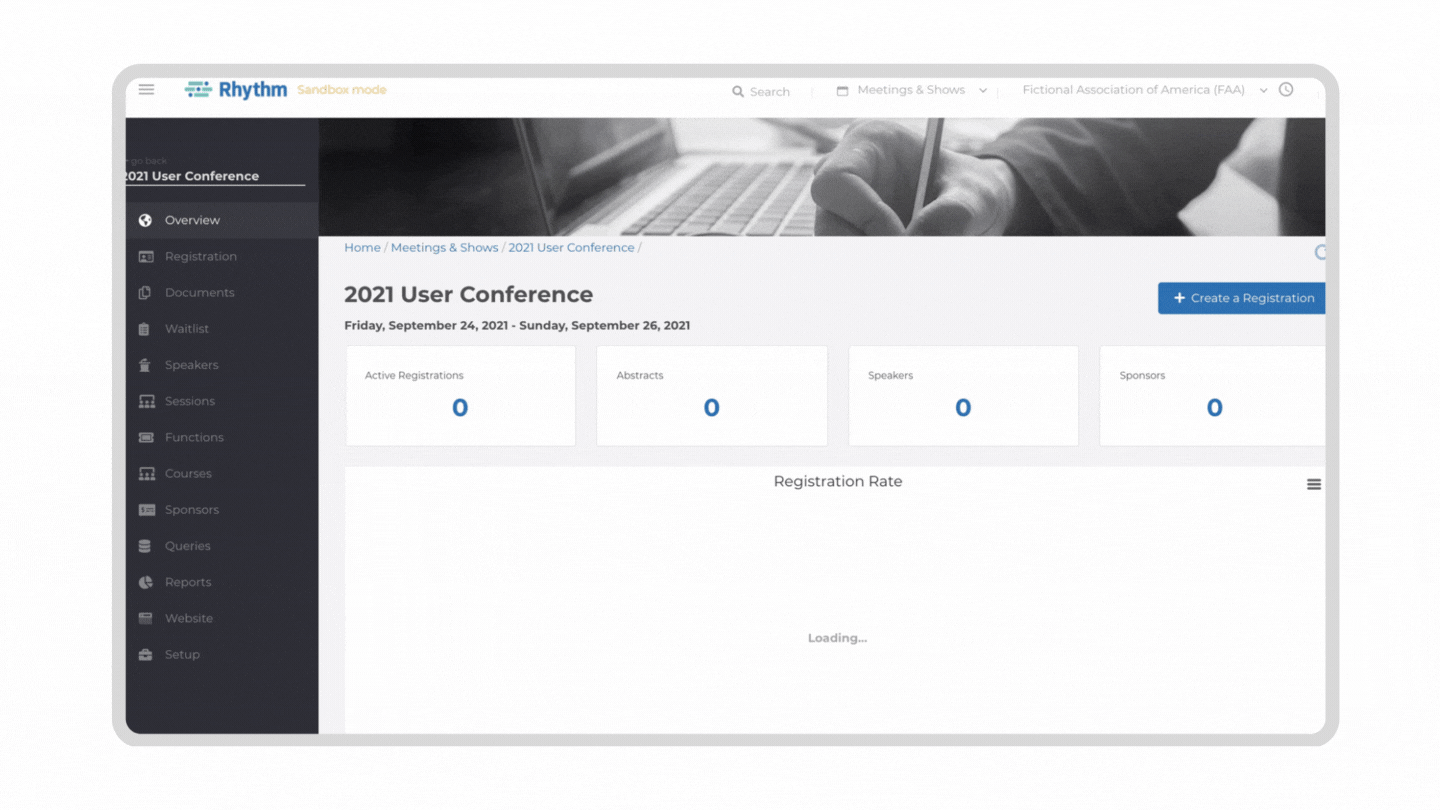 Automatic Mode vs. Manual Mode
Automatic mode is perfect for associations who want their waitlist process to run on autopilot. As registration spots open up, the system will send communications to waitlisted folks and let them register on a first-come, first-serve basis. This is most valuable when the priority is to fill seats quickly and easily, without additional manual work.

Manual mode is for associations that want to be able to prioritize certain members over others, like board members or special donors. Staff can manually decide who comes off the waitlist first, and they can also update that individual's waitlist status accordingly.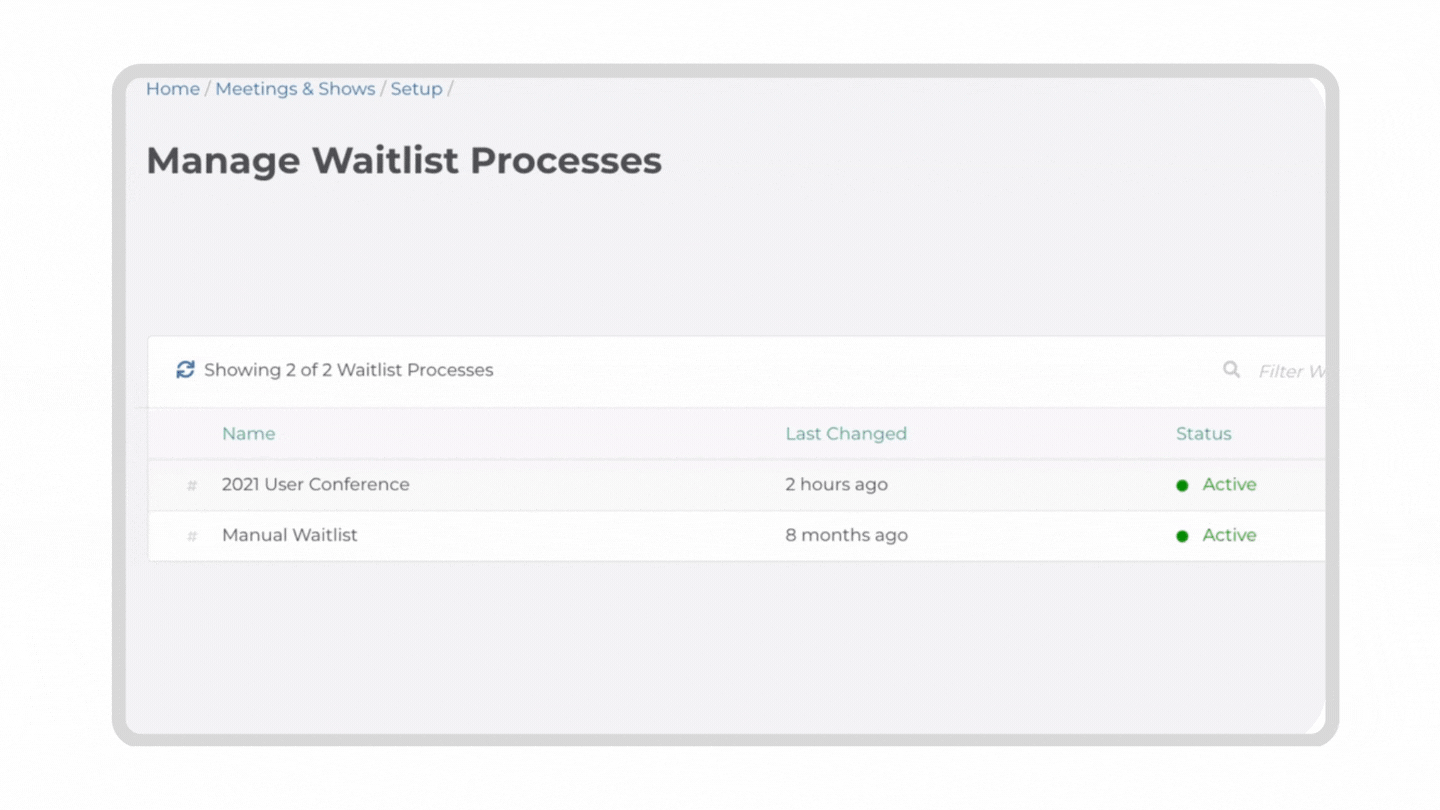 Custom Notifications
Customize the emails and text messages that will be sent to waitlisted people when a spot opens up. Reflects the voice and tone of your association with tailored copy that matches your brand. You can also set the amount of time between the first & final notifications, deciding how long someone has to register before moving onto the next person.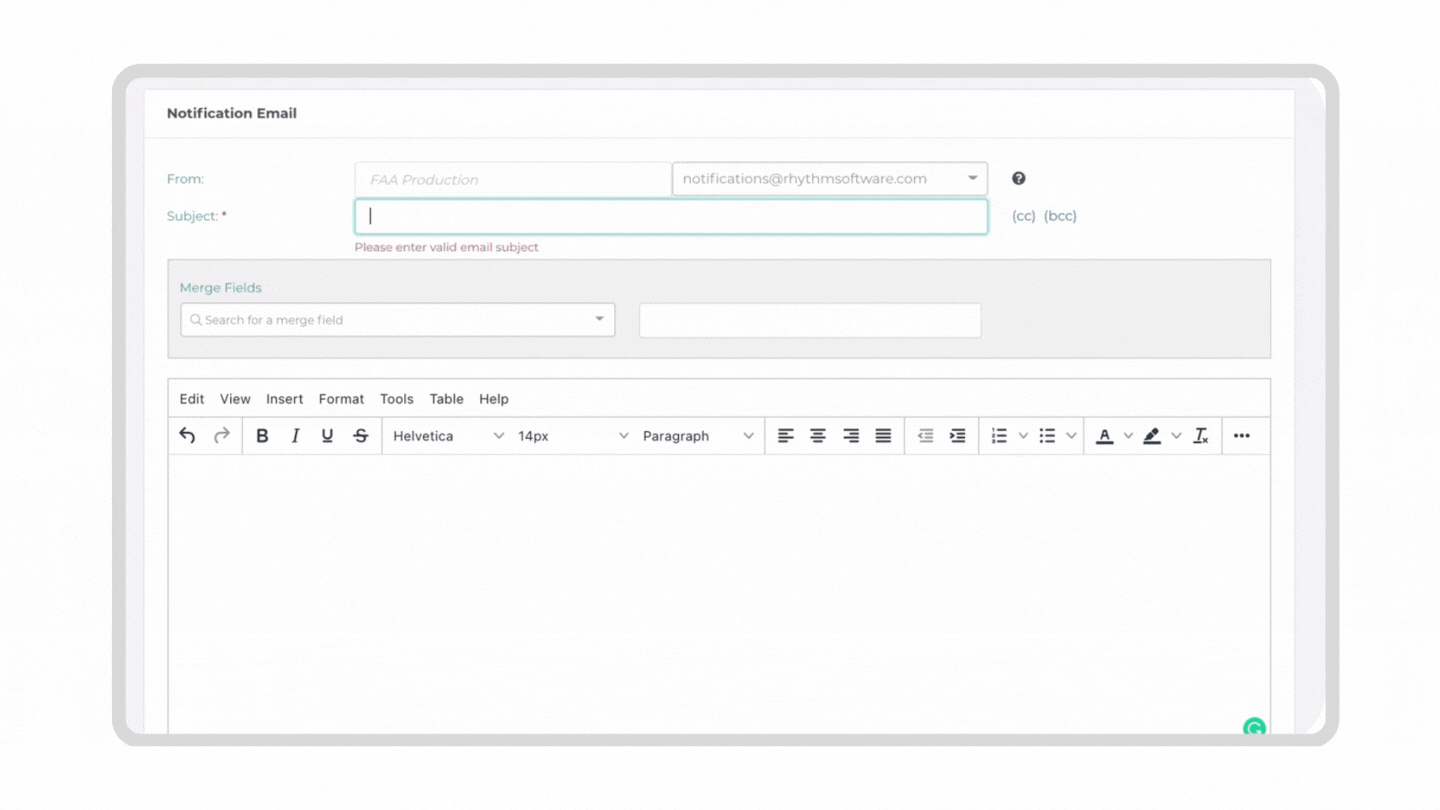 Event Waitlists are an easy, user-friendly way to level up your events and gain insight into the unique value of your association. Use this tool to seamlessly fill open registration spots and simultaneously delight members and registrants by giving them an amazing experience.
---
Optimize your processes and get the most from your efforts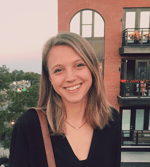 Anna is Rhythm's Marketing Manager. When she's not writing about our latest product releases, you can find her dreaming up her next adventure, riding her bike, or baking her famous espresso chocolate chip cookies.