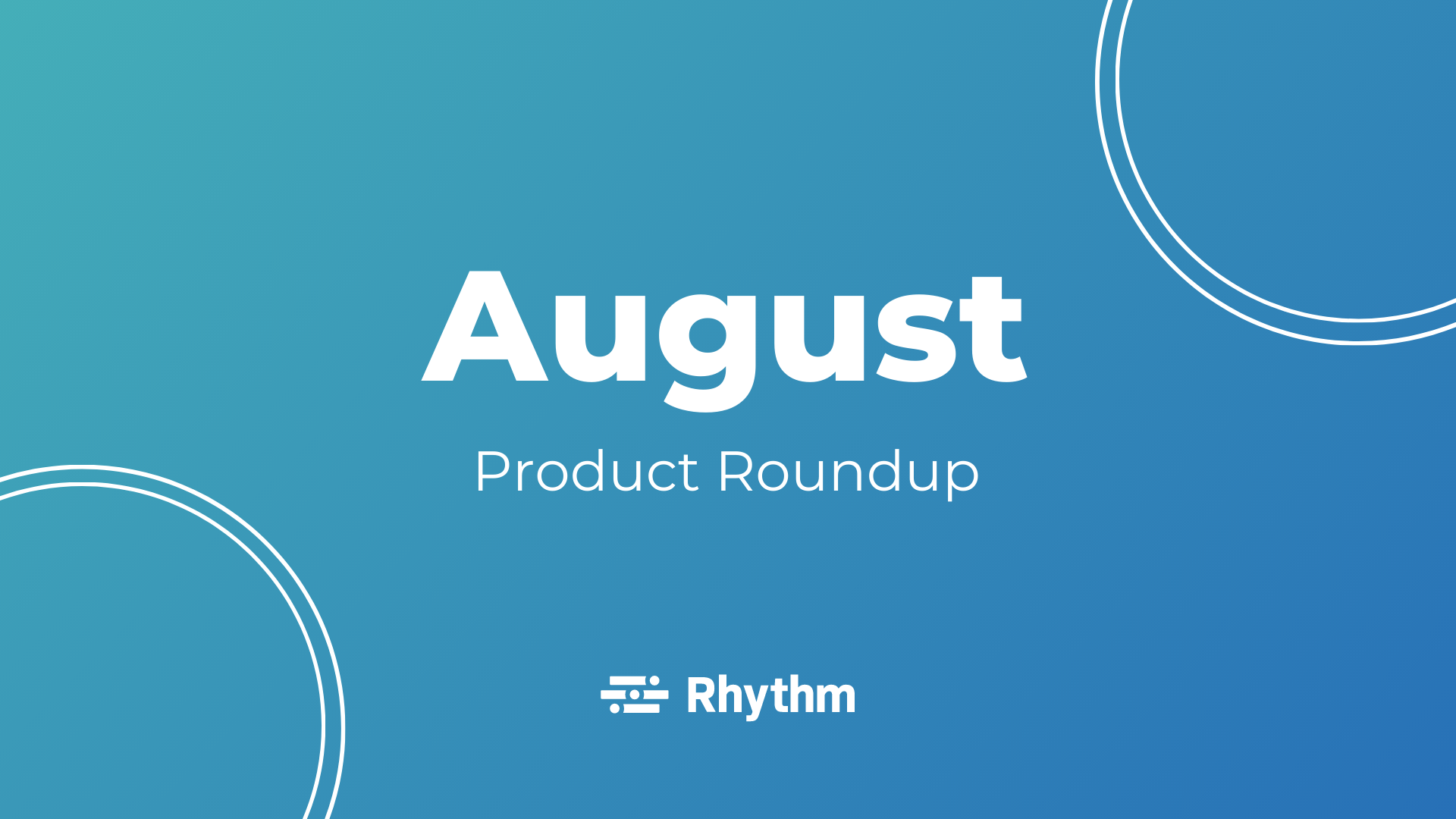 Here at Rhythm, we believe that a great product is equal parts building and optimizing. While we're always adding something new, we're also listening to our customers and making enhancements to existing features that will give them a better experience (and make their jobs easier).
The Product Roundup is your chance to check out what we've been working on for the past month. Sometimes these new updates and features are small, but we know that's okay. Because the small things matter, too—especially when it comes to software.
Product Roundups are a reminder that every part of your experience - and your members' experience - matters to us, and we'll do everything we can to make it amazing.
Key Enhancements
💡Certification Coupons
Rhythm now supports certification coupons. You can offer your members tailored discounts for their application fees, course fees, and even their exam fees.

Configure these coupons in the Certifications App and enjoy all the same configuration options you're used to. Set Member and Non-Member prices, create eligibility rules, and more.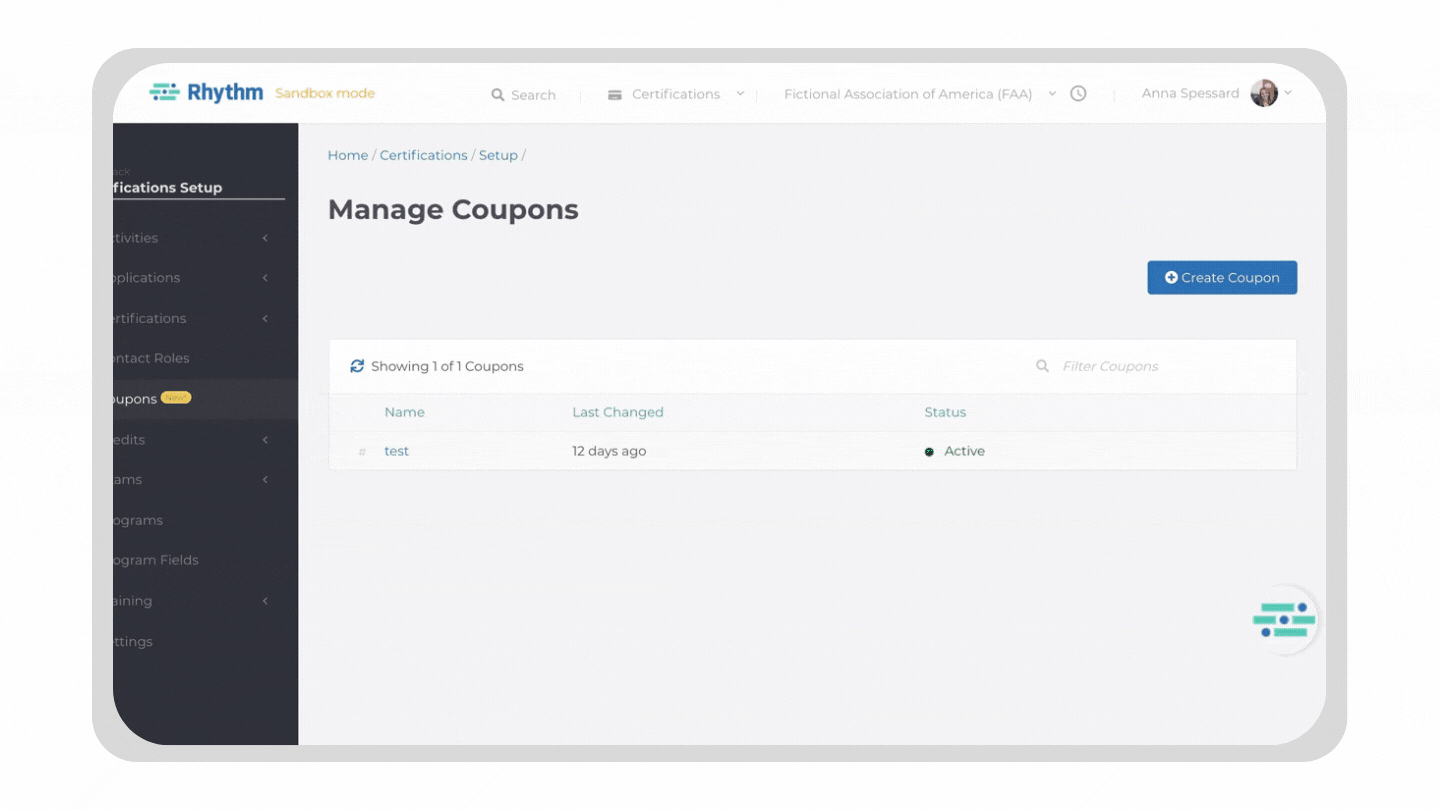 💡Events Without Microsites
If you work for an association, you know how important events can be. And you know that your association hosts lots of them. From webinars to hybrid meetings to large conferences, you need to make sure members know how to get engaged.

For big events, Rhythm offers comprehensive Microsites that let you include every piece of information about your event. But sometimes, you don't need all that. You just want a simple landing page and some basic info. So we created a way for you to do that.

Now, you can integrate events right into the member portal from the Event settings. Include basic details like links to registration dates, fee information, and the registration forms. We'll make it easy for you, so you can make it easy for members.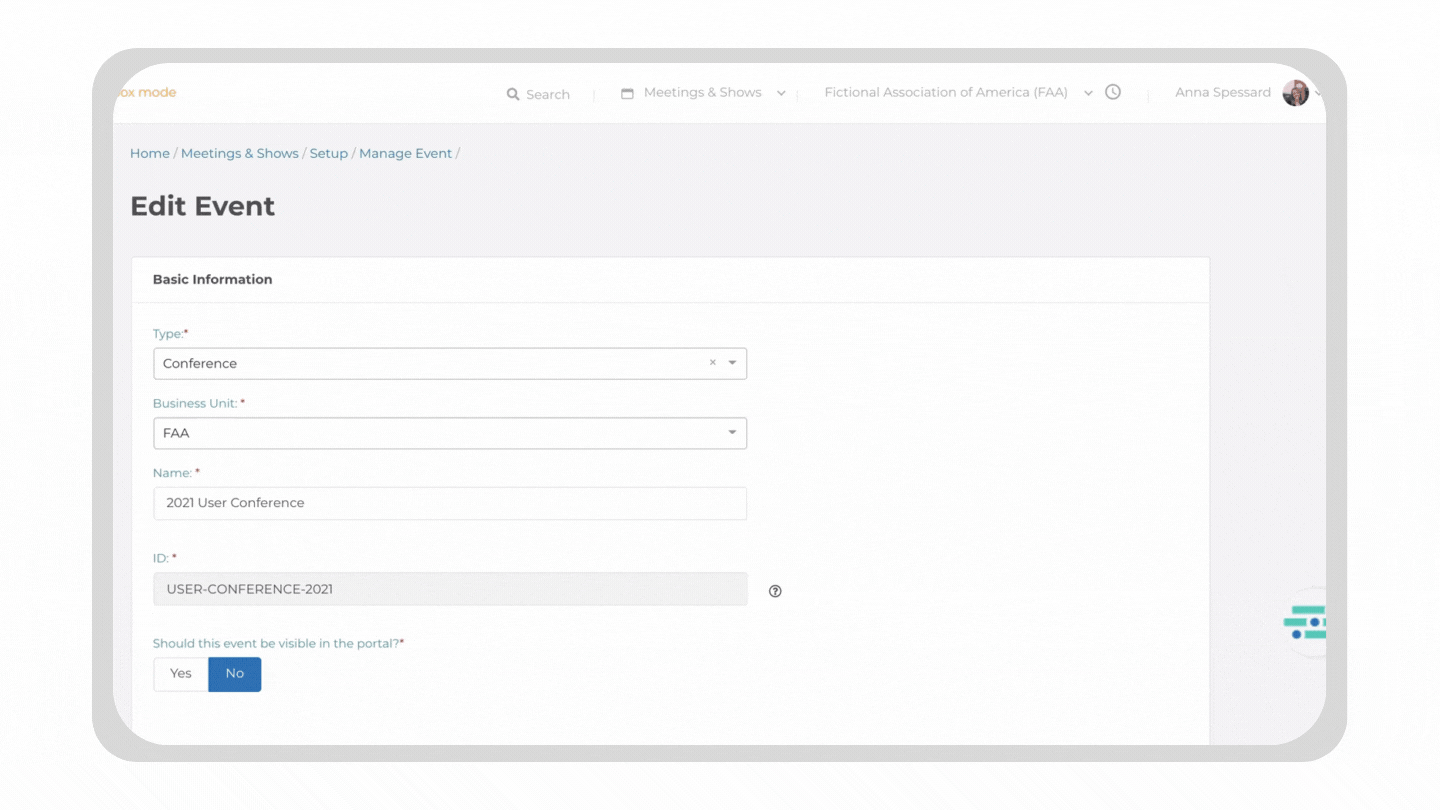 Additional Enhancements
Technical update to improve performance of common workflows
Define eligibility requirements at the course/exam offering level
Support for defining multiple courses or exams in certification application requirements
Support for partial applicability of certification application requirements
Set the "default tenant" at the user level
---
Ready to discover a better way to do things?