Here at Rhythm, we believe that a great product is just as much about optimizing existing features as it is building new ones. While we're always adding more functionality, we're also listening to our customers and making enhancements that will give them a better experience and make their jobs easier.
The Product Roundup is your chance to get a behind-the-scenes look at what we've been working on for the past month.
Key Enhancements
💡 Event Revenue Summary report

Events are a huge part of your association's revenue – but it's not just registrations that bring in the dollars. From sponsorship and exhibit sales, to add-ons and session fees, it's a lot to manage!

Event coordinators keep track of a lot of moving parts – booking venues, coordinating with vendors, planning sessions and special functions, and reporting on the overall financial performance of an event.

We wanted to make the financial reporting side a little easier for our customers, so we created an Event Revenue Summary report. Now, you can quickly click into the Event Revenue Summary report in Rhythm and see the financial breakdown of your event, in a single place.

Now, you can easily view revenue totals by category with the ability to dive even deeper to see which specific offerings are a major revenue driver for your event. Instead of pulling this information together from multiple sources or queries, Rhythm customers can see it all in one place and share it with the rest of your staff or event committee.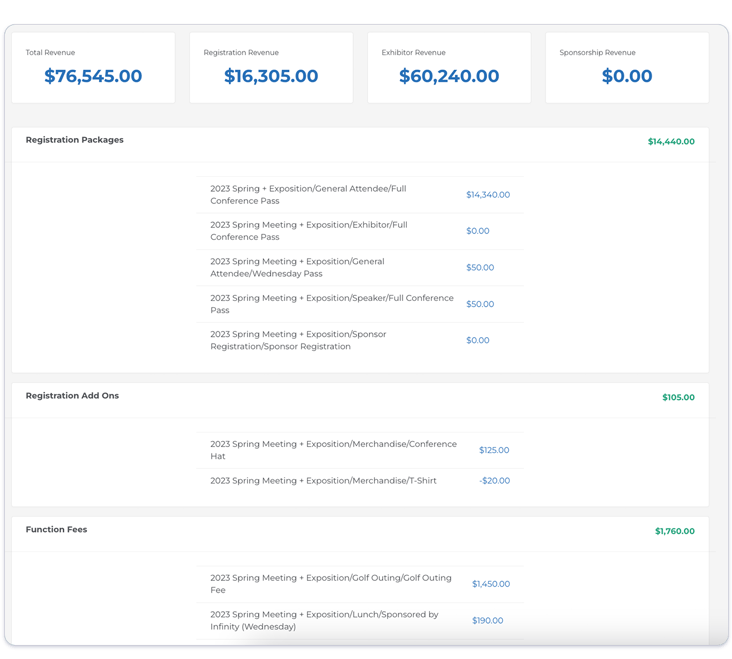 💡Ability to have special pricing logic and deadline pricing for sessions, functions, and event registration add-ons

One thing that all Rhythm customers is the ability to set special pricing logic throughout the system – to make sure that pricing is flexible to your association and its programs.

We recently extended special pricing logic and the ability to set deadline pricing to sessions, functions, and event registration add-ons. Ask any event coordinator and they will tell you that they're trying to accurately account for every seat that will be filled at their next event. With deadline pricing, you can encourage people to register earlier (and account for those tickets more quickly) since they know the price goes up the longer they wait.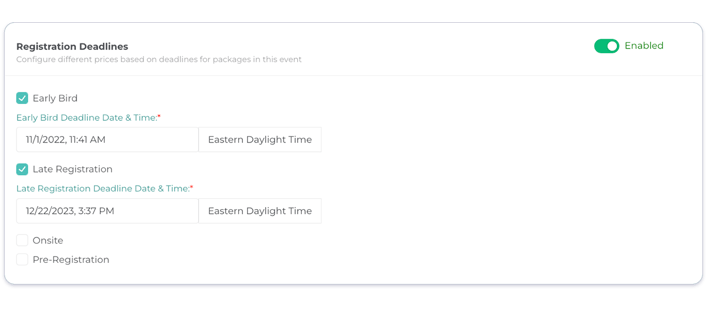 💡Spelled out country names for international addresses in queries
We heard from many associations that they need to include a country's full name on international shipping labels due to delivery company requirements.

We modified our query output fields to make sure that the full name of the country is spelled out, so it's easier to simply pull the information from Rhythm and send it over for shipping. No more manually editing any information before creating shipping labels!


💡Mailchimp integration
Your AMS holds a lot of data on your members – from simple things like their contact information to deeper data like how they interact with your association, what events they are attending, or even if they are certified or accredited through your organization. It should be easy to harness that data and use it to build engaging and visually appealing email marketing campaigns.

With the Mailchimp integration, your staff can take advantage of Rhythm's easy-to-use query tool to pull data from your AMS. Using the fields in Rhythm, you can build segmented lists (or suppression lists) and choose which queries are sent over to Mailchimp to build out targeted email campaigns. Learn more about the Mailchimp integration here.
---
Ready to discover a better way to do things?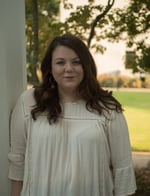 Emma is the Marketing Manager at Rhythm. When she's not thinking about all things content-related, you can find her traveling or shooting 35 mm film.