They say small, daily choices create a substantial long-term impact.
We take a similar approach at Rhythm — we know that smaller, frequent updates will allow us to build a best-in-class product over time. We don't believe in waiting to create helpful functionality for customers "just because."

Instead, we're constantly asking how we can maintain, enhance, and improve the Rhythm platform. This monthly roundup is your chance to get a sneak peek at what's new and see how we've been making the product better, just for you!
Key Enhancements

💡general performance enhancements

Rhythm supports many different kinds of associations — while some are small, others have thousands of members and contacts they need to support.
We noticed that our larger associations were experiencing slower system performance when they had a massive number of contacts tied to an organization. Naturally, that's not the experience we want for our customers — so Rhythm's amazing engineering team jumped on the case! They've made multiple performance enhancements so that every customer can continue to enjoy a best-in-class experience.
💡Improved Implementation Experience

We take product feedback seriously, but we also take process feedback seriously. Before this update, customers could only perform a total tenant data wipe. They didn't have the ability to specifically wipe certain tables while keeping others.
Customers told us this was a valuable piece of functionality, and we pride ourselves on offering a configurable system that works the way our customers need it to. So, we're pleased to announce the added ability to delete select tables and keep others within Rhythm.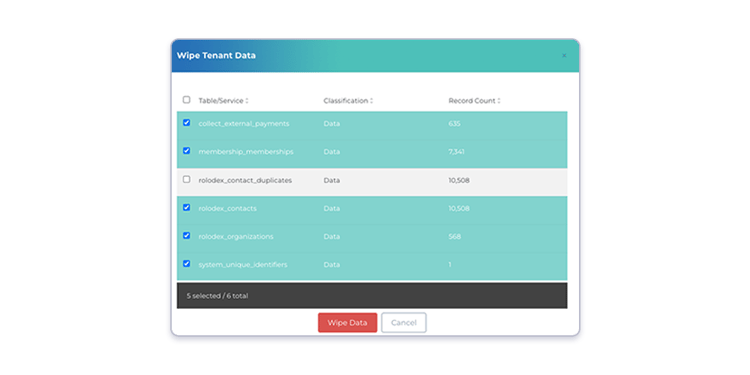 💡Certificate Images
Spice up your association's certificates by adding an image! Whether it's your association logo, a photo, or any other kind of image, you can now import files into certificates to give them a more stylized look and feel.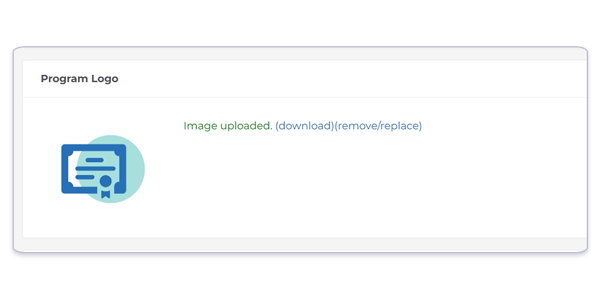 💡Credentials
Our achievements and accolades are part of our life experience, and they deserve to be recognized. Now, your members can add their credentials and titles as a part of their contact information in Rhythm's CRM.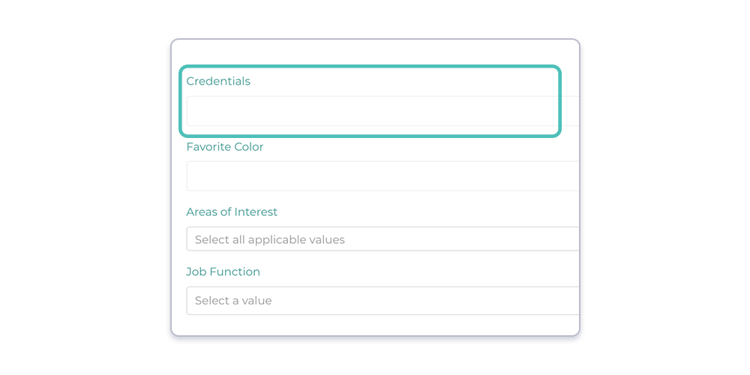 ---
Ready to discover a better way to do things?