Over 40% of all websites are powered by WordPress. The association space is no exception, with many who rely on WordPress to host their marketing sites, showcase their offerings, and recruit new members.
These sites host public resources that are available to everyone, but they also support gated content for certain types of users, like committee members, event attendees, or any other segment of constituents grouped by eligibility criteria.
This is where integration comes in – imagine trying to manually manage roles and permissions for every user in both your AMS and your WordPress database. It would be an organizational nightmare. Every time a new committee member was added, you'd need to update their information in two places (and in two different ways). As your membership grew, this method just wouldn't scale effectively.
Historically, if an association wanted to integrate their AMS and WordPress site, they'd need to engage a developer. They'd foot the bill for a developer to authenticate users, integrate with various API calls to their AMS, and determine user roles and permissions. (You may be thinking, what does some of that even mean? And honestly, we don't think you should have to know.)
Building custom integrations tend to be an expensive and tedious process that just doesn't jive with the fast-paced demands of running an association, so we made another way.
Meet the WordPress Plugin, a seamless integration between your website and Rhythm (without a developer).
Rhythm's WordPress Plugin is an out-of-the-box integration, meaning it can be enabled for any customer with a WordPress site in just seconds. It's a new (and we think better) way to manage security roles and access to gated content on your site.
Fine-tune security permissions to configure access to website content
Ensure new members have immediate access to gated resources
Restrict access immediately with data updates that stream in seconds
Offer members an uninterrupted experience with a single set of login credentials
Save substantially on overhead and hassle with an out-of-box integration
"We wanted to make it simple for associations to take advantage of a seamless integration between their public website and their AMS without a developer, while still delivering all the power and flexibility they need to control what content is available to each user on their website." – Jim Catts, CTO, Rhythm Software

Keep data clean and offer a seamless member experience with one account database
Rhythm's WordPress Plugin creates an uninterrupted login experience for members with a single set of login credentials. No more toggling between systems or trying to figure out what password to use.
One account database reduces duplicate contacts and hassle finding or managing member accounts. It's a win for members and a win for staff, which we think is pretty important.
Fine-tune security policies to better manage who has access to content
Integration with Rhythm's security policies lets IT staff configure access with precision, determining exactly who has access to certain website pages.
In-depth eligibility criteria stored in Rhythm give a variety of options for regulating access, giving administrators the power and flexibility they need.
Remain confident in your data with updates that stream in seconds
Ensure that new members have immediate access to the correct content and inactive or restricted members can no longer access gated content on the site. With information that automatically streams from Rhythm to WordPress, a user's permissions will instantly update on their next login.
All of this control and flexibility, without the overhead cost of hiring an engineer or developer.
Already a customer? Start using the WordPress plugin
The Rhythm WordPress Plugin is now generally available. If you are a Rhythm customer who is interested in this integration, please contact Rhythm Support.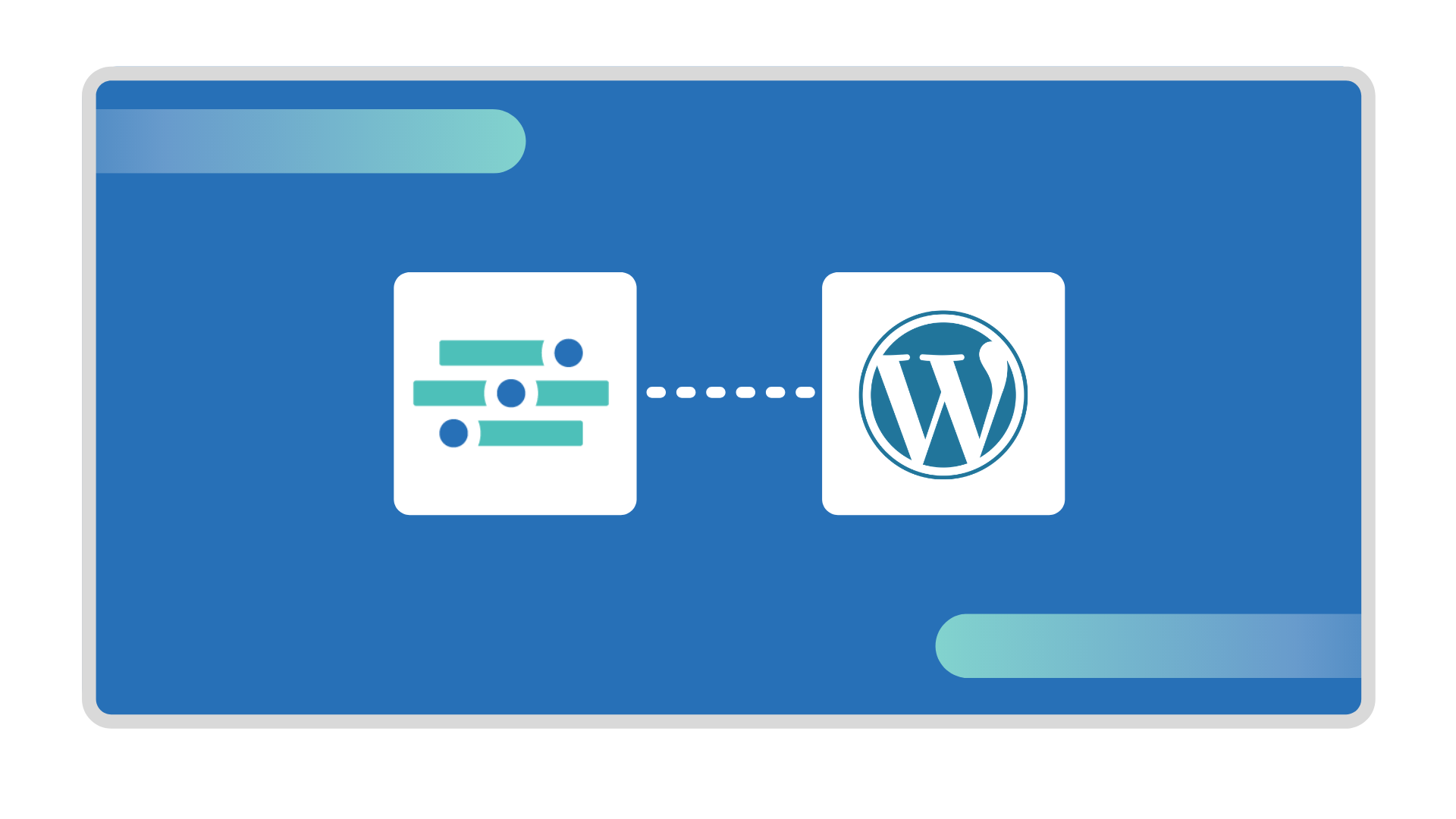 The WordPress Plugin streamlines and automates updates so that IT administrators don't have to. If we had to guess, we'd say they'd rather be doing other things.
It also enhances data quality - without the need to manually update information, there's less room for error and fewer headaches down the road.
This simple WordPress Plugin lightens the load of repetitive tasks that you and your team spend time completing. After all, automation is for software, and innovating is for humans.
We hope this integration gives you some breathing room to do just that: dream, invent, and create a more delightful member experience.
---
Ready to discover a better way to do things?