Everyone loves shiny new features (us, too!). But exciting and novel functionalities work best in tandem with regular maintenance and updates of already-existing features.
The Monthly Product Roundup is your chance to take a closer look at what's happening behind the scenes at Rhythm. While we're still building new functionalities, we're constantly improving and optimizing our existing capabilities based on feedback from customers.
Your experience matters. Keep reading to see what kinds of product enhancements we added in April.
Key Enhancements

💡Enable Restrictions on Event Registration Packages

In an effort to make Rhythm even more configurable for you and your team, the platform now supports the ability to set up restrictions within a registration package so that people can only register for socials and functions happening during the time of their attendance. For example, a member who only buys a Monday event pass won't be able to buy tickets for the Tuesday golf outing.
Ensure your attendees only have access to the functions and events they are eligible for to create a smoother, more seamless experience for everyone.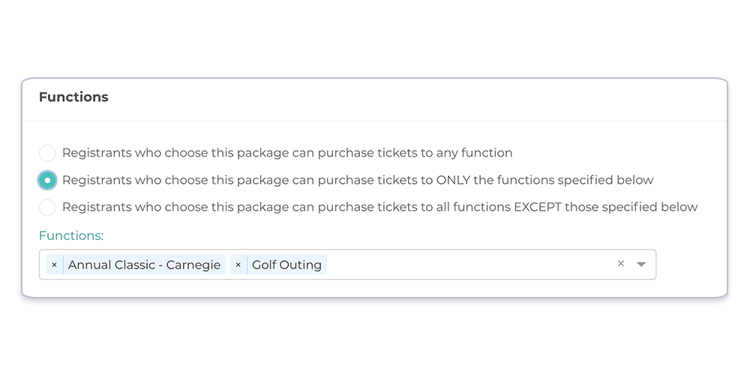 💡Support for Military Addresses

Rhythm now supports U.S. military base mailing address options. Whether it's an APO or FPO address, reach your military service members where they are with this added functionality.

💡
Higher Logic Thrive Integration
The Rhythm + Higher Logic Thrive Marketing Integration is a powerful way to engage and recruit members using queries to build email marketing campaigns.
With personalized outreach and clear visibility into your results, you'll be on a smoother path to member engagement in no time. If you want to learn more, read the full product update.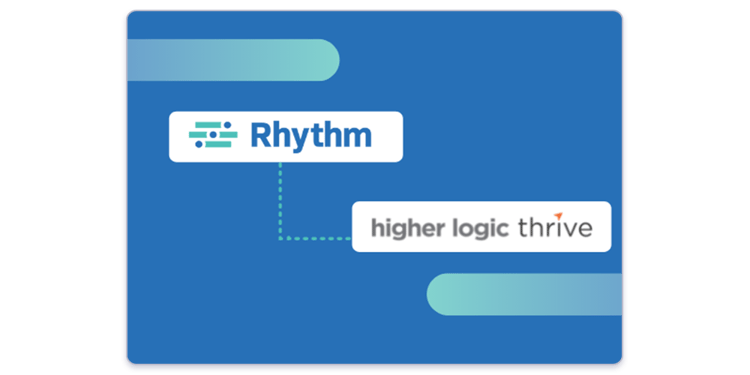 ---
Ready to discover a better way to do things?