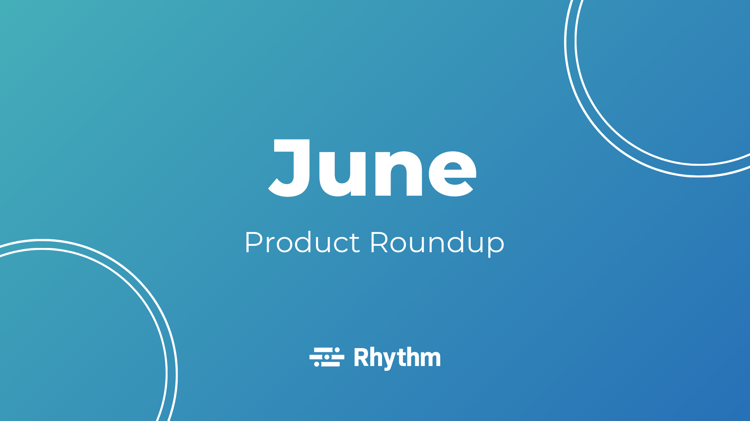 Here at Rhythm, we believe that a great product is just as much about optimizing existing features as it is building new ones. While we're always adding more functionality, we're also listening to our customers and making enhancements that will give them a better experience and make their jobs easier.
The Product Roundup is your chance to get a behind-the-scenes look at what we've been working on for the past month. These features and updates may not be the newest or shiniest, but we think that's okay.
They're reminders that every part of your experience - and your members' experience - matters to us, and we'll do everything we can to make it amazing.
Key Enhancements
💡 Restrict Portal Security Policies to Console Users
When you're setting up portal pages, you'll want to be able to log in administratively as a user to preview the changes. Of course, you don't want to give real-time access to users, since you're not finished yet! That's where the new Portal Security Policies come into play.

Customers will now have the option to restrict a page to an admin who is logging into the portal from the console to preview the page before enabling it to contacts at large.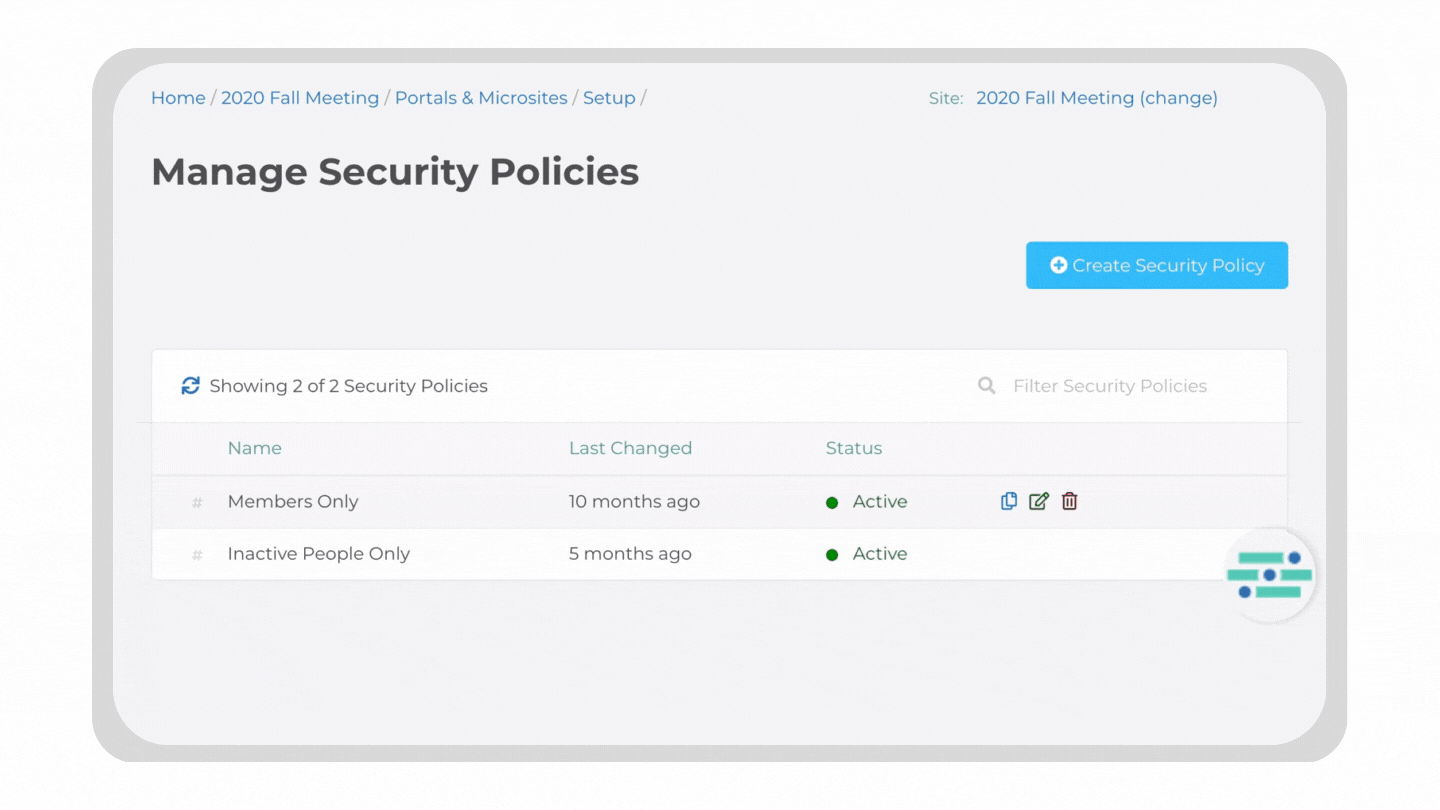 💡Support for Speaker Profiles
Now, your association can collect speaker profiles outside of a particular event. Create your own speaker database to keep track of speakers you use frequently, and enable custom topics and fields to track the information that's most relevant.

Next time you need a speaker at the last minute or for a specific topic, you can filter through your database to find the right person.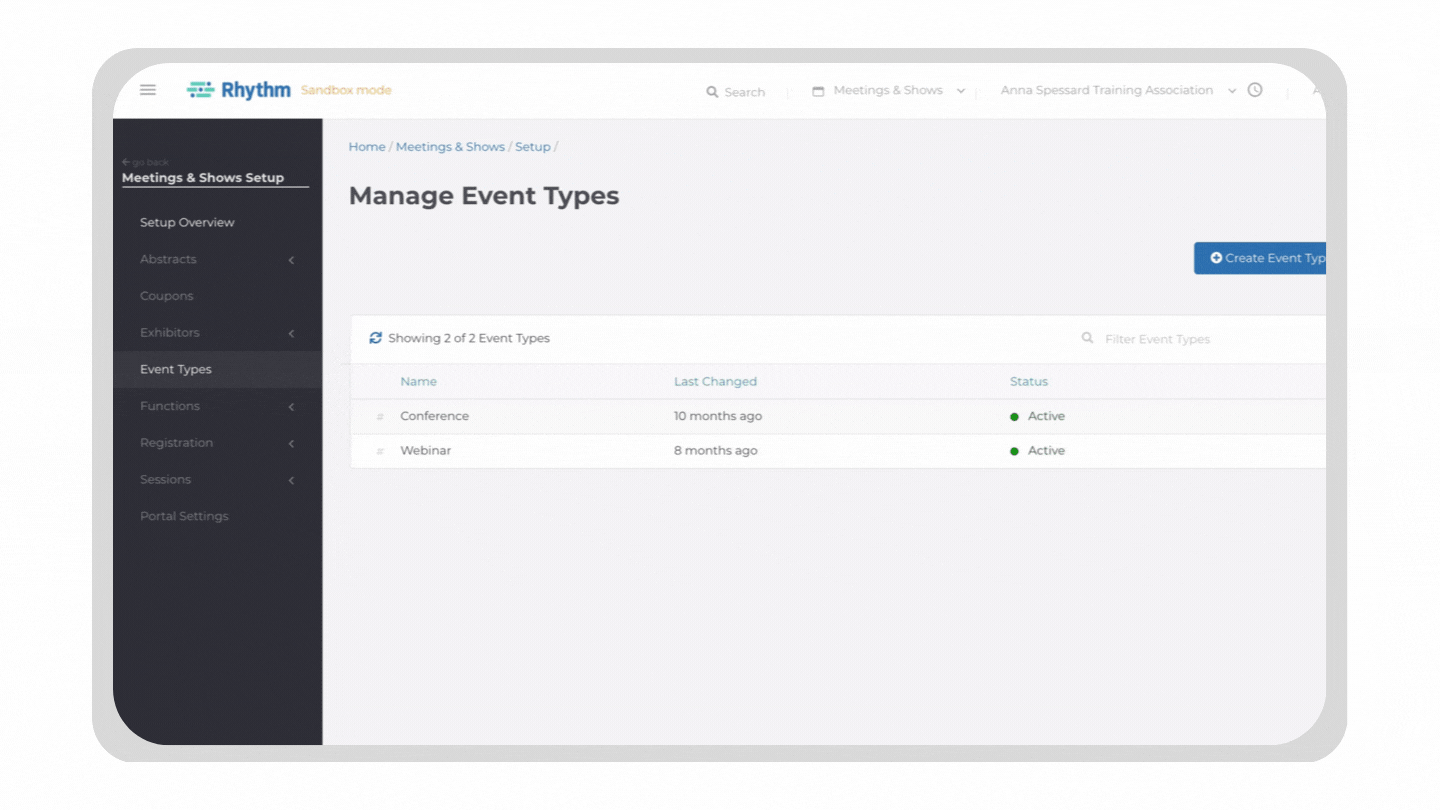 💡Preview Configured Emails
We've added a Preview button next to many email notification editors in Rhythm. Simply enter a sample record ID, and the system will email you a preview of how the confirmation email looks. You don't even have to save changes!
No need to use a test account or go through the entire application or order process. Generate an accurate, up to date sample preview in just a few clicks. Read more about the Email Preview function in this product update.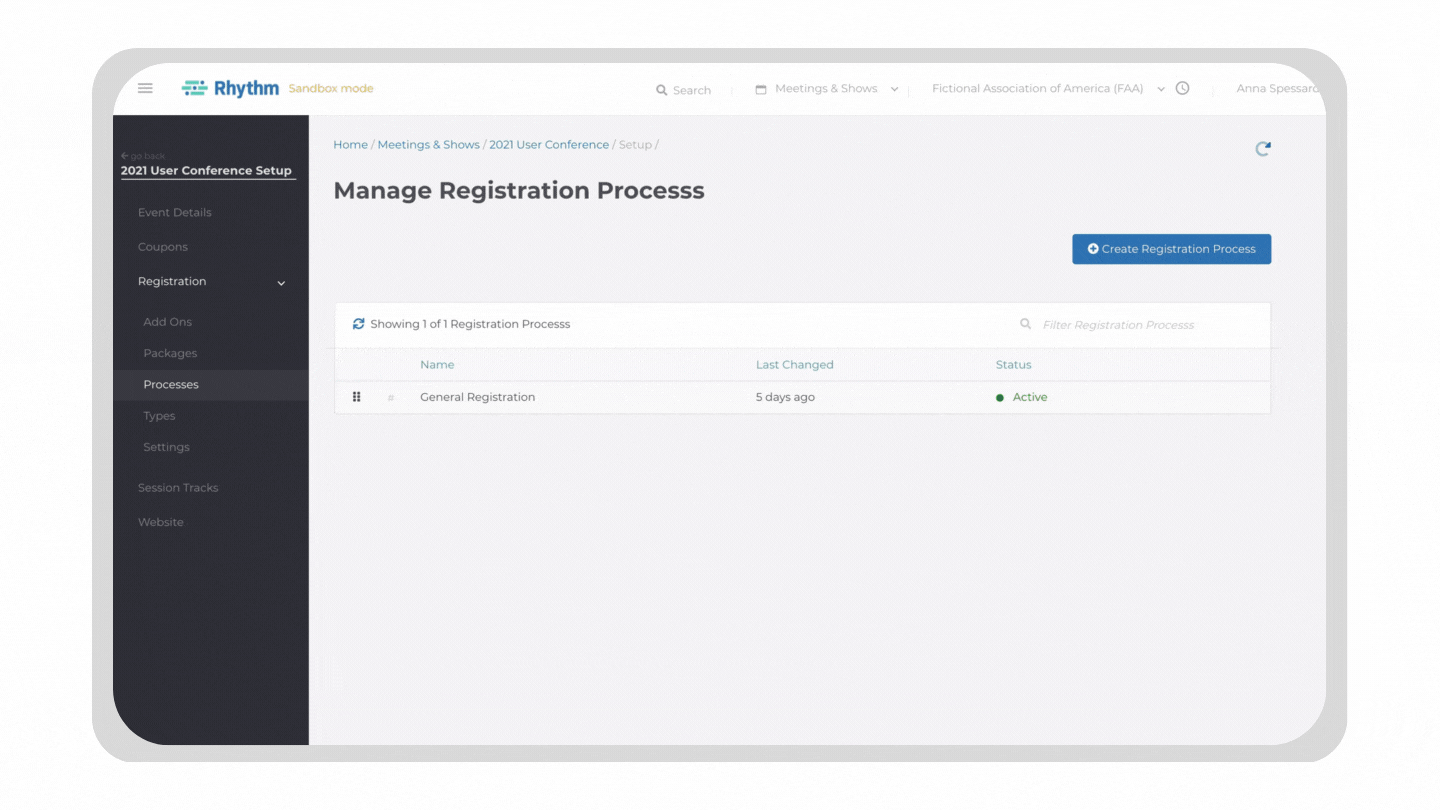 💡Support for Issuing Manual Credits
Finally, there's an easy way to issue manual credits to contacts in your database. Just specify the liability and expense G/L accounts, and the system will handle it the rest. You can also edit or delete manually generated credits, so long as they haven't been used yet.
Now, last minute event cancellations or course changes don't have to be lost revenue. Credit that money back to your members, and make it easy for them to register for another event or purchase something else.

Here's the cherry on top: Rhythm can import existing credits from other AMS solutions so that members can retain their open credits, even after a provider switch.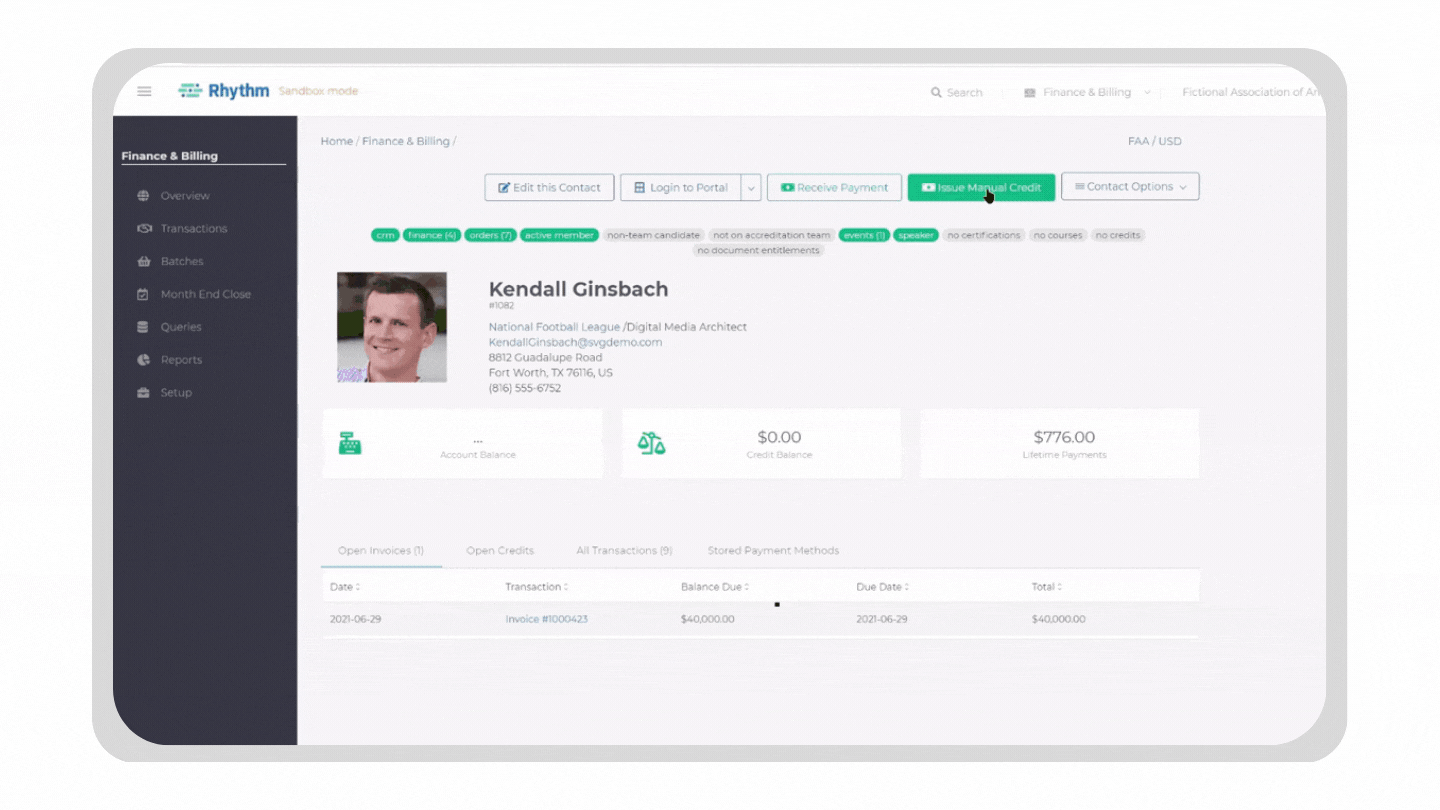 Additional Product Enhancement
Configure the Work/Personal component on contact forms to require the individual to enter their organization.
---
Ready to discover a better way to do things?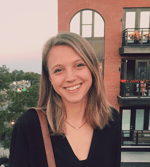 Anna is Rhythm's Marketing Manager. When she's not writing about our latest product releases, you can find her dreaming up her next adventure, riding her bike, or baking her famous espresso chocolate chip cookies.